Edward Woodson, Host
T
hroughout his storied career, Edward Woodson has spent time as an attorney, investor, actor, model, entrepreneur, and radio host. Born and raised in Washington D.C., he brings a perfect eclectic blend of experience, insight & humor that is quickly making him on of the most unique voices. Ed relishes exposing the naked truth of the crisis-mongering of the Political Class and their sycophant minions.
Not only is Ed easy to like for his enthusiasm, but his mind moves quickly, connecting on a broad range of topics. He creates his high-energy thought-provoking commentary whilst inducing serious laughing out loud reactions from both fans and detractors. In addition, Ed is a favorite among leading true journalists for his enjoyable personality, quick perceptiveness and interviewing ease. Many of today's key players on the national scene keep him on their short list.
About The Edward Woodson Show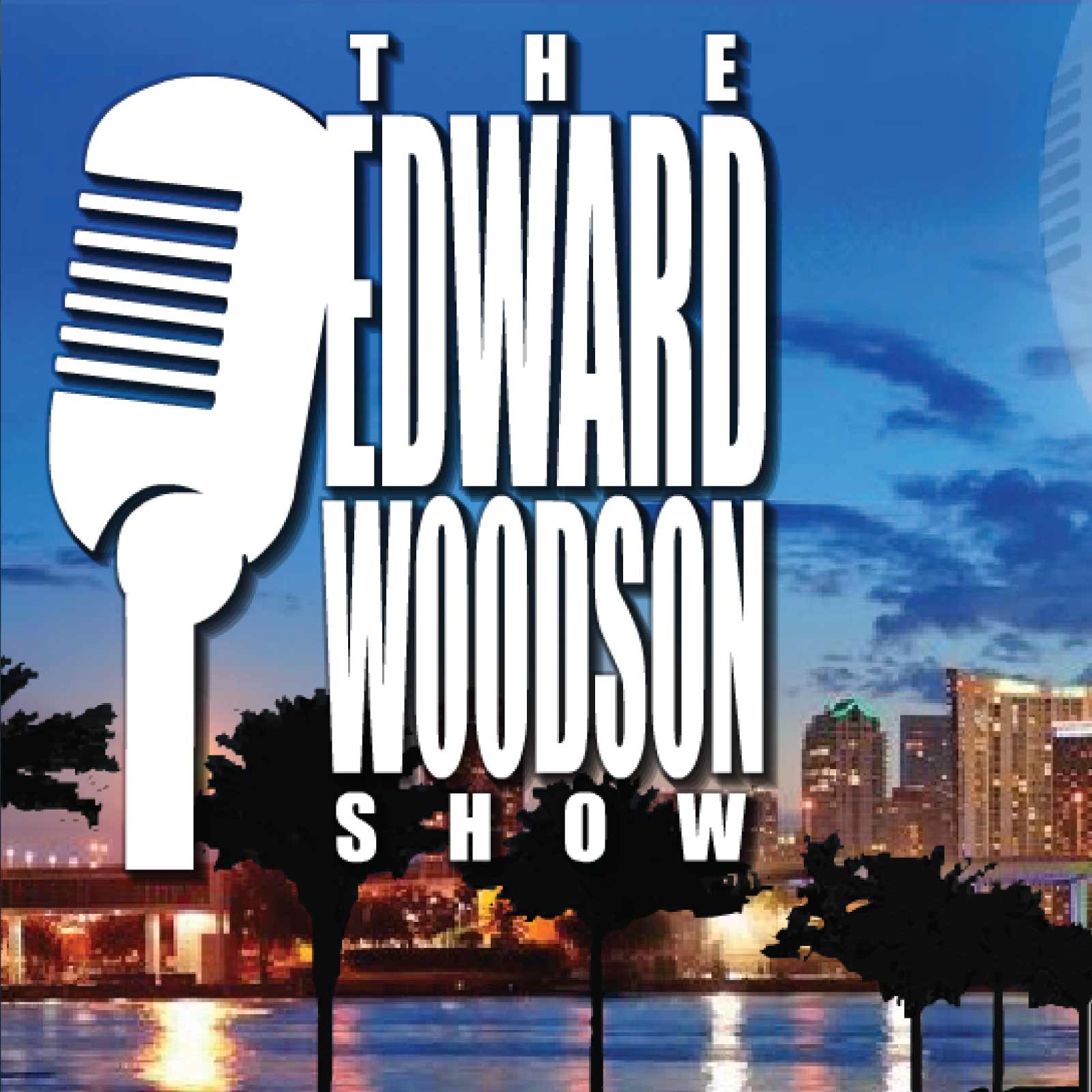 TV/Radio personality & author Edward Woodson is the host of the nationally syndicated The Edward Woodson Show and strives each week day to brings the audience their "Fair Share of the Truth TM."
Each day he tackles the issues and brings listeners some of the best interviews from both the grassroots & inside the beltway. Listeners quickly see Edward as a gifted interpreter of issues and values as they emerge in American Popular Culture. While he is indeed most humorous, he also takes things seriously whilst managing never to take himself too seriously. Ed also takes his show on the road to events such as CPAC, as well as the Republican & Democratic conventions.
Tune in to listen LIVE on LibertyTalk.fm Monday through Friday from 3pm to 6pm Eastern Time. Also, don't forget to call in to the show: (877) 317-6432 to participate in the Great Conversation.
Edward Woodson on Likelihood of Total Marijuana Decriminalization