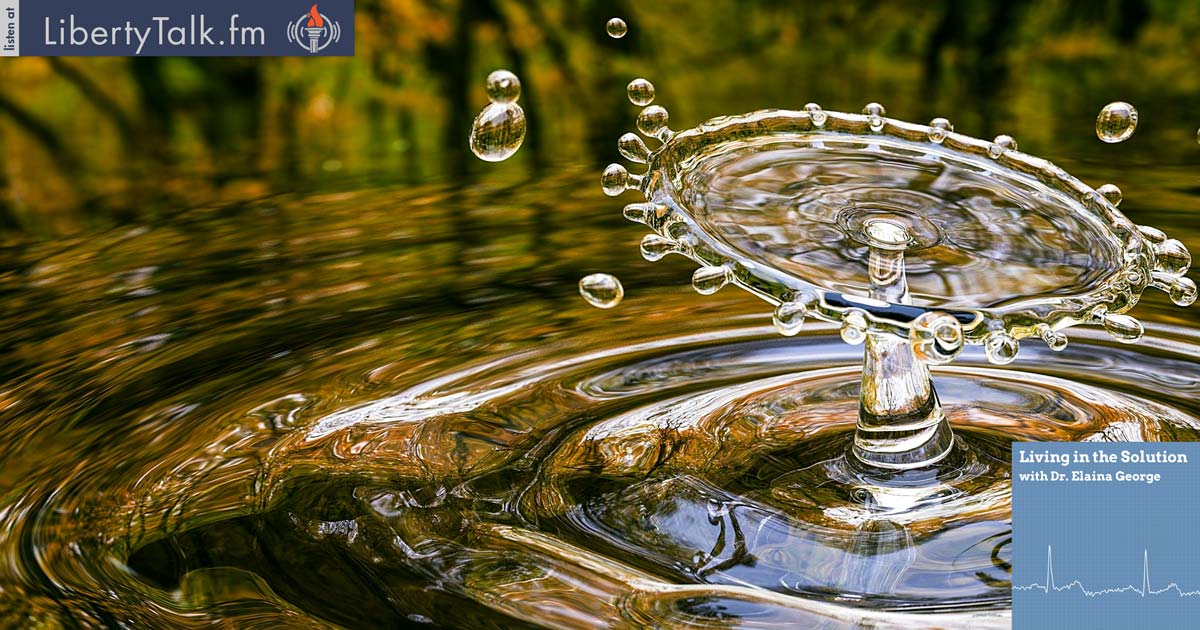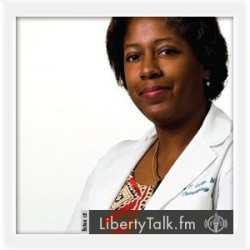 BY:
Dr. Elaina George
, Host & Contributing Health Editor
PUBLISHED:
December 12, 2022
Do We have to be Concerned about Climate Change?
In case you missed it, Sterling Burnett, Ph.D. joins Dr. George to discuss climate change. What does it have to do with the weather? Is there a bigger picture?
He offers his expertise as the Director of the Arthur B. Robinson Center on Climate and Environmental Policy and the managing editor of Environment & Climate News.
About H. Sterling Bennett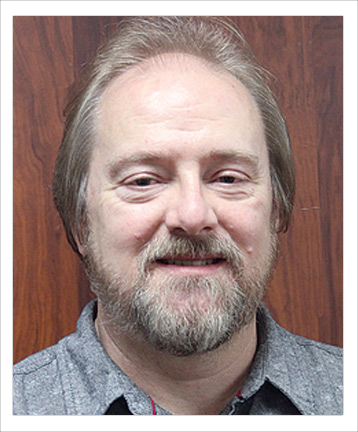 In addition to directing The Heartland Institute's Arthur B. Robinson Center on Climate and Environmental Policy, Burett puts Environment & Climate News together, is the editor of Heartland's Climate Change Weekly email, and the host of the Environment & Climate News Podcast.
Prior to joining The Heartland Institute in 2014, Burnett worked at the National Center for Policy Analysis for 18 years, ending his tenure there as senior fellow in charge of environmental policy. He has held various positions in professional and public policy organizations, including serving as a member of the Environment and Natural Resources Task Force in the Texas Comptroller's e-Texas commission.
Burnett is a former board member and past president of the Dallas Woods and Water Conservation Club; a senior fellow at the Texas Public Policy Foundation; an academic advisor for Collegians for a Constructive Tomorrow; an advisory board member to the Cornwall Alliance; and an advisor for the Energy, Natural Resources and Agricultural Task Force at the American Legislative Exchange Council (ALEC).
Burnett has an associate's degree in arts and sciences from Eastfield Community College (1984), a B.B.A. and a B.A. in cultural anthropology from Southern Methodist University (1986), and a M.A. (1991) and a Ph.D. (2001) in applied philosophy from Bowling Green State University with a specialization in environmental ethics.
[Heartland Institute – Visit the Website] • [Heartland Institute – Follow on Facebook]