N
ow you can listen to your favorite Liberty Talk FM shows on your own schedule with our Podcast On Demand feature. Simply click the [Access Archives] link and listen or download any episode of a show via the host's archive.
We will add new podcast episodes for each featured host as they become available, which is usually twenty-four hours after the initial or encore broadcast when applicable. In addition, please be sure to follow us on social media so as to be among the first to know when new episodes are published.
---
---
Featured On Demand Podcast Archives:
Each episode is edited to remove unnecessary news breaks, bumper music intros/outros and any non-premier partner advertisements.
---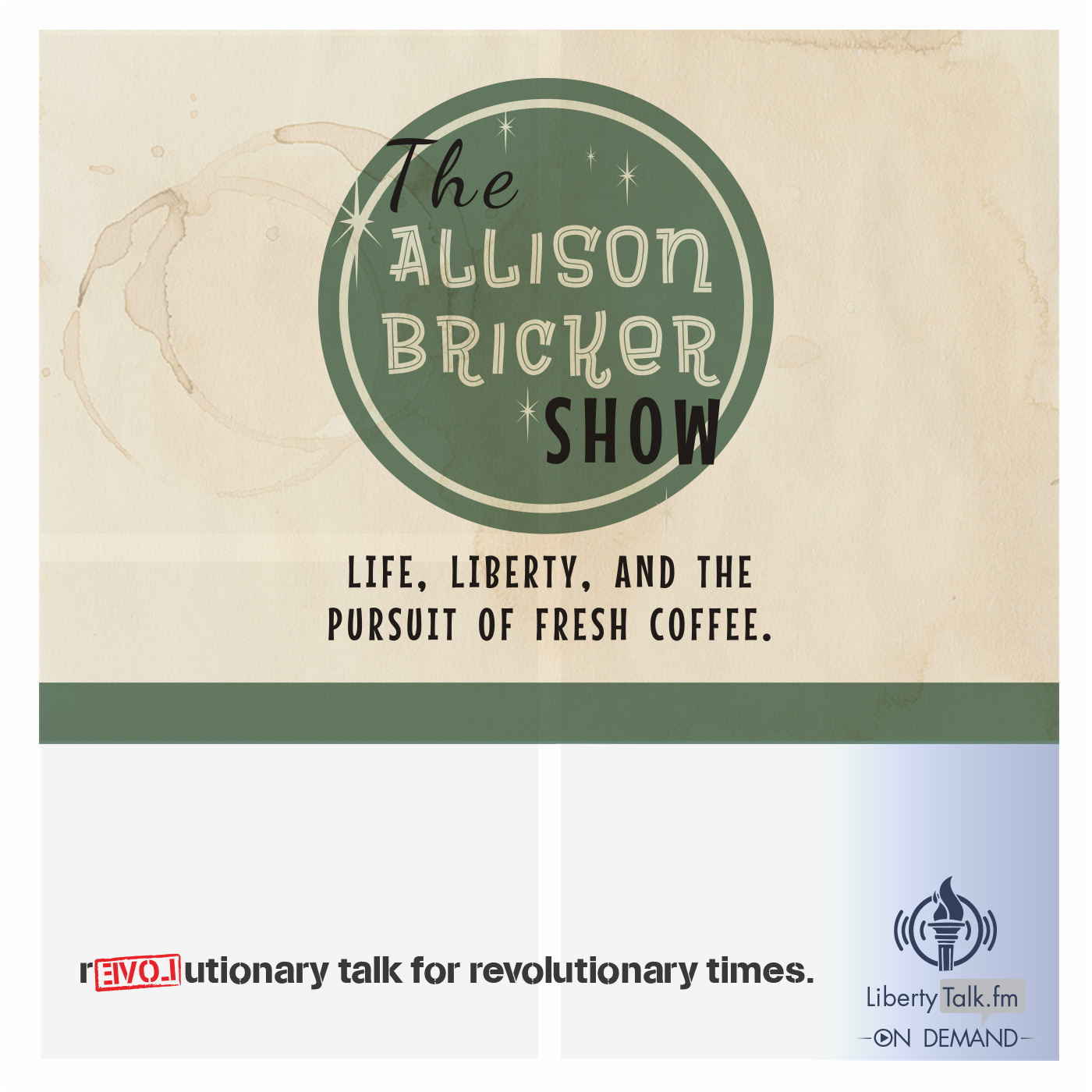 Allison Bricker Show
---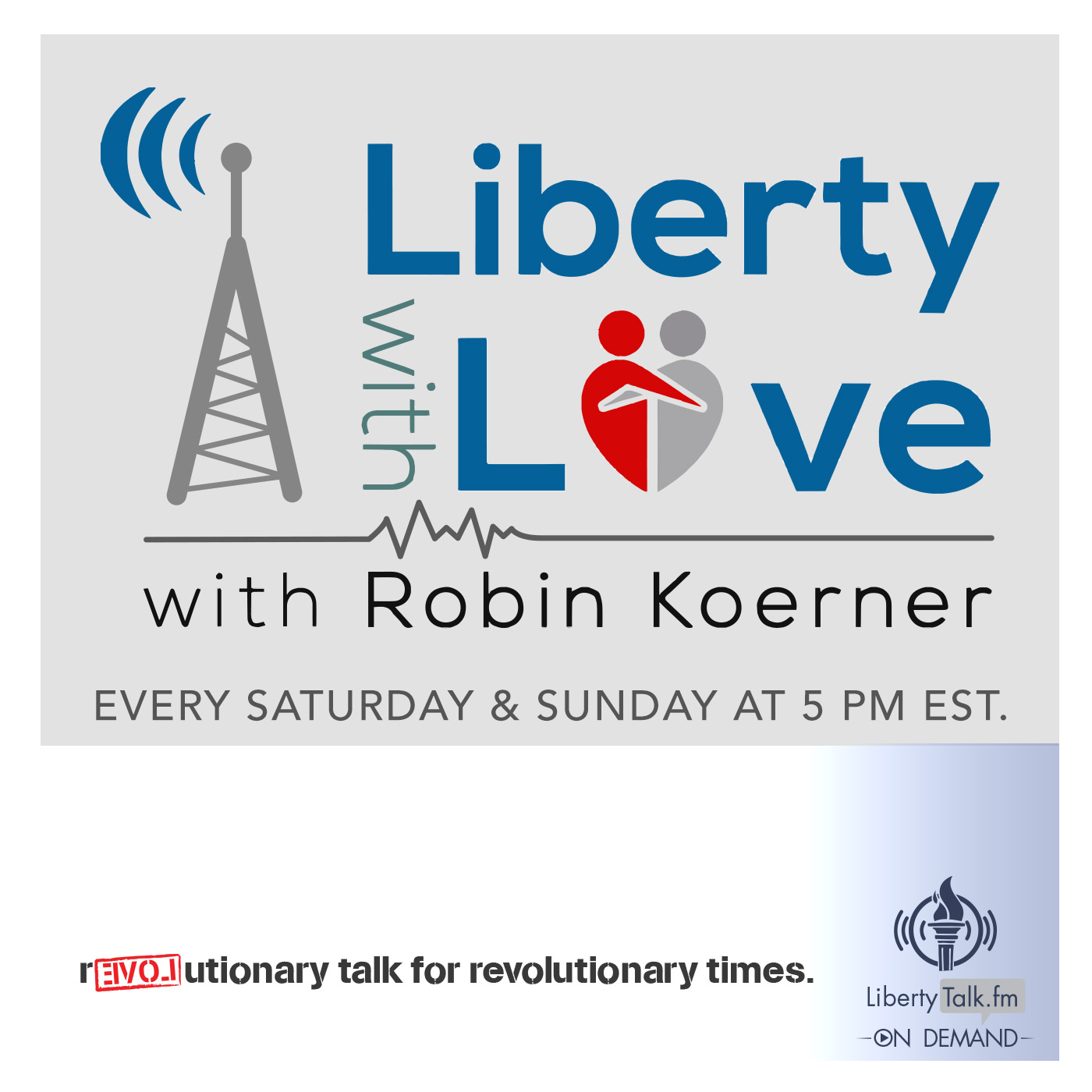 Liberty with Love with Robin Koerner
---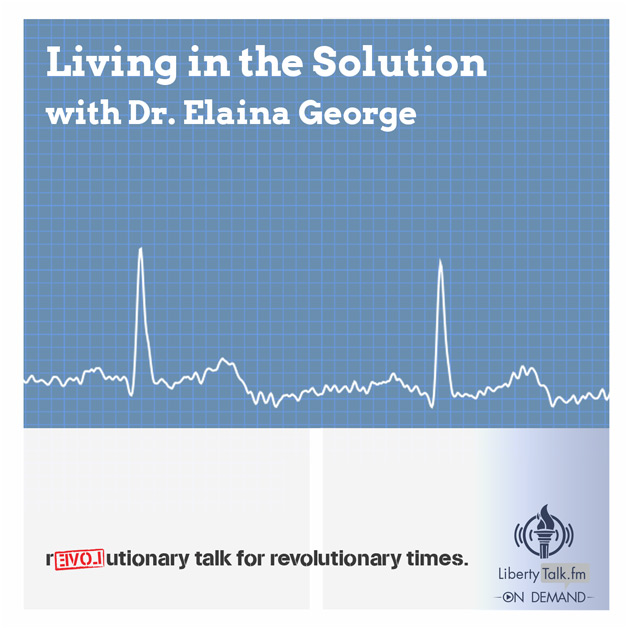 Living in the Solution with Dr. Elaina George
---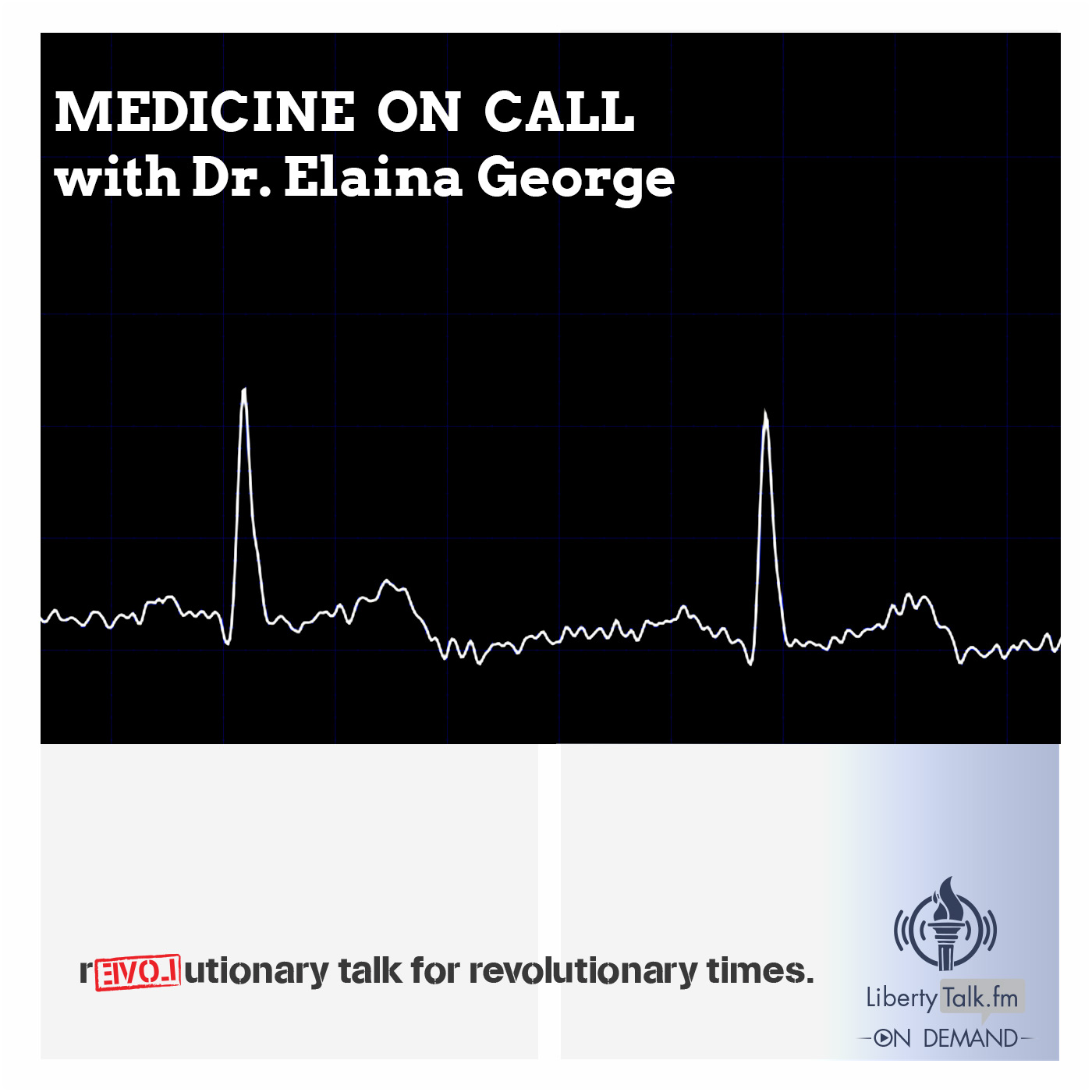 Medicine on Call with Dr. Elaina George
---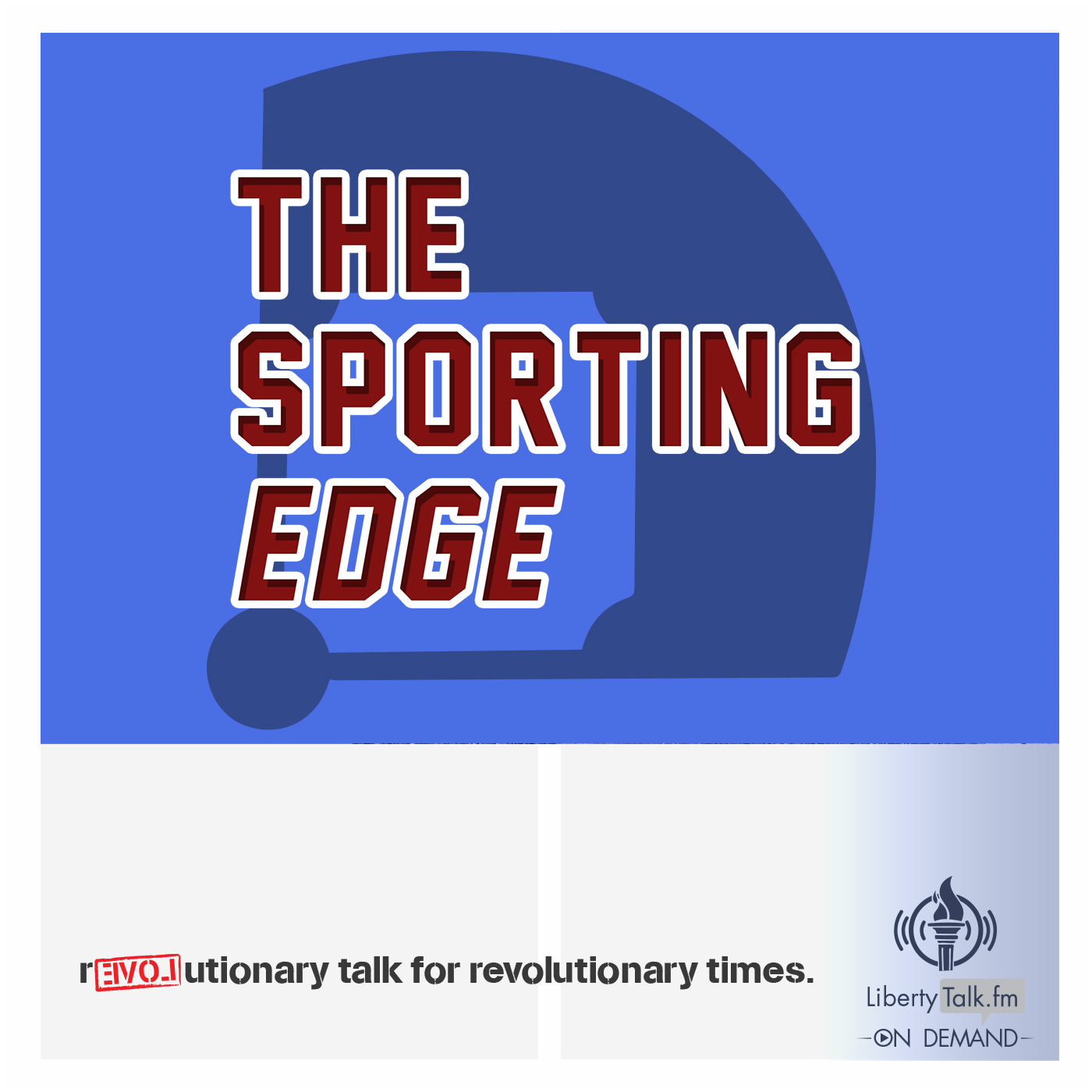 The Sporting Edge
---
Shows listed below are hosted through a host's external website or third-party.