N
ow you can listen to your favorite Liberty Talk FM shows on your own schedule with our Podcast On Demand feature. Simply click the [Access Archives] link and listen or download any episode of a show via the host's archive. We will add new podcast episodes for each featured host as they become available, which is usually twenty-four hours after the initial or encore broadcast when applicable.
Each episode is edited to remove unnecessary news breaks, bumper music intros/outros and any non-premier partner advertisements.
Featured Archives:
---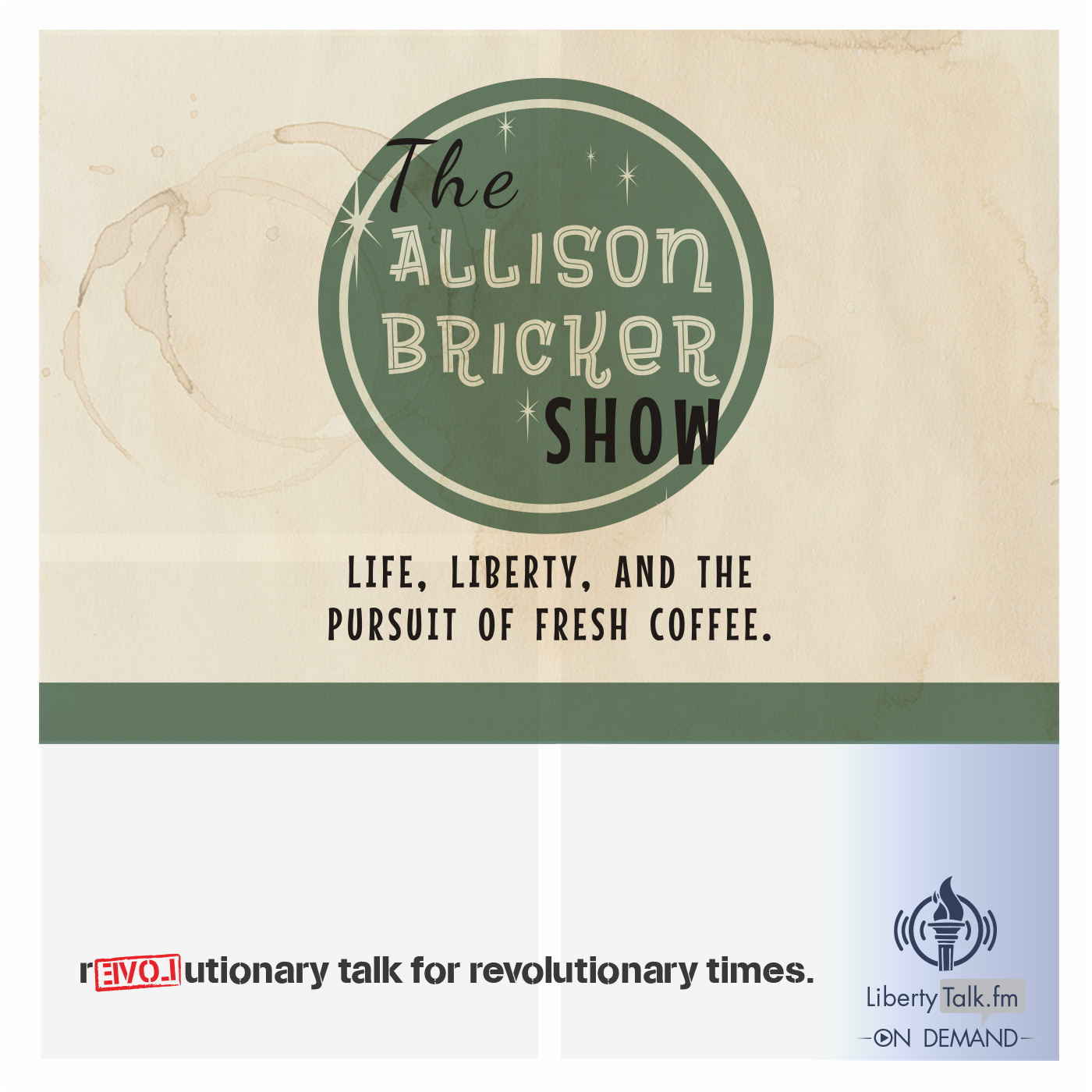 Allison Bricker Show
---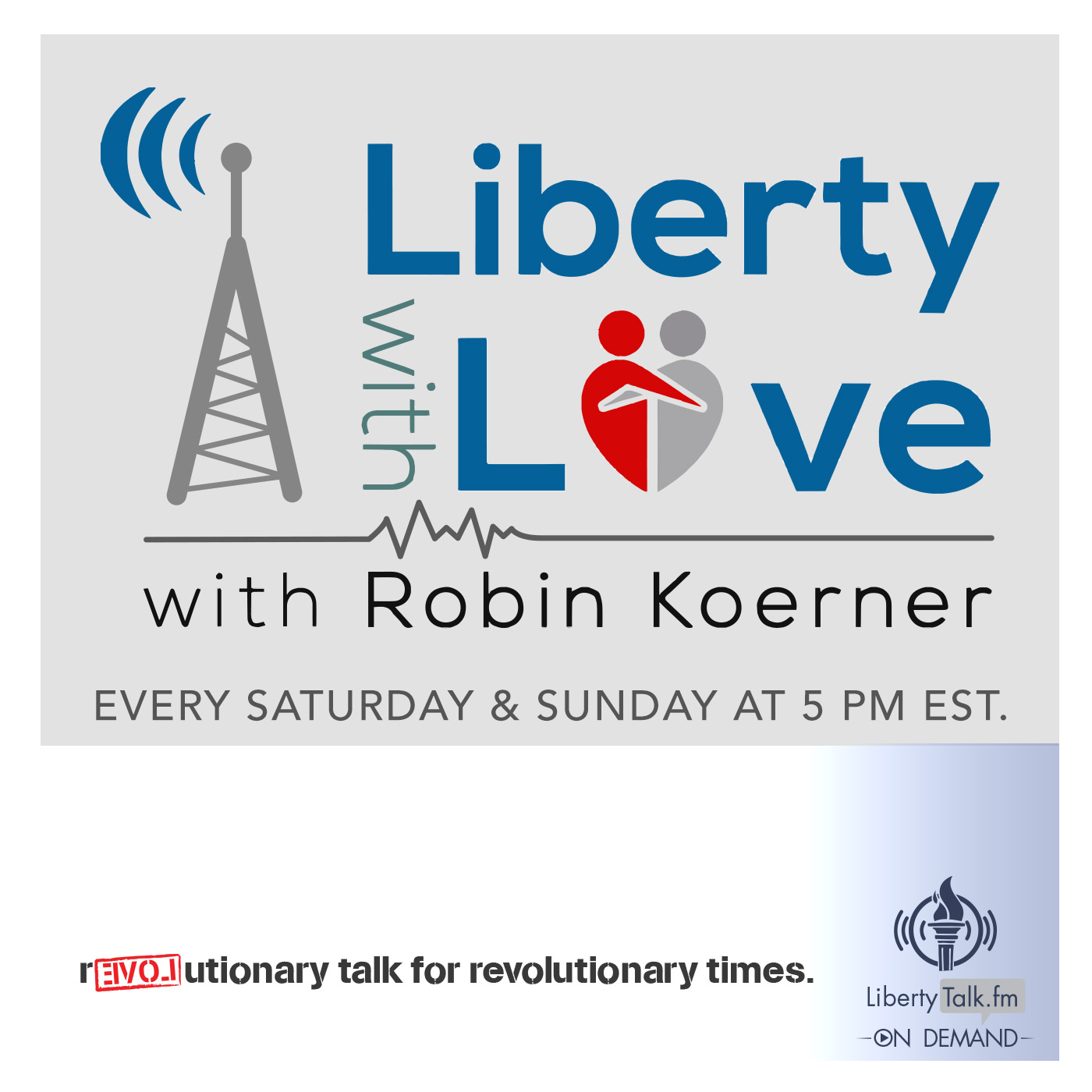 Liberty with Love with Robin Koerner
---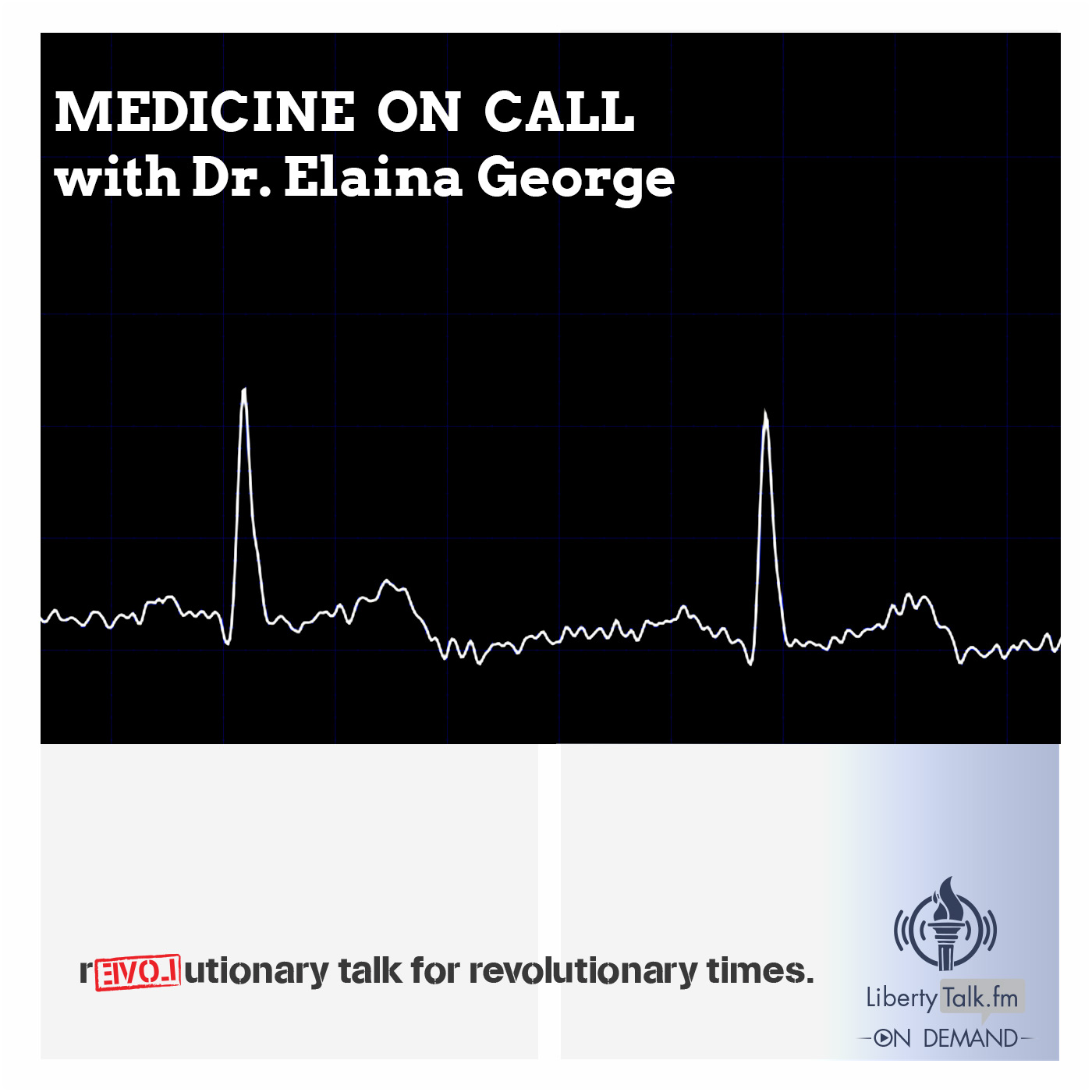 Medicine on Call with Dr. Elaina George
---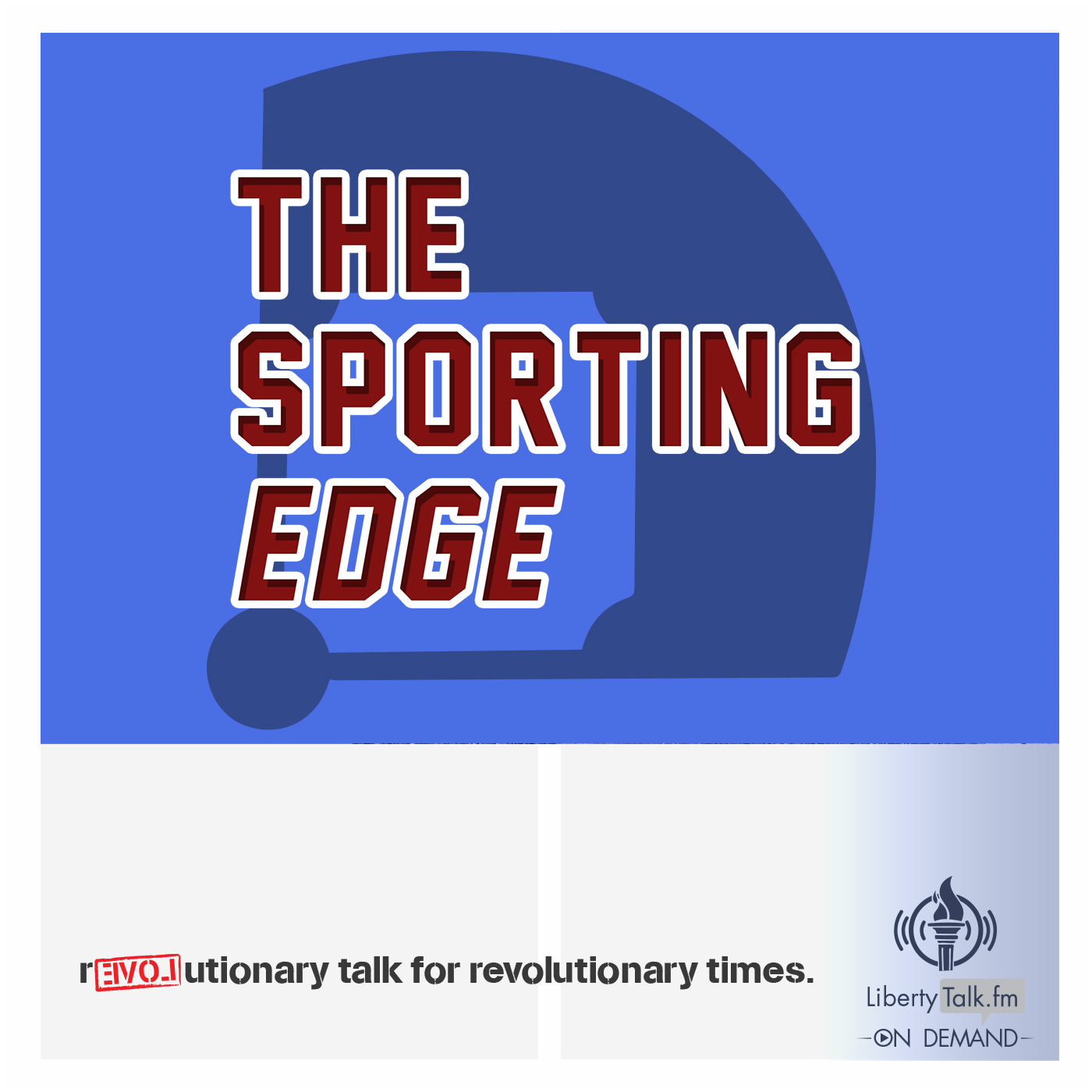 The Sporting Edge
---
Shows listed below are hosted through a host's external website or third-party.