=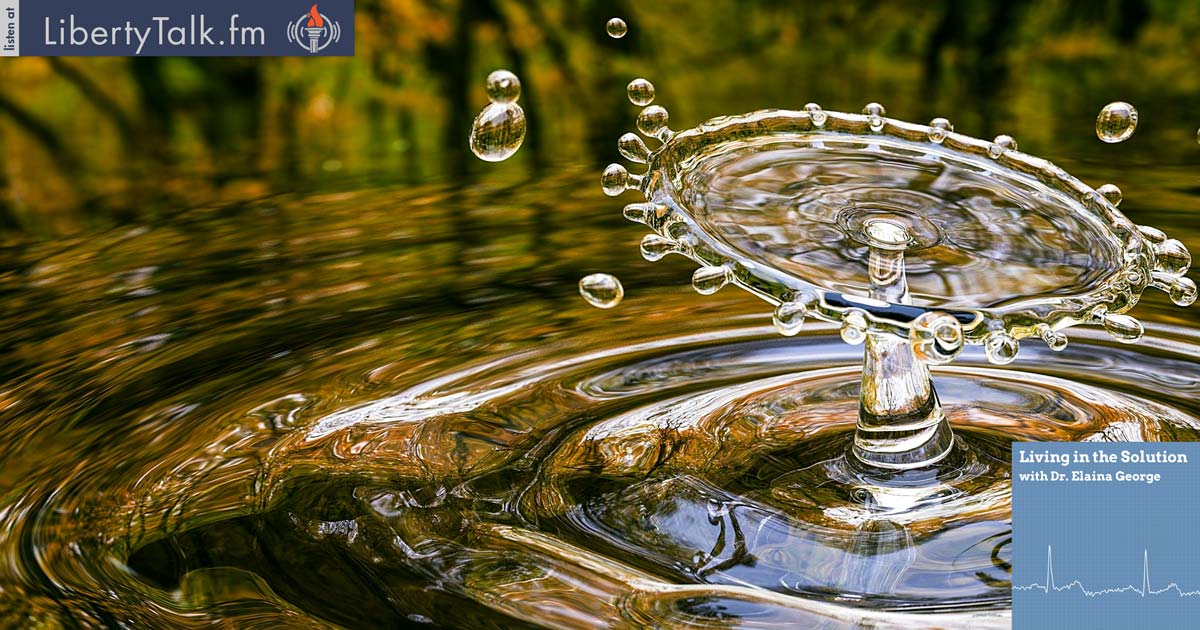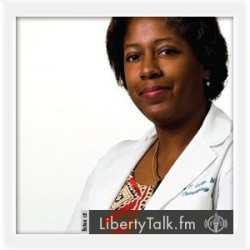 Common Core as a way to Deploy Propaganda
Lynne Taylor, an education consultant also known as The Common Core Diva, joins Dr. George to discuss the Common Core and it's connection to propaganda and lack of critical thinking. 
They discuss the use of propaganda and how the influence of the few is used to gain the obedience of the many. It's a tactic used for hundreds of years that we're still seeing played out today, even in school curriculums. Lynne Taylor draws connections to Common Core and how propaganda is running rampant through the curriculum to create social justice warriors. In fact, she says that teachers lost their ability to teach when it arrived. What's worse, the students will suffer the most. It is designed to break apart families and breed compliance. 
Additionally, they discuss Universal Income and how large the United States government has grown. Taylor goes as far as to question our level of freedom as a result of this propaganda. She stresses that we have to take action ourselves rather than others taking action on our behalf.
About Lynne Taylor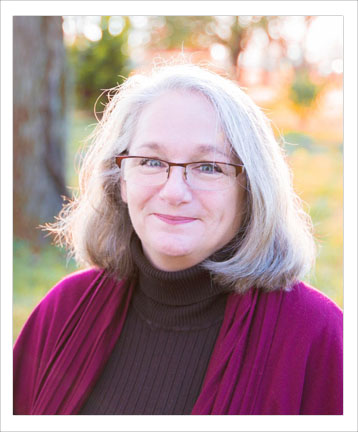 Lynne Taylor has been the Common Core and National Standards in education warrior since 2009. She is a recognized speaker, author, researcher, and podcaster who brings truth with a smile and a jar of applesauce! Be sure to listen to her new podcast on Thursdays mornings, like Common Core Diva on Facebook, and follow her on Twitter for more updates and insight from a passionate advocate for youth and all humanity.
[Like Common Core Diva – Facebook] • [Follow Lynne Taylor – Twitter] • [Common Core Diva – Website]