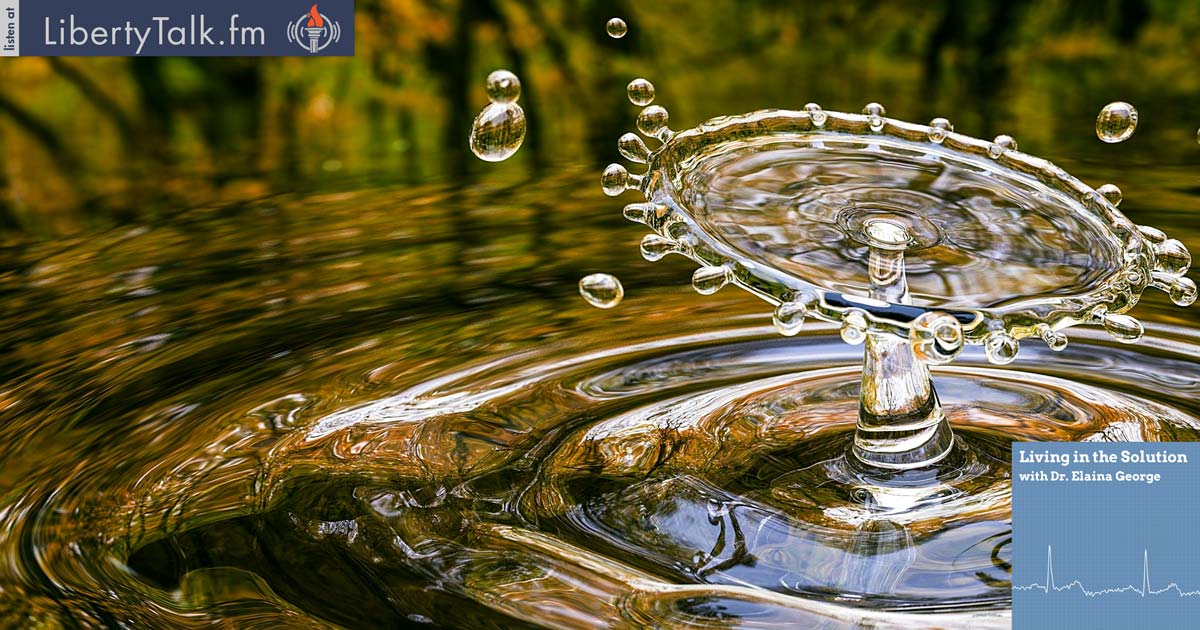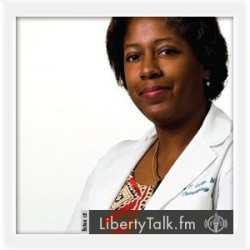 BY:
Dr. Elaina George
, Host & Contributing Health Editor
PUBLISHED:
November 12, 2022
Pandemic & Economic Freedom: Connection Revealed
Dr. Daniel Sutter Ph.D., Professor of Economics at Troy University, joins Dr. George to discuss how the pandemic has affected economic freedom.
About Daniel Sutter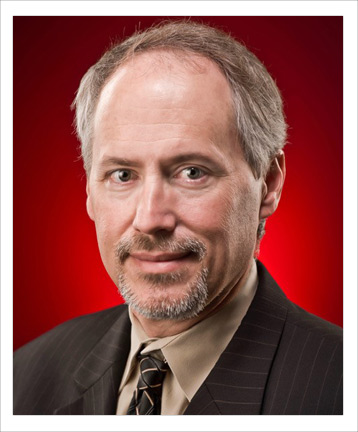 Dr. Sutter is the Charles G. Koch Professor of Economics with the Manuel H. Johnson Center for Political Economy at Troy University and is a Ph.D. graduate of George Mason University.  His research has examined the societal impacts of extreme weather, the economics of the news media and media bias, the markets for economists and economic research, environmental regulation, and constitutional economics.  Dr. Sutter has published over one hundred articles in scholarly journals in economics, atmospheric sciences, civil engineering, and political science and written or edited four books. He writes a weekly column on economics and public policy for Yellowhammer.com and Alabama Today and a monthly column on Alabama economics and policy for 1819 News.  He is the host of Econversations, on Troy University's TrojanVision television channel, a show examining economic and policy questions. Dr. Sutter is a policy advisor for the Heartland Institute.
[International Conferences on Climate Change | The Heartland Institute – Visit the Website]