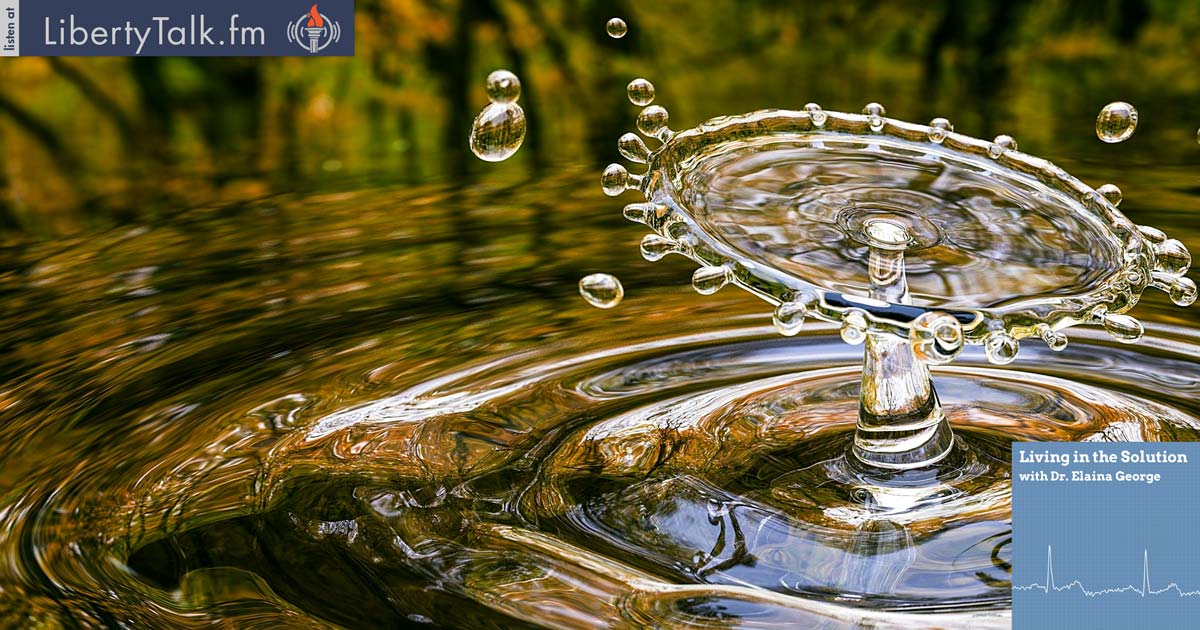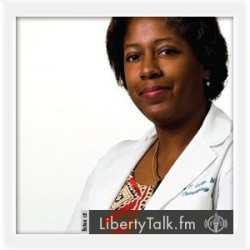 Will American Exceptionalism Stand the Test of Time?
Roger Anghis, author of Bring America Back To Her Religious Roots (which can be found in the libraries of Hillsdale College and Oral Roberts University), Defining America's Exceptionalism, and columnist for NewsWithViews.com, joins Dr. George to discuss the financial bait and switch that can affect Americans when they retire. 
As a child raised in the 1950s and '60s,Anghis learned about America's real history. Unfortunately, he became concerned that his own kids weren't learning the same thing. He found that schools no longer taught about why America started the revolution. They no longer taught about the patriotism of our Founders. Moreover, they no longer taught about the religious faith of our Founders, which was the foundation for the revolution. He was in disbelief that so much was not being taught that should be taught or if it was, it was deemed 'unconstitutional.'
Anghis proposes that If we forget where we came from, we will not know who we are. We are one generation from being there. Most people are unaware of the strong Christian foundation of our Founding Fathers. For that reason, he brings this information to light through his books. We must never forget Who made us the greatest nation on earth.   
About Roger Anghis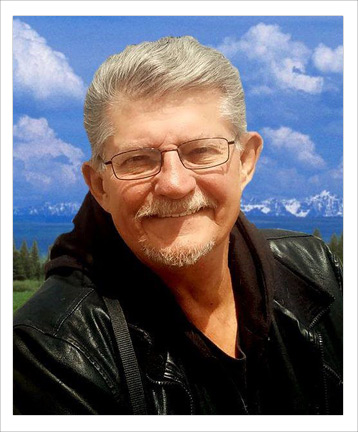 Roger Anghis was born and raised in Denver, CO where he still resides. He is forever a student of American history. Anghis has spent years studying the lives of the Founders and the impact their faith, Christianity, had on the development of America and America's style of government, which is unlike any government of any other nation. He wanted to make sure that there is a true record of the real America. So many of the modern history books have eliminated the faith of our Founders, which is the foundation of everything that is American. Organizations like the ACLU, American's United for the Separation of Church and State, and Freedom From Religion have made the telling of our real history illegal in our public schools and the display of our Christian heritage in the public square illegal.
Roger Anghis has been a weekly columnist for NewsWithViews.com since February of 2010 commenting on our history and current events. For 18 years, he has also produced a daily email newsletter called the American Intelligence Briefing. It covers current events and the threats to our constitutional freedoms. His articles have been published on Before It's News, Citizens Daily Journal, iPatriot.com, Sons of Liberty, On Freedom Road, and many others.
Roger Anghis has been a guest on numerous radio programs and has been on Day Star and TBN and is a regular guest on Let's Talk America with Dr. Alan Keys and has guest-hosted for Dr. Keys on occasion. Additionally, he was the host of his own one-hour internet radio program on CrusadeRadio.com called The American Intelligence Briefing Hour that aired for six years.
[Building the Truth – Visit his Website] • [Building the Truth – Buy his Books] • [News with Views – Read his Articles]