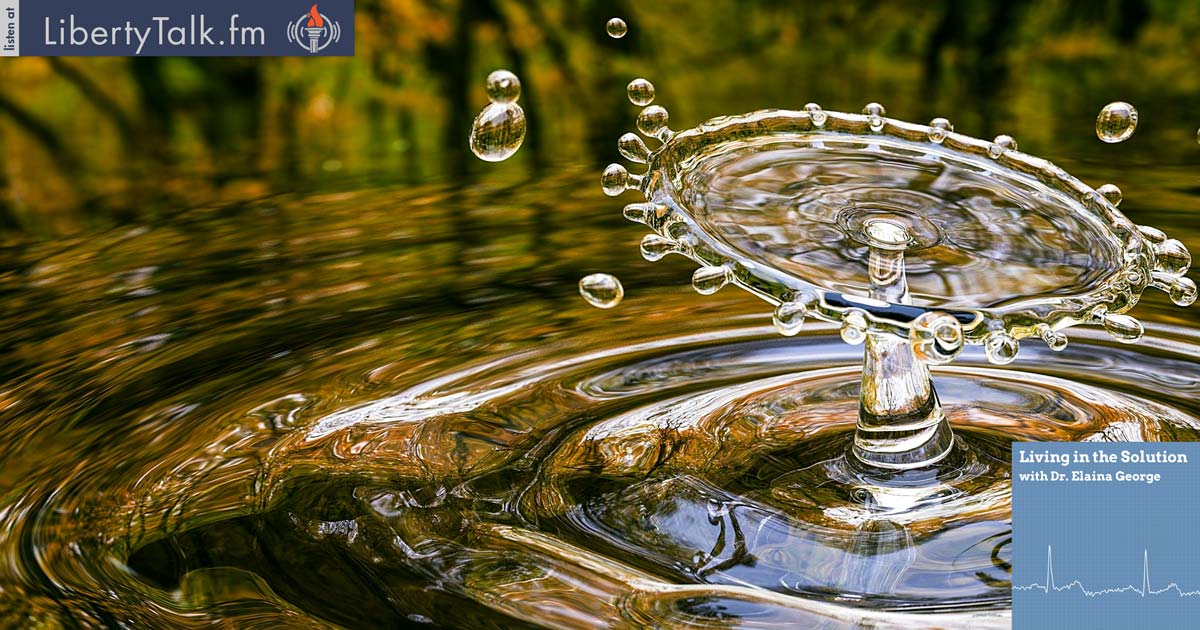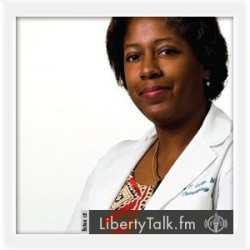 Utilizing Expatriation to be Mobile and Make Money
Mr. Mikkel Thorup, a best selling author and host of The Expat Money Show, joins Dr. George to discuss how the power of free thinking leads to mobility and improvement in the quality of life via expatriation. Discover if expatriation and the expat life style right for you and your family.
About Mr. Mikkel Thorup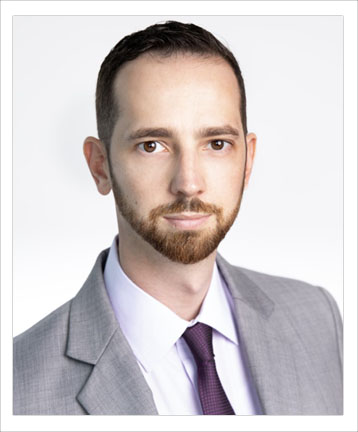 Mikkel Thorup is the Director and Host of The Expat Money Show. He is also the author of the #1 Best-Selling book Expat Secrets on Amazon. Mikkel has spent over 20 years in continual travel around the world, visiting more than 100 countries including Colombia, North Korea, Zimbabwe, and Iran. His goal is to help people just like you to generate additional streams of income, legally eliminate your tax bill, and take advantage of offshore structures so you can travel the world freely and never have to worry about money again. 
[The Expat Money Show – Website] • [Listen to The Expat Money Show Podcast] • [Join Expat Money Forum on Facebook]