Many college professors have been teaching the idea socialism will save society. Today Dr. George talks to Jennifer Kabbany about higher education.
Podcast (medicine-on-call-dr-elaina-george): Play in new window | Download () | Embed
Original air date:
 August 03, 2019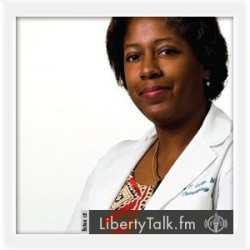 BY: Dr. Elaina George, Host & Contributing Health Editor
PUBLISHED: August 03, 2019
Altering Language is About Divide an Concor
Ms. Jennifer Kabbany the editor of The College Fix joins me to discuss the atmosphere on college campuses today. With the limits on free speech, the erosion of due process, and the rise of identity politics, is the original intent of college still to educate students to enter the work force and become productive citizens, or has it become a means of indoctrination to divide and conquer and to fundamentally alter the fabric of society and remake America into a country where individual freedom will be severely compromised. 
About Jennifer Kabbany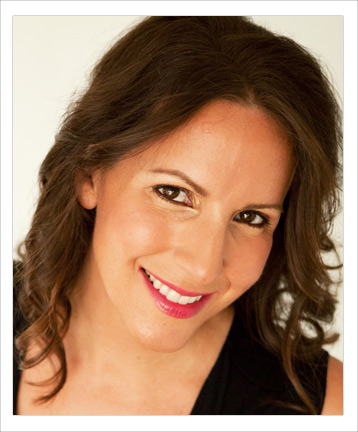 Jennifer Kabbany is Editor of The College Fix  – a publication of the Student Free Press Association. From 2002 to 2013, she worked in various capacities for the North County Times and San Diego Union-Tribune newspapers as a City Hall, education and features reporter, as well as a weekly education columnist. Previously, she served as Associate Editor of FrontPage Magazine, as well as held editorial positions at The Weekly Standard and The Washington Times. She is also a Robert Novak Journalism Fellowship recipient and has contributed to National Review. Jennifer graduated from San Diego State University, where she served as Editor in Chief of The Daily Aztec.