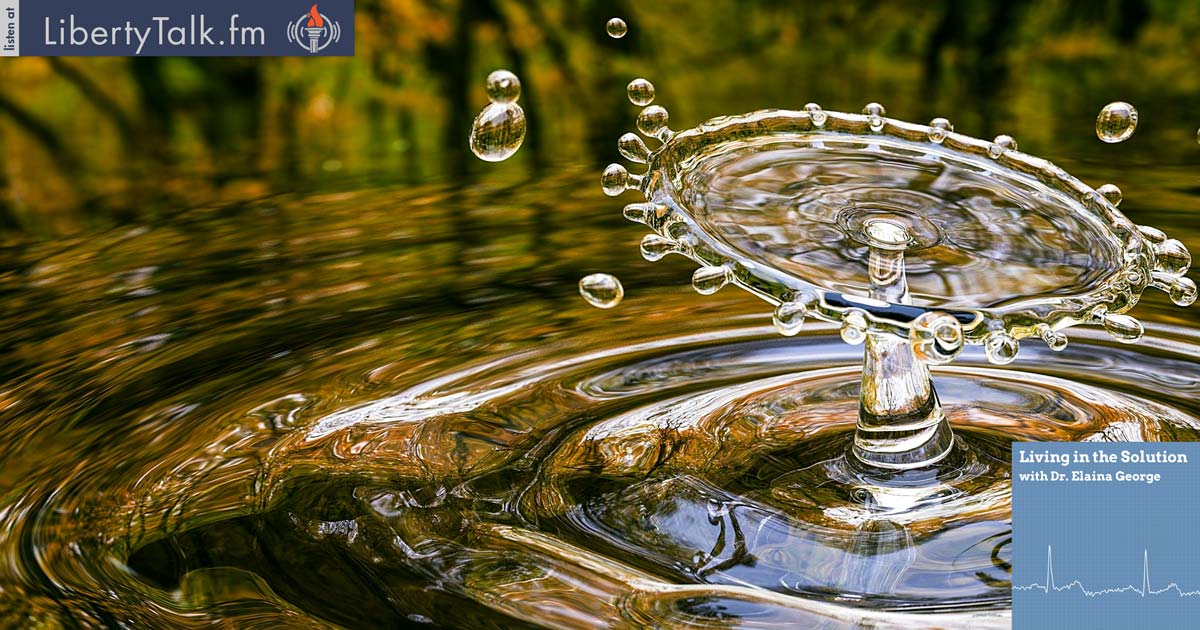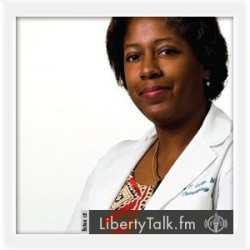 The Power of Integrative Therapy on Health
Ms. Carrie Huebner, CFCP, PA-C joins Dr. George to discuss alternative and integrative therapy for difficult to treat conditions such as autoimmune disease, chronic pain, and infertility.
About Carrie Huebner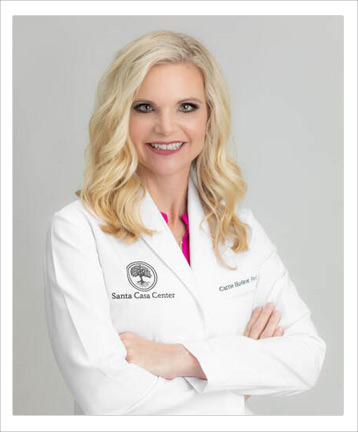 Carrie Huebner, CFCP, PA-C is a PA, wife, and mother of five miracle babies. Carrie attended the University of Florida obtaining her Bachelor of Health Science and Master of Physical Therapy degree. After several years of struggling with infertility, Carrie and her husband found the help they needed through the Creighton Model and NaProTECHNOLOGY. Inspired by her own infertility journey and improved health and wellness with a more natural approach to medicine, she went on to attend PA school at Emory School of Medicine, graduating with highest honors. While at Emory she was awarded the Georgia Physician Assistant Association Scholarship and was inducted into the Pi Alpha Honor Society. Additionally, she obtained her Masters in Integrative Medicine at George Washington University.
Carrie is also a certified FertilityCare Practitioner for the Creighton Model System and a NaProTECHNOLOGY medical consultant. Drawn to evangelization and education, Carrie and her husband provide presentations as well as a personal witness to groups of all ages on marriage and family, fertility awareness/NFP, and infertility. She currently works as an orthopedic surgical PA in Georgia and is excited to be offering family, integrative, and restorative reproductive medicine through Santa Casa Center.
[Santa Casa Center – Visit the Website] • [Santa Casa Center – Schedule an Appointment]