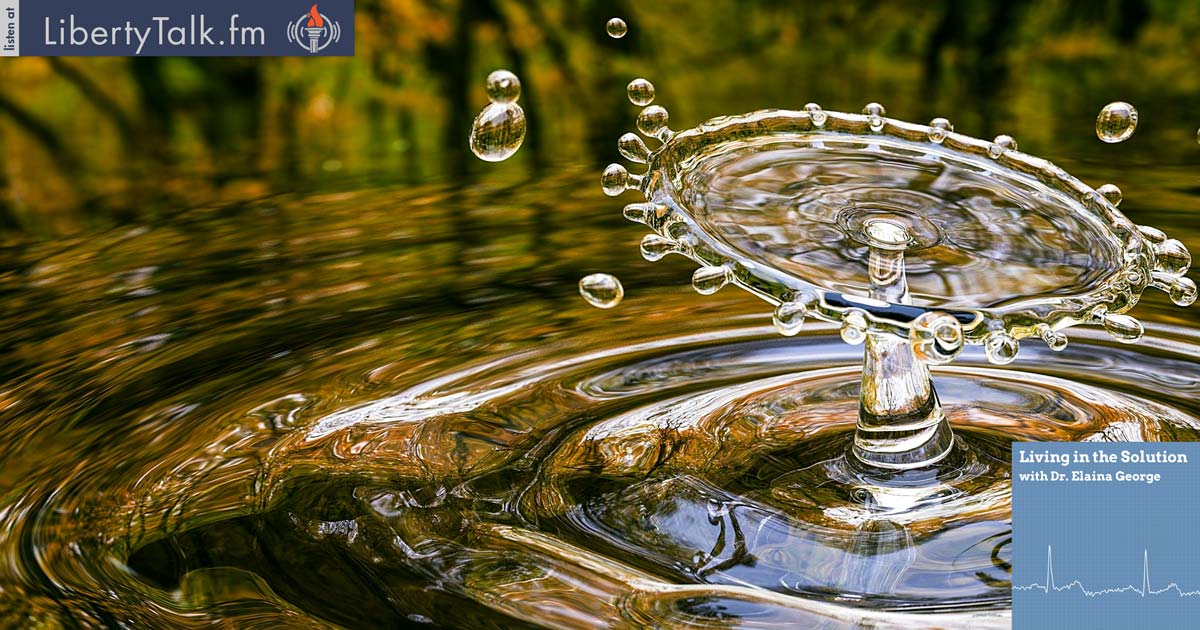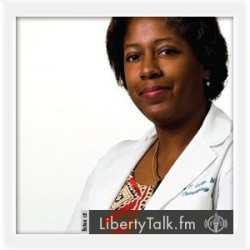 BY:
Dr. Elaina George
, Host & Contributing Health Editor
PUBLISHED:
February 26, 2022 
Harmony with Pets Equals Harmony in Life
Ms. Ginny Brandon, the founder of Soul Pet Connections, joins Dr. George to discuss how our pets can help us find joy and balance by disengaging from from negativity in order to live in the moment. 
Ginny brings a unique mix of empathy, and resonance to her work with animals and people. She creates an environment where people can feel safe and supported working on their challenges with their pets. Through her own struggles with her dogs, horse, chinchilla, cats, as well as boarded horses, she easily relates to her clients and their challenges, helping to resolve them and bring harmony back to their relationships.
About Ginny Branden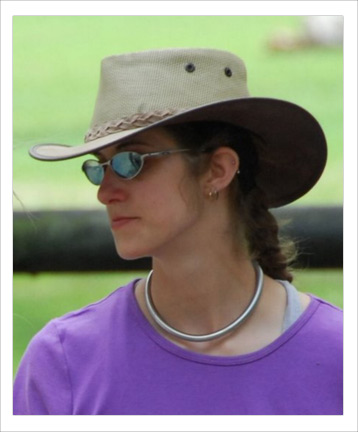 Ginny finds a deep connection to the earth and everything on it. She spent as much time as possible digging in the back yard of her suburban home as a kid, and petting every animal she could get close to. Because she couldn't have pets and animals around her, she drew them. Sketchbooks full of them, primarily horses. The animals have always called to her, with a deep knowingness that we are connected to all things.
[Soul Pet Connections – Website] • [Like the Soul Pet Connection – Facebook] • [Bereavement Sessions & Essential Oils – Visit Her Website]