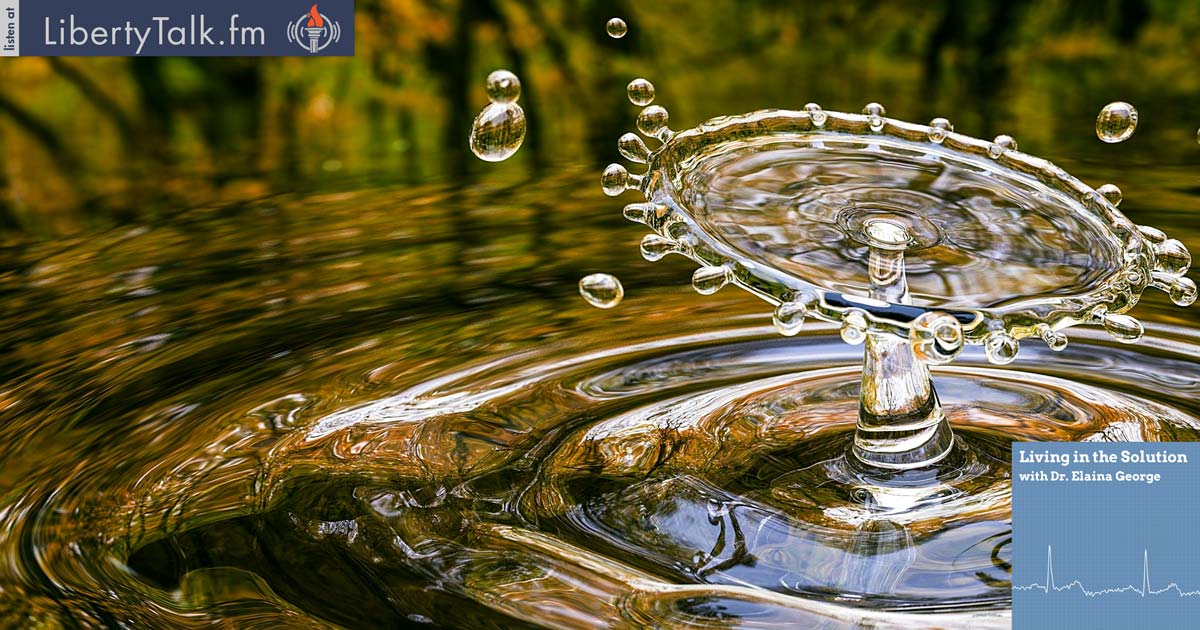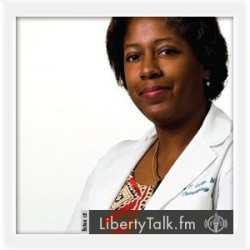 Advice to Create a Low Toxic Home
In case you missed it, Jennifer Scribner, Functional Nutritional Therapy practitioner and certified GAPS practitioner joins Dr. George to discuss solutions to create a low toxic home.
About Jennifer Scribner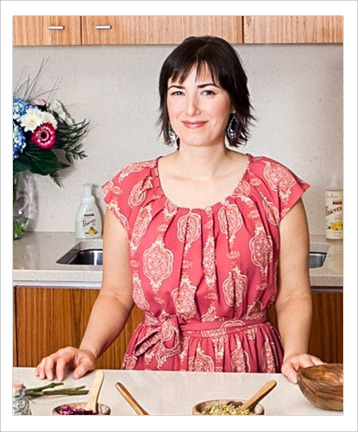 Jennifer Scribner is a Functional Nutritional Therapy Practitioner trained by Dr. Natasha Campbell-McBride in 2011. Her specialty is helping people learn and follow this specific diet to address autism and complex digestive and autoimmune conditions. She's the author of From Mac & Cheese to Veggies, Please. How to get your kid to eat new foods, end picky eating forever, and stay sane in the process and the Navigating GAPS Daily Journal: 90 days of tracking patterns and progress on the GAPS Nutritional Protocol. Learn more about how to implement this diet and start on the path to self-healing at http://bodywisdomnutrition.com.
[Jennifer Scribner – About] • [Body Wisdom Nutrition – Work with Jennifer] • [GAPS Diet – Explained]