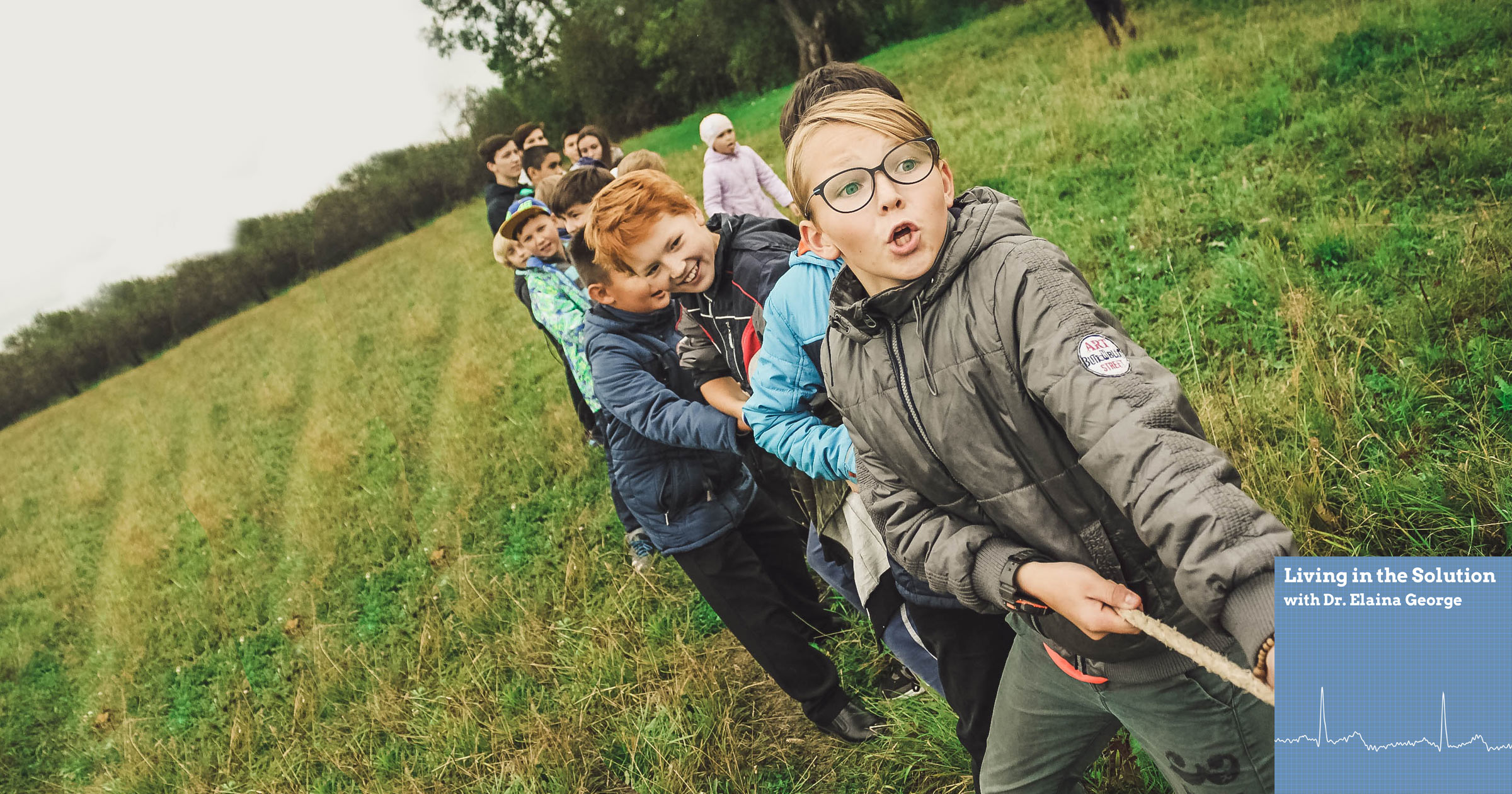 Image used in header from Unsplash – Free Stock Photos Website User: Anna Samoylova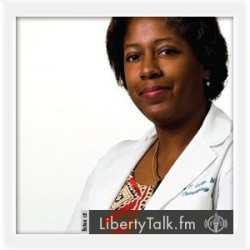 BY:
Dr. Elaina George
, Host & Contributing Health Editor
PUBLISHED:
November 24, 2020
Teaching Children to Thrive
Andrea Keith, Vice-President of school programs at Let Grow joins Dr. George on this week's episode of Living in the Solution to discuss the positive effects of teaching children the lifetime benefits of, by providing them the opportunities to experience the glory of independence and its necessary companion: responsibility.
---
About Andrea Keith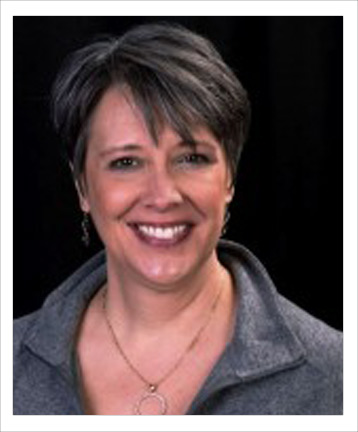 Andrea has worked in the start-up ed-tech industry in professional development, operations, customer success and sales for over 14 years, after spending her early career as a teacher in multiple states. Andrea is the Vice President of School Programs at Let Grow.
[Let Grow Website] • [Connect with Andrea Keith on LinkedIn]