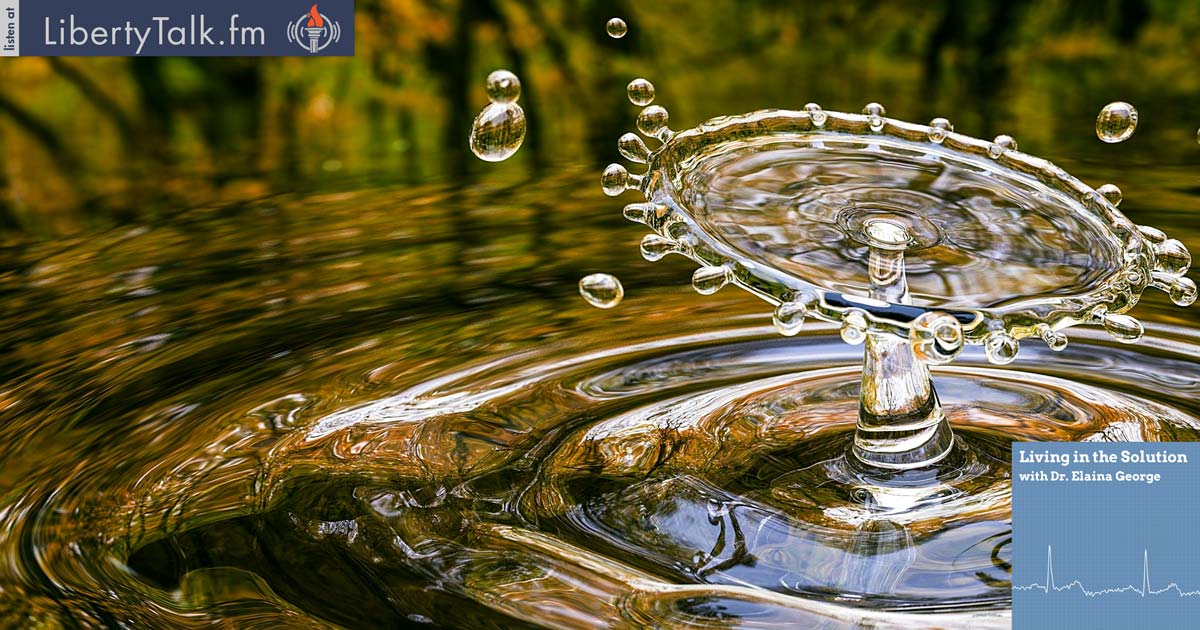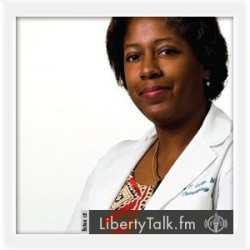 Reiki Healing Explained
Ms. Shannon Cutts, intuitive animal communicator and educator, joins Dr. George to discuss the power of Reiki healing to benefit humans and their pets. Through intuitive animal communication, Shannon builds bridges and answers questions that pet owners never thought could be possible.
About Shannon Cutts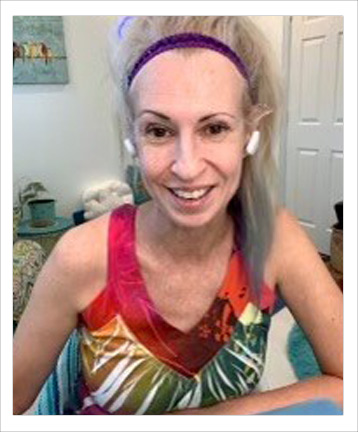 Shannon Cutts is an intuitive animal communicator and educator and Reiki master practitioner with Animal Love Languages. Shannon works through the universal love language of all species, deep listening, to connect with her pet clients. Deep listening activates empathy, allowing Shannon to literally feel what an animal is feeling, listen in to their thoughts, experience what they are experiencing and then relay all of that information to the pet parent or animal guardian. To schedule your session or study animal communication with Shannon, please visit www.animallovelanguages.com.