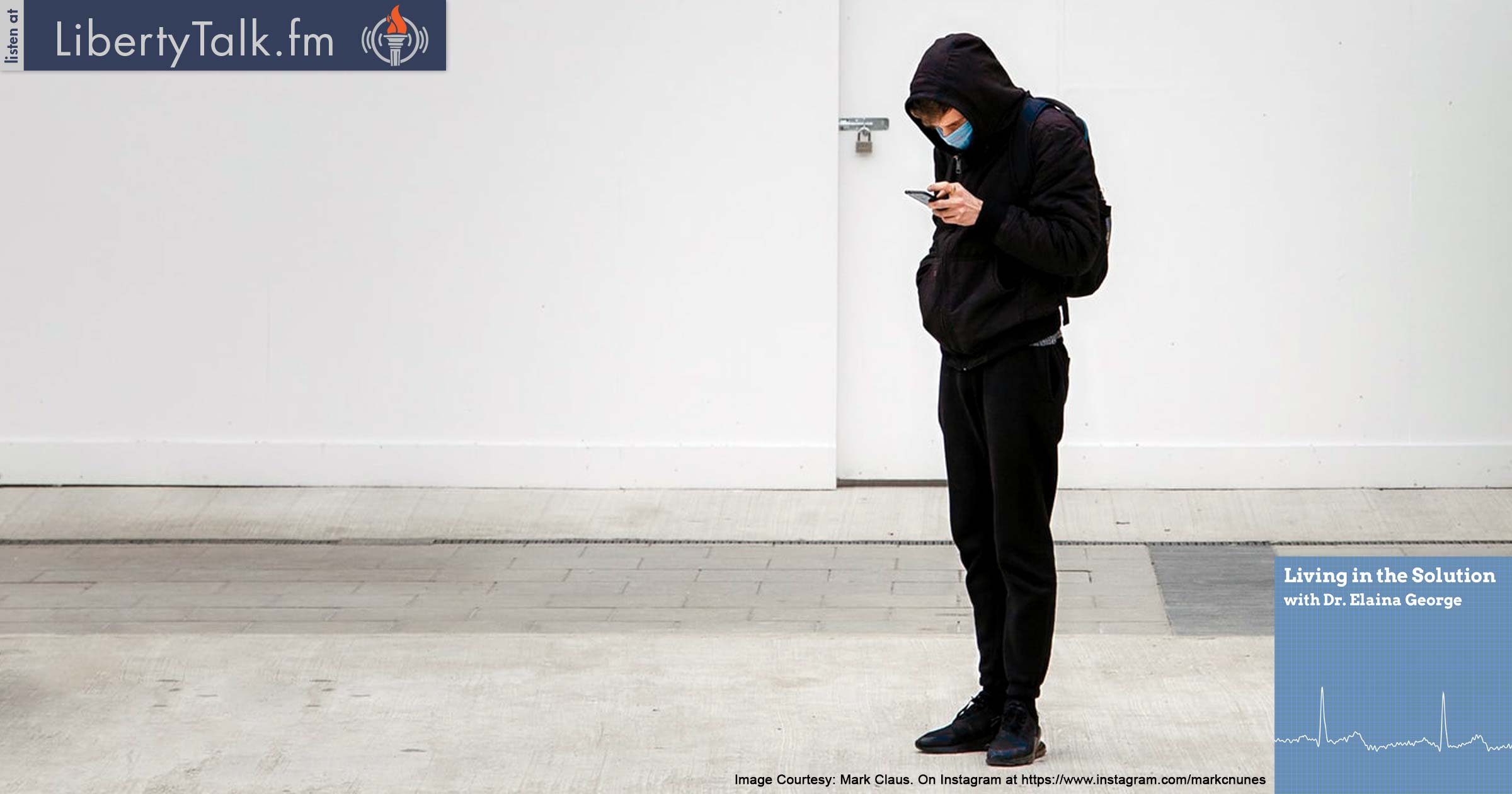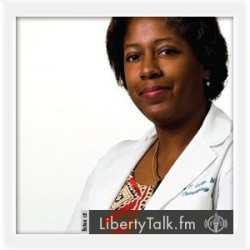 Spiritual Health as Governments Demand Social Distancing
A
s governments around the world push to deny individuals their Natural Right to assemble and worship, which is protected under the First Amendment, under the auspices of mandating social distancing in response to the COVID-19 outbreak, Dr. Karl Benzio M.D. joins Dr. George on this week's episode of Living in the Solution to speak about working to ensure one's spiritual health both in times of crisis and everyday as a bulwark against the stressors and tragedies of life.  
Handling Relationship Conflict
As a board certified and practicing phsychiatrist since the 1990s, Dr. Benzio combines his training with experiences as a physician, psychiatrist, being a devoted follower of Christ, biomedical engineer, and a sinner who used to drink to excess, to develop a unique cutting-edge BioPsychoSpiritual model that focuses on the Spiritual Discipline of Decision-Making. The SPEARS tool helps to not only reveal the cause of the issue, but also manages to unpack and clarify the spirit-mind-body treatment for all our psychological and spiritual struggles. This comprehension method ensures access to the psychospiritual healing and awakening as taught by Jesus taught, role-modeled, and died so that the individual may be blessed.
About Dr. Karl Benzio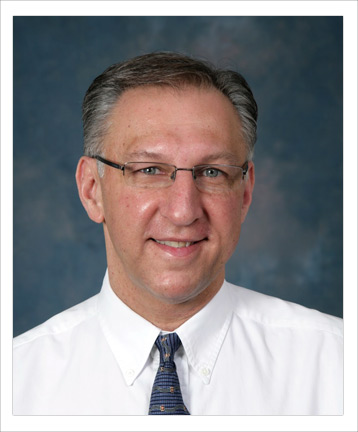 Karl Benzio, M.D., a Christian and board certified psychiatrist has held several health system clinical & management positions throughout his career. He received his B.S.E. in Biomedical Engineering with focus in Central Nervous System imaging from Duke University, his M.D. from Rutgers-New Jersey Medical School, and Psychiatric Residency at UC–Irvine.
In addition he is the founder and director of the Lighthouse Network. Over the years, Dr. Benzio has helped thousands of individuals discover freedom from addictions and emotional stress.
[Follow Dr. Karl Benzio M.D. on Twitter] ⋅ [Connect with Dr. Karl Benzio on LinkedIn]