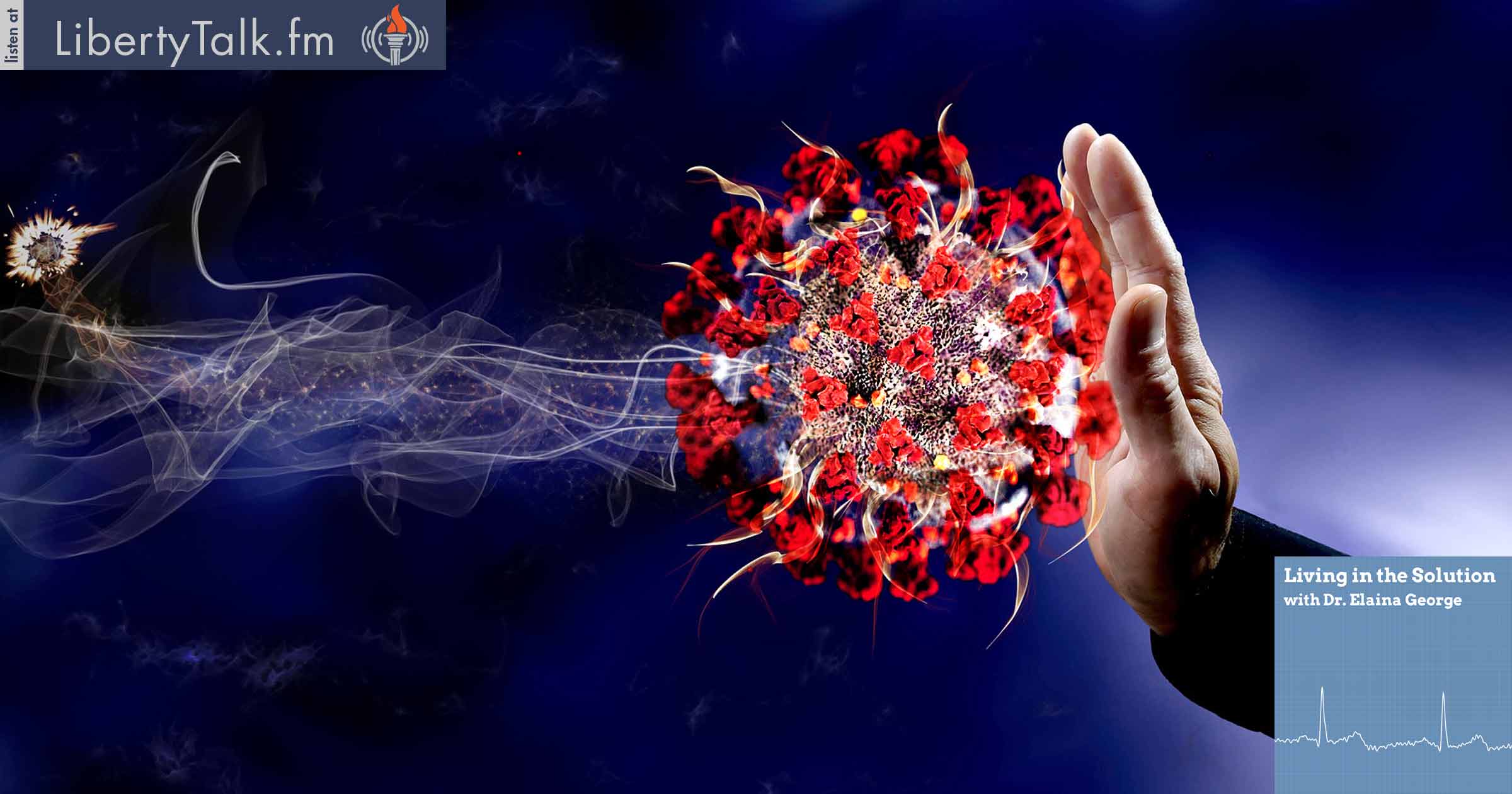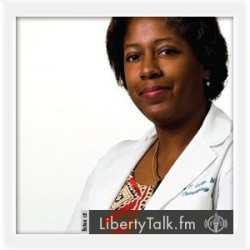 Healthy Immune System is the Prescription Says Dr. Peter J. Glidden   
Dr. Peter J. Glidden a licensed doctor of naturopathic medicine joins Doctor George on this week's episode of Living in the Solution to discuss the necessity of a strong healthy immune system as essential in the fight against the COVID-19. 
Understanding COVID 19 Data Trailer
About Dr. Peter J. Glidden Frei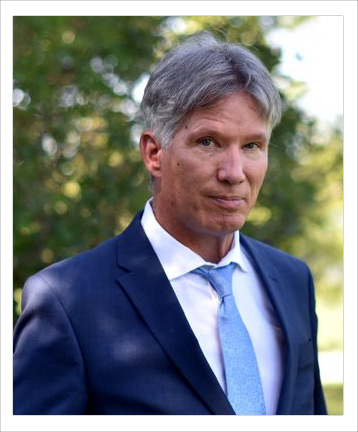 Dr. Peter J. Glidden is an outspoken advocate of science-based, clinically-verified, licensed & regulated Naturopathic Medicine. He brings 30 years of clinical experience to bear on subjects discussed in the public forum.
[Follow Dr. Peter J, Glidden on Twitter] • [Dr. Peter J. Glidden's Website]