Dr. Elaina George, Host
D
r. Elaina George is a Board Certified Otolaryngologist. She graduated from Princeton University with a degree in Biology, received her Master's degree in Medical Microbiology from Long Island University, and received her medical degree from Mount Sinai School of Medicine in New York. Dr. George completed her residency at Manhattan, Eye Ear & Throat Hospital. Her training included general surgery at Lenox Hill Hospital, pediatric ENT at The NY-Presbyterian Hospital, and head and neck oncology at Memorial Sloan-Kettering Cancer Center.
As an independent solo practitioner in private practice who is also a small business owner, she has a unique perspective on the problems of health care delivery, the true costs of healthcare, and viable solutions, which seek to improve and restore the doctor patient relationship. Her interest in the politics of healthcare and the reform effort has led Dr. George to become both a powerful voice for the practicing physician and an advocate for the patient. Dr. George is a recipient of the Patients' Choice Award in 2008 and 2009. She has also been honored with membership in The Leading Physicians of the World and Who's Who Top Doctors Honors Edition.  She is also on the advisory council of Project 21 black leadership network, an initiative of The National Center for Public Policy Research. She is a contributor to a wide variety of websites and is a recurring medical expert on a variety of shows including Your World with Neil Cavuto, and Newsmax.
---
About Living in the Solution with Dr. Elaina George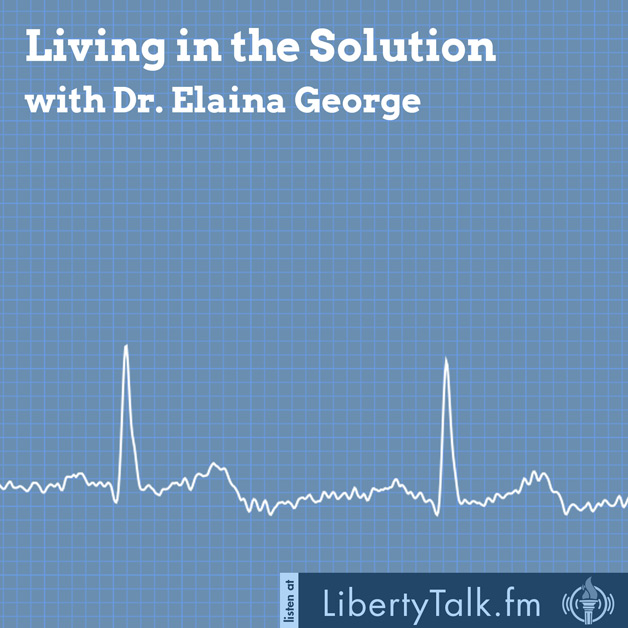 Living in the Solution with Dr. Elaina George seeks to offer real-world solutions in restoring the doctor patient relationship, cutting through the red tape of government intervention which seeks to place the state as the omnipotent arbiter of both how a doctor delivers care and the finite cataloging of an individual's health, opinion, past prescription use. Moreover, Living in the Solution with Dr. Elaina George brings you the latest news and opinion on improving your overall health, nutrition, and well-being.
On-Demand Podcast Archives for:
Living in the Solution with Dr. Elaina George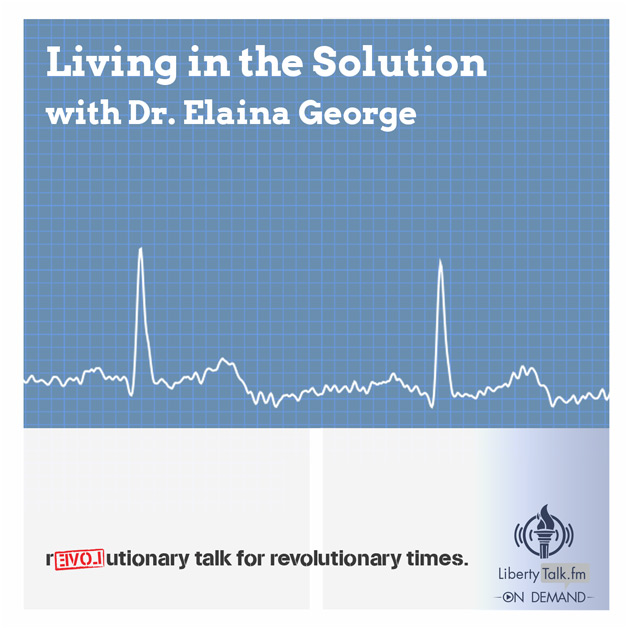 Listen, subscribe, share, or download the five most recent broadcasts of Living in the Solutionl. Each show has been edited to remove news and non-partner commercials for your listening pleasure.
If you would like to access the full archive for the show, please click [here].