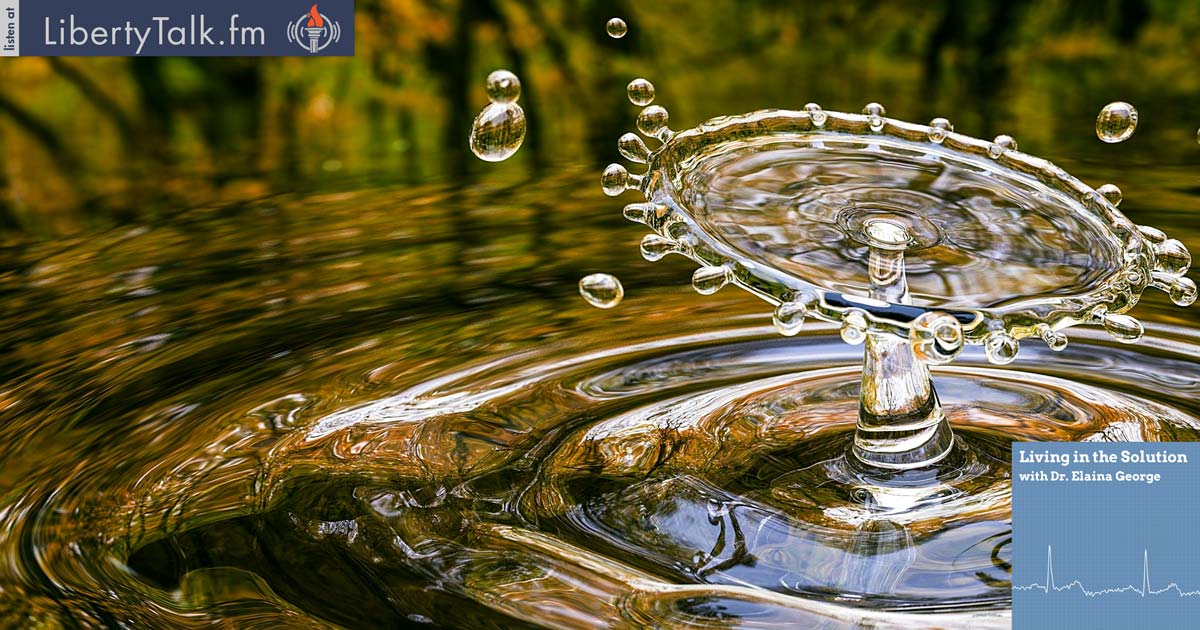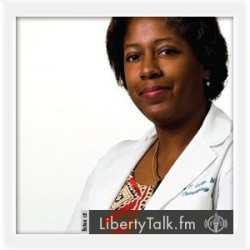 How Much Does a Prepared Homestead Help?
In case you missed it, Mr. Travis Maddox, creator of The Prepared Homestead, joins Dr. George to discuss the importance of resilience and community and how they are the foundation to thrive in uncertain times. He covers everything from the politics related to food shortages to preparing for injuries and more on his YouTube channel. Don't miss this discussion!
About Travis Maddox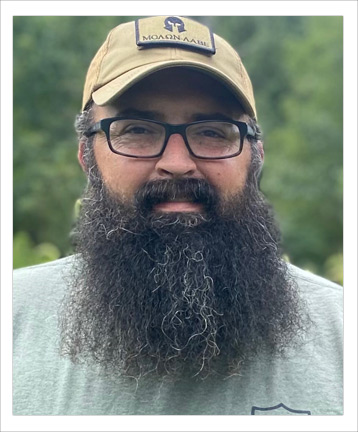 Travis has been practicing preparedness and survival skills for nearly 25 years. He talks about how to do this through YouTube and The Prepared Homestead website. Previously, Travis spent 20 years working in law enforcement on a local and federal level. Moreover, he is a husband, father and grandfather, living on their homestead nestled in the Ozark mountains.
[The Prepared Homestead – Subscribe on YouTube] • [The Prepared Homestead – Visit the Website] • [The Prepared Homestead – Participate in the Forum]