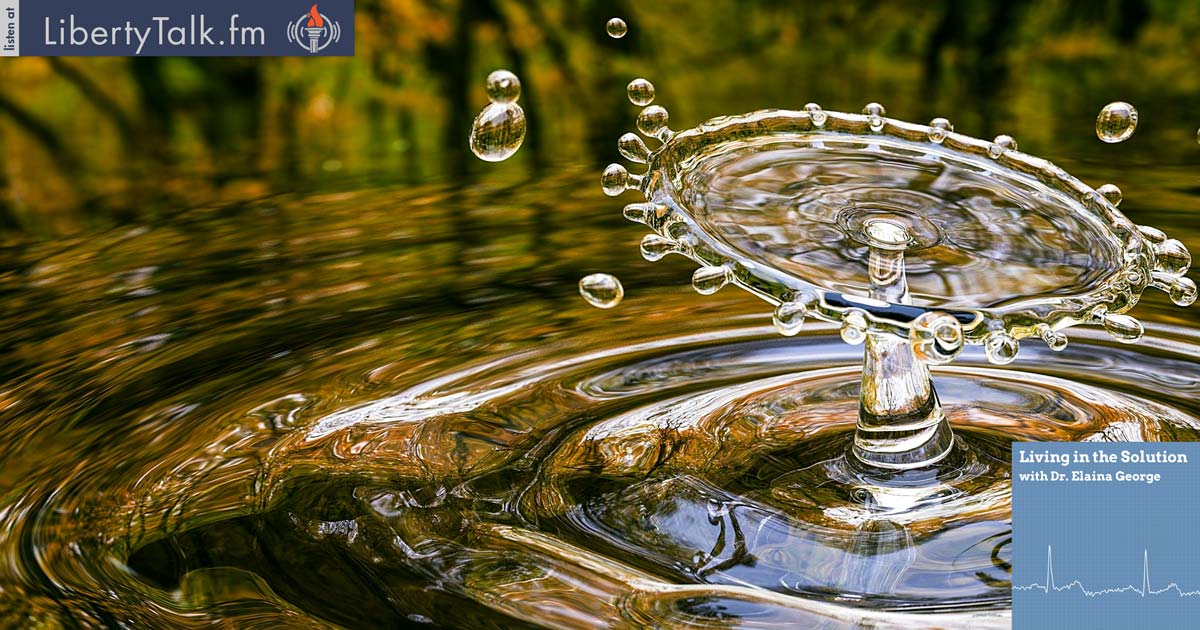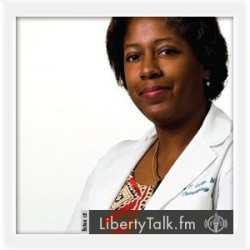 The Power of Something as Simple as Water
Brandon LaGreca, licensed acupuncturist and author, joins Dr. George to discuss how water is essential to health, recovery, and longevity. 
About Brandon LaGreca
Brandon LaGreca, LAc, MAcOM, is a licensed acupuncturist in the state of Wisconsin. He is nationally certified in the practice of Oriental medicine. In 2015, Brandon was diagnosed with stage 4 non-Hodgkin's lymphoma. He achieved full remission eight months later by following an integrative medicine protocol that included immunotherapy without the use of chemotherapy, radiation, or surgery. Brandon is a thought leader in the synthesis of traditional and functional medicine, having written numerous articles on the subject. He is the author of "Cancer and EMF Radiation: How to Protect Yourself From the Silent Carcinogen of Electropollution" and "Cancer, Stress & Mindset: Focusing the Mind to Empower Healing and Resilience." He shares his thoughts at EmpoweredPatientBlog.com.
[Amazon – Buy his Books] • [BookBub – Follow Brandon] • [GoodReads – Read Brandon's Post] • [Facebook – Like Brandon's Group] • [Facebook – Like Brandon's Group] • [Patreon – Support Brandon's Work] • [Brandon LaGreca – Visit his Website] • [Making Structured, Living Water – Read Brandon's Article]