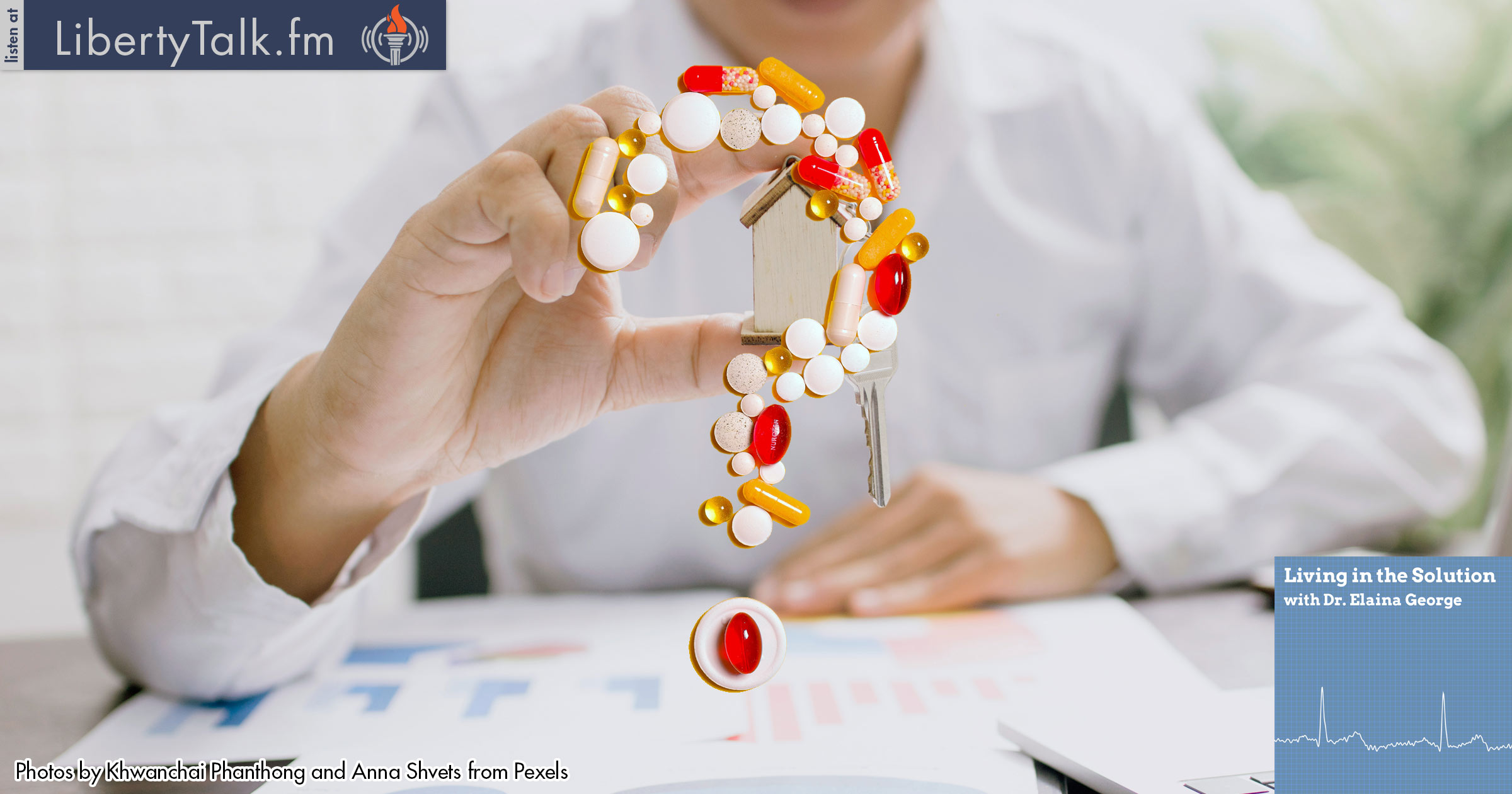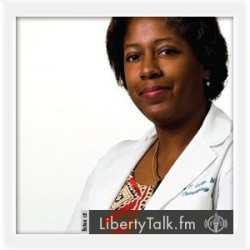 Joe Biden Wants to Abolish Affordable Self-Pay Insurance Alternatives for Bloated Government Single-Payer Model
Dr. Tony Dale the founder of Sedera, a medical cost sharing company joins me joins Dr. George on this week's episode of Living in the Solution to discuss the power of patient to access excellent health care via affordable self-pay insurance, the price for individuals and how it can fundamentally change the the US healthcare system. Listeners well read on current events this election cycle, realize since the early days of the Democrat Primary, radical leftists such as Senator Kamala Harris of California and Democratic Vice Presidential nominee as well as the perennial government fixture Joe Biden, seek the total abolition of private health insurance.
Thus, now is the time to understand that which has been largely from the public as the FCC licensed Fake News continues to frame the government single-payer model as the only alternative. This incremental nationalization of health care is the long predicted outcome of ObamaCare, for this slow boiling of the frog is the favored manner in which Marxists, eat away the substance of a free nation.
It is no secret that the cost of healthcare has skyrocketed
People are frustrated with the lack of affordability, access, and transparency, but who said insurance is the only way to deal with medical costs? That is where Sedera comes in. Together, we are building a new kind of community, one centered on healthy living and sharing the cost of medical care. In doing so, we are able to provide a high-end healthcare experience, delivering tremendous value for Members and their families.
With Medical Cost Sharing there is not a provider network. There is not an insurance company coming between you and your doctor. You share medical funds with like-minded people and receive premium care, through an organization run with compassion.
About Dr. Tony Dale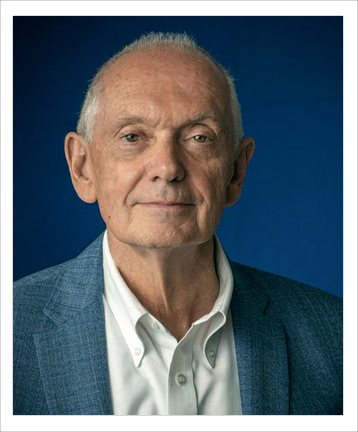 Dr. Tony Dale founded Sedera in 2014 as an affordable self-pay insurance alternative. A former physician from Great Britain, Dr. Dale's interest in the American medical system began in the mid-1990s when he had to have surgery in the United States. Through this experience, Dr. Dale saw tremendous inconsistencies and the staggering costs built into the American health insurance system. He knew there had to be an alternative.
That alternative was a Medical Cost Sharing organization. While the concept is not yet widely known, the philosophy has a 30-year legacy of success. Medical Cost Sharing is non-insurance where all Members share funds for medical care. Sedera was founded on the principle that people should share one another's burdens. Today, Sedera has Members throughout the United States.
[Follow Dr. Tony Dale on LinkedIn] • [Sedera Website]  • [Tony Dale Website]