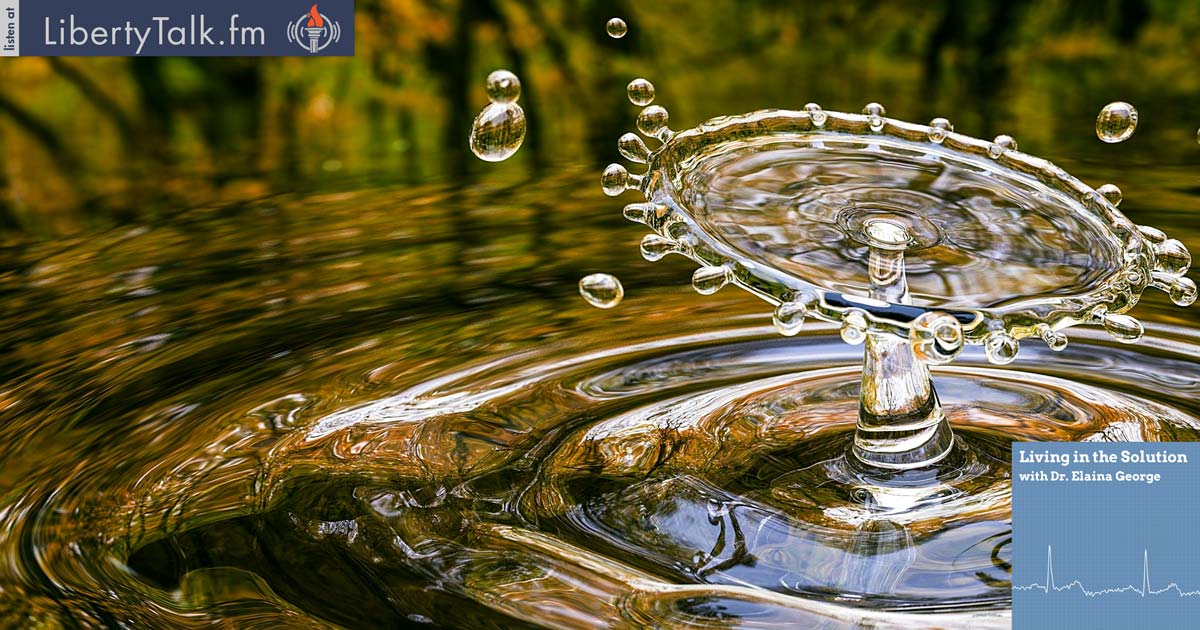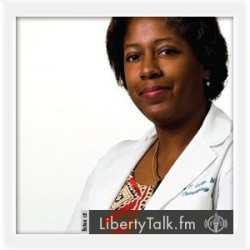 Is Data the New Currency?
Mr. James Gorrie, filmmaker, author and writer joins Dr. George to discuss how big data is driving everything in our society, from how we interact with each other to how we raise our children to our societal norms. Is this a natural occurrence or is it by design to drive the central consolidation of power?
About James Gorrie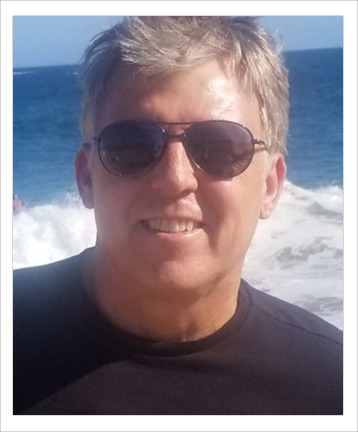 James Gorrie writes professionally on a variety of topics, such as fintech and cybersecurity. On his website, The Banana Republican, James covers a wide range of topics. For instance, he'll write about current events, China, the economy and everything pertaining to it. He also covers the things that enrich our lives like the big ideas in science, technology, religion, and culture. From film to books to ideas that shape our world, almost nothing is off topic. Simultaneously, James writes for The Epoch Times as an authority on China, current affairs, and economic topics.
As a filmmaker, he wrote and directed the award-winning feature film, The Indian. It is a festival favorite in the U.S. and Europe. The Indian was also a selection for Hidden Gems and Heartland Films, in recognition of values and quality in independent film.
Additionally he wrote "The China Crisis" (Wiley, 2013). James' work has appeared in Zero Hedge, RealClearPolitics, MSN, and more. He has been interviewed by NewsMax TV, City A.M. (London), RealClear Politics, MSN Money, Seeking Alpha and others. He's a former registered investment advisor and financial seminar speaker.
In a former life, James was a PhD Candidate, International Relations, Comparative Politics, has a BA in Economics, and Minors in French & Spanish from UC Santa Barbara. And, sadly, he's an as-of-yet-unpublished novelist!!!
[The Banana Republican – Website] • [The China Crisis – Order the Book on Amazon]