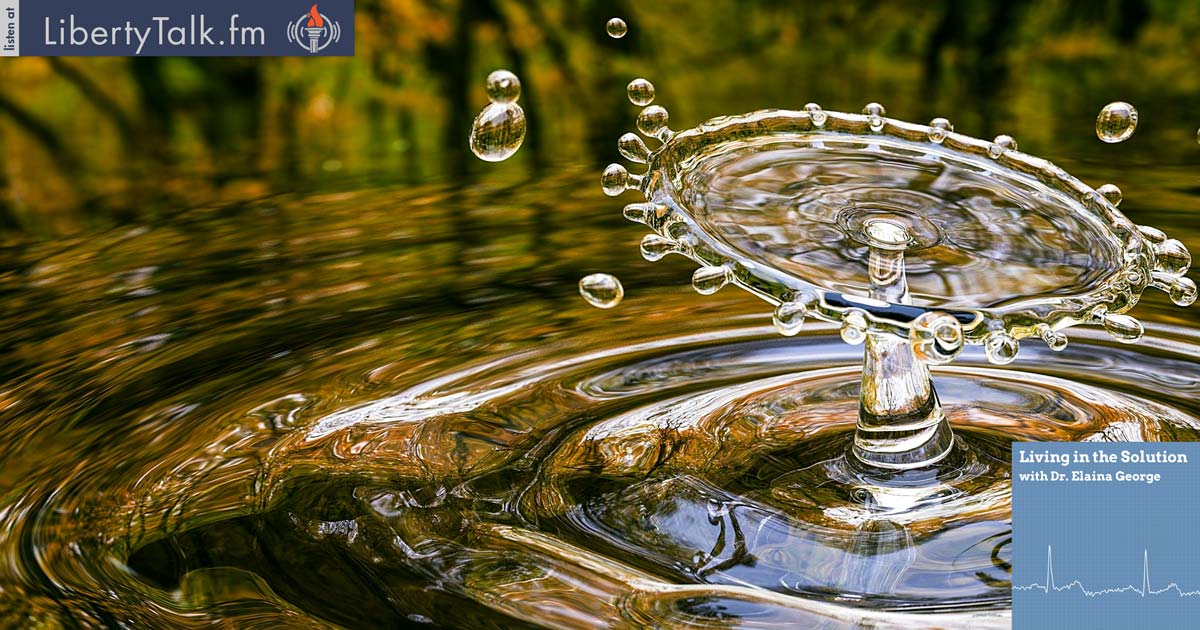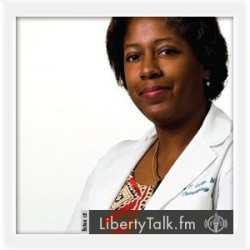 Don't Put off Financial Health Until Later!
Mr. Wayne B. Titus III, CPA/PFS/AIFA (R) the founding partner of AMDG Financial and AMDG Business Advisory Services and author of The Entrepreneur's Guide to Financial Well-Being joins Dr. George to discuss how entrepreneurs and independent business owners can plan for financial health in uncertain times.
To begin, Wayne stresses the importance of preparing your finances sooner rather than later! Therefore, if you are an entrepreneur, you have to focus on the long term as soon as possible. For example, have a strategy in place for retirement or whatever financial goal you have. Finding a financial advisor can help! 
As a fee-only, fiduciary adviser, Wayne is committed to placing his clients' interests ahead of his own. In fact, AMDG Financial was one of the first 10 firms globally to be certified by the Centre for Fiduciary Excellence. The certification recognizes AMDG's adherence to global best practices for investment adviser fiduciaries. Specifically, he deals with mutual funds. Additionally, he recommends being open-minded and humble. We don't know everything. We don't know what we don't know and sometimes getting advice is the best solution. 
About Wayne B. Titus III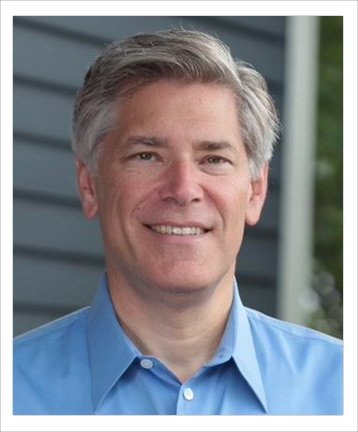 Wayne founded AMDG Financial and AMDG Business Advisory Services, PLC, in 2002. After more than 15 years in management at two large accounting firms, working with Fortune 50 clients, he was ready to start his own business.
Wayne's love of entrepreneurship was the motivation for his book, The Entrepreneur's Guide to Financial Well-Being. He walks entrepreneurs through finding and building a dependable, communicative relationship with an adviser who has a holistic viewpoint.
Wayne holds a B.S degree in Accounting from the University of South Florida, a B.A. degree in Business Administration from Grove City College in Pennsylvania, and a Master's degree in Employee Benefits Law at the John Marshal Law School in Chicago. Additionally, he is an active member of the community. He served as chairperson of the Michigan Association of Certified Public Accountants' Financial Literacy Task Force, and as a member of MICPA's Tax Reform Study Group, through which he chaired the group's education committee. Wayne is also a member of Rotary International, where he was elected to serve during 2015-16 as District Governor for Rotary District 6400.
[AMDG Financial – Website] • [Entrepreneurs Guide to Financial Well-Being – Order the Book]