.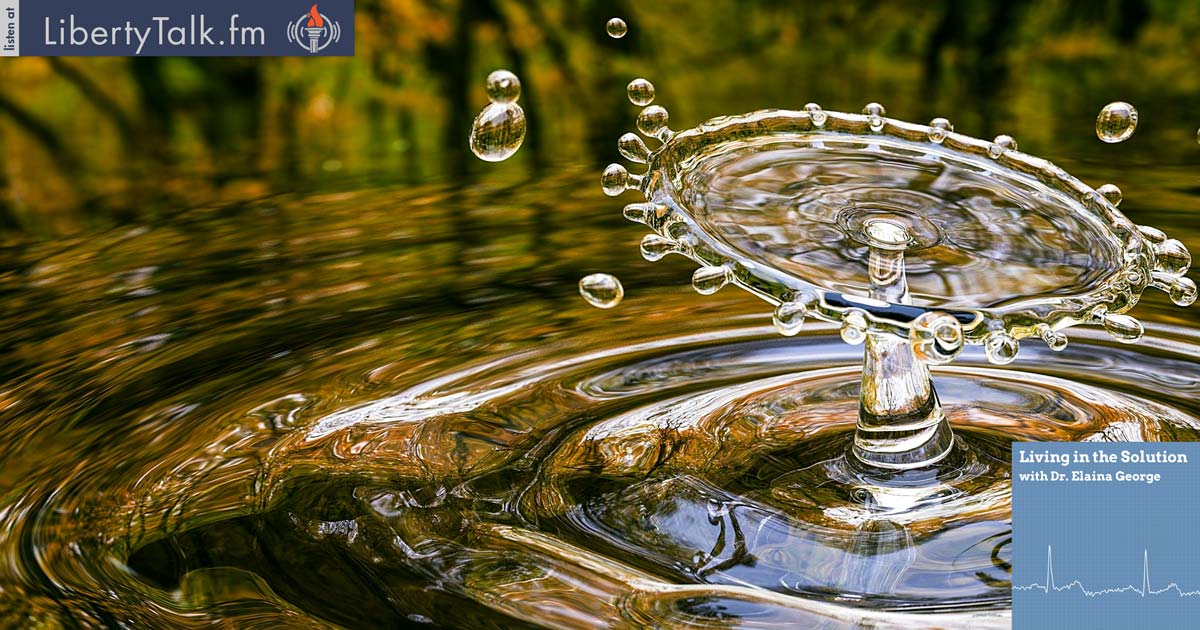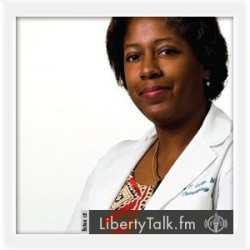 BY:
Dr. Elaina George
, Host & Contributing Health Editor
PUBLISHED:
November 13, 2021 
Remote Learning: The Good and the Bad
Matthew Vadum, an award winning investigative journalist, joins Dr. George to discuss how remote learning is fueling cancel culture and self censorship.
About Matthew Vadum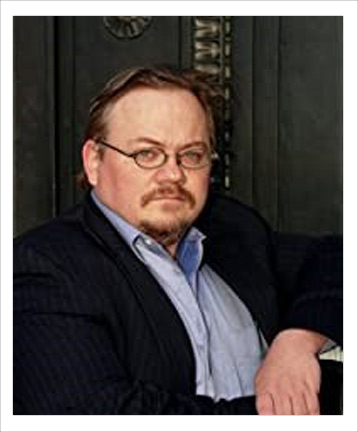 Matthew Vadum is an award-winning investigative journalist with a lively, witty writing style. He is also the former Senior Vice President and Senior Fellow at Capital Research Center in Washington, D.C. In addition, Fox News, Wall Street Journal, USA Today, New York Times, New York Post, New York Daily News, Washington Post, and many other media outlets have cited Vadum's work.
Further, Michelle Malkin hailed Vadum in her bestselling expose of the Obama administration, Culture of Corruption. She said he had "the foresight and insight to report on the [ACORN] story when nobody else would."
Additionally, Glenn Beck said he finally "got it" when Vadum appeared on his TV show to talk about ACORN. Consequently, the Washington Post recognized Vadum as an opinion maker. He "writes some of the harder edged and more influential briefings" in the conservative movement.
Vadum is also an Adjunct Scholar at the James Madison Institute. A report of his galvanized opposition to liberals' campaign to force a kind of affirmative action onto private grant-makers in Florida. According to National Review, the report convinced the Florida legislature in 2010 to pass SB0998. This outlawed the "ACORNization" of philanthropy in that state.
Vadum's TV appearances include:
The Daily Show with Jon Stewart
CBS Evening News with Katie Couric
The O'Reilly Factor
Your World with Neil Cavuto
The Laura Ingraham Show
The Michael Reagan Show
The Roger Hedgecock Show
The G. Gordon Liddy Show
Vadum has been published in the Washington Times, Boston Herald, Las Vegas Review-Journal, American Spectator, National Review, and more.
[Americans Need a 'Second Internet' to Survive, Entrepreneur Argues – By: Matthew Vadum/Epoch Times] • [Remote Learning Advances Cancel Culture, Report Says – By: Matthew Vadum/Epoch Times]