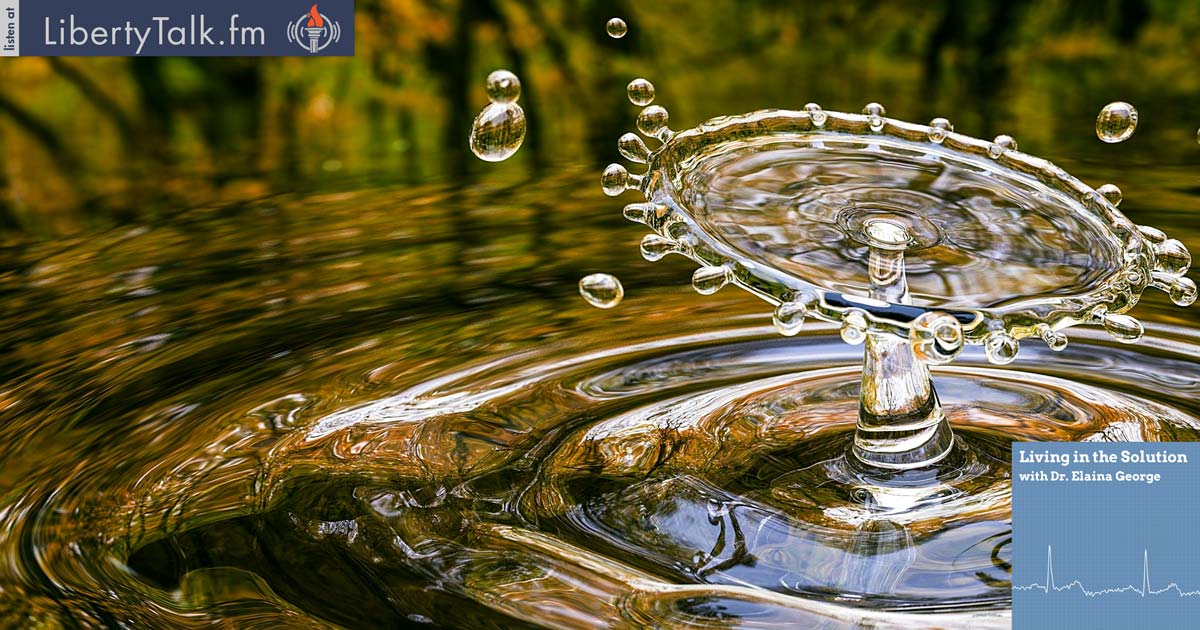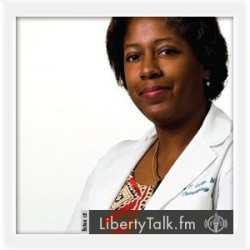 Should You Add Carbon 60 to Your Supplement Regime? 
Patty Greer returns with Chris Burres, co-owner and scientist at C60 EVO, and discuss the science of Carbon 60 with Dr. George and how it can be a part of a healthy lifestyle.
About Chris Burres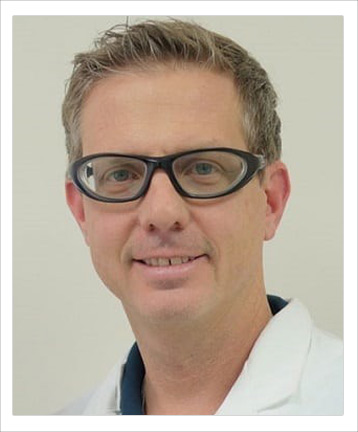 Some may call him a mad scientist, but don't let the lab coat fool you!  Chris Burres has been an entrepreneur since 1991 with the founding of the first company to deliver carbon nanomaterials.  When Chris realized that one of the chemicals he sold, which was based on Nobel Prize-winning chemistry and researched by NASA, had been proven to significantly increase the lifespan of mammals, he struggled with his own skepticism and with the moral implications of marketing the material, ESS60, as a supplement. Chris has an extensive background in a diverse range of areas including Mechanical Engineering, Comedy Improv Artist, Oil and Gas Explosives and Competitive Soccer to name a few. He's also the co-founder of C60 Evo, a company focused on evolving and growing the ESS60 market. 
[Crop Circle Films – Buy or Rent Patty's Films] • [C60 Evo – Purchase Healing Products]