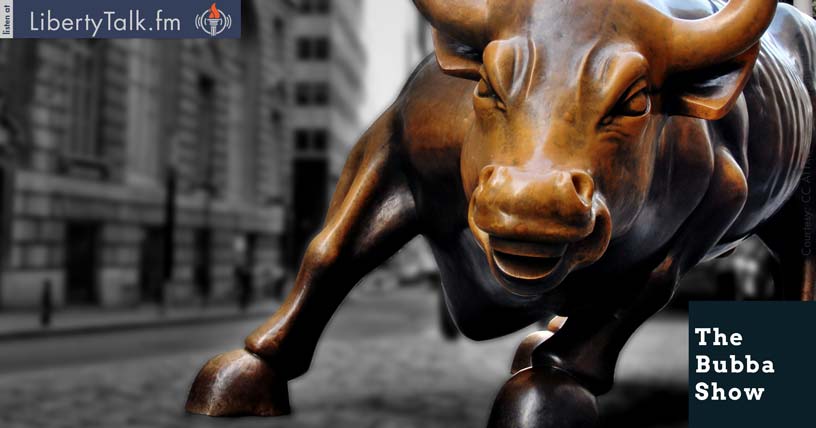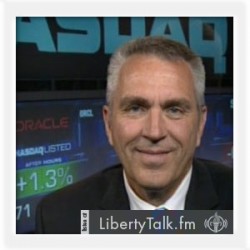 BY: Todd Horwitz, Host & Senior Contributing Analyst
PUBLISHED: September 13, 2018
Learning the Fundamentals of Gold
---
ADVERTISEMENT

Support Financial Literacy - Donate Today!
Support Todd "Bubba" Horwitz
ADVERTISEMENT
---
About Adam Baratta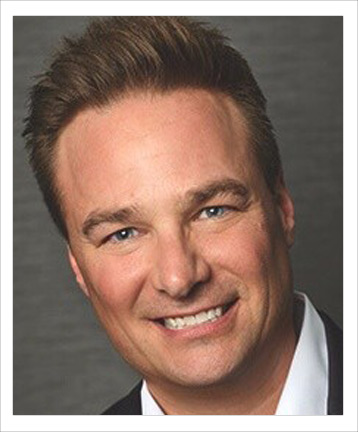 Prior to co-founding Advantage Gold, Baratta worked at a national United States Mint listed dealer, serving as a Senior Account Executive where he specialized in precious metal IRA accounts. Baratta prides himself on working closely with every client to best achieve their long-term metals investment goals. He has helped scores of high net worth investors protect and preserve their long-term wealth. Baratta has also been a successful entrepreneur specializing in the formation, financing, and organization of multiple ventures, particularly in the entertainment industry. He is an award-winning writer, director, and producer. Baratta co-founded a motion picture production company which is partnered with the NHL and NBC Universal. He continues to play an integral role serving on the Board of Directors. Baratta is a graduate of Temple University.
[Join Adam on LinkedIn] • [Visit Baratta.Gold – Website] • [Gold is a Better Way – Book]