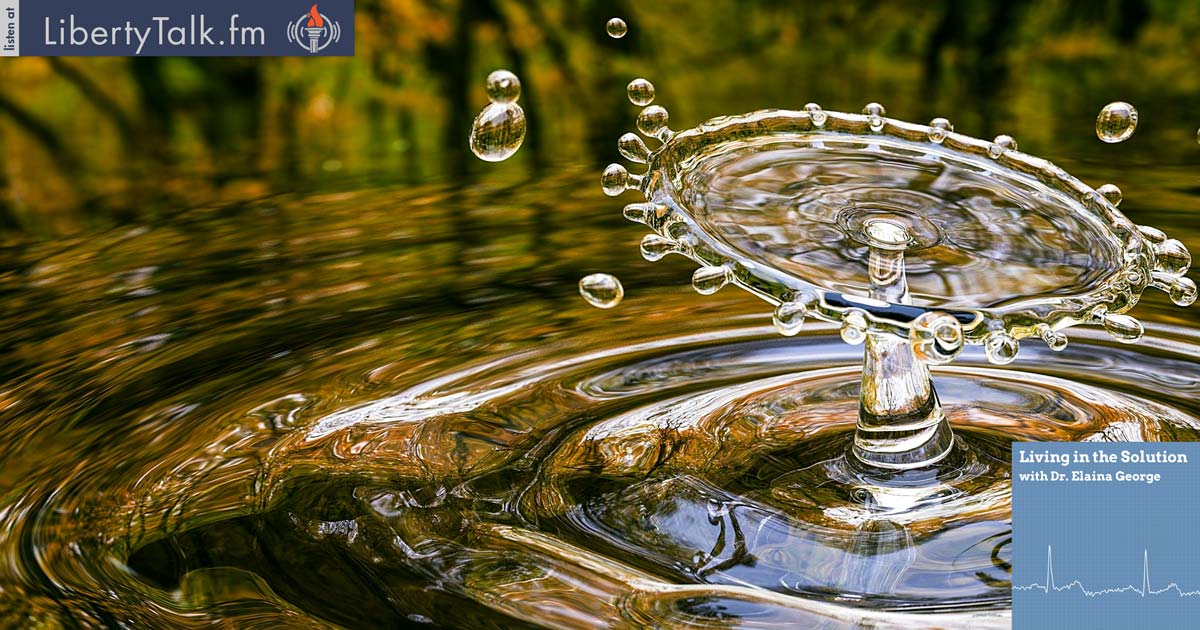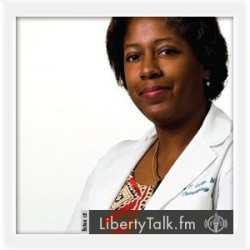 Government Overreach Continues via bill in Congress
Lynne Taylor, an education consultant also known as The Common Core Diva, educator, speaker, and author joins Dr. George to discuss the government and how the Infrastructure bill winding its way through Congress is not about infrastructure but control of children and through them society.
Taylor revisits Living in the Solution to re-emphasize that Congress and our government does not have our best interests at heart. Bills get passed under the guise of helping us when, in fact, they do the opposite. Want to find out who benefits from the bill? Follow the money and figure out who benefits. More than likely, it's not who you think should benefit.
About Lynne Taylor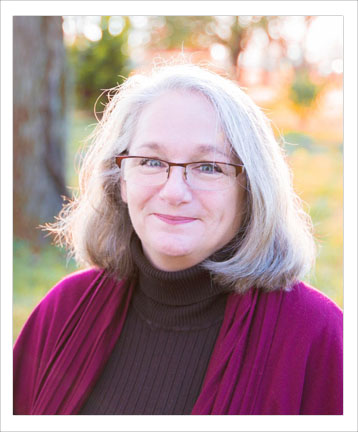 Lynne Taylor has been the Common Core and National Standards in education warrior since 2009. She is a recognized speaker, author, researcher, and podcaster who brings truth with a smile and a jar of applesauce! Be sure to listen to her podcast on Thursdays mornings. Like Common Core Diva on Facebook, and follow her on Twitter for more updates and insight from a passionate advocate for youth and all humanity.
[Common Core Diva – Website] • [Like Common Core Diva – Facebook] • [Follow Lynne Taylor – Twitter]