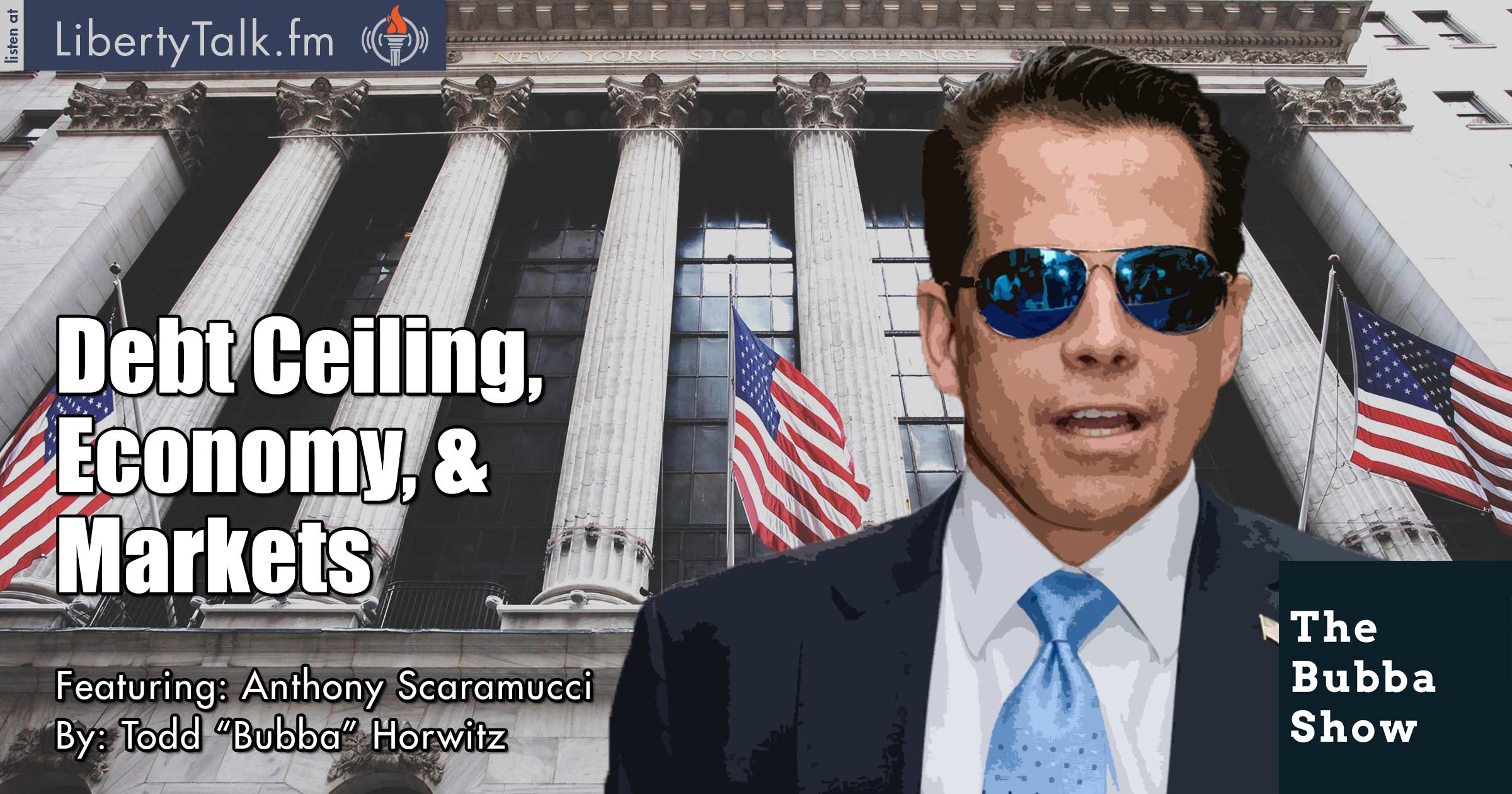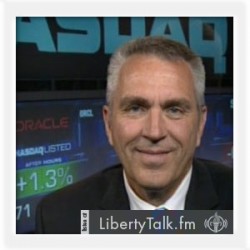 BY: Todd Horwitz, Host & Senior Contributing Analyst
PUBLISHED: April 10, 2018
With Former White House Communications Director Anthony Scaramucci
Today on The Bubba Show, Bubba welcomes Anthony "Mooch" Scaramucci, formerly part of the Trump administration and CEO of Skybridge Capital. Bubba and Anthony discuss his time at the White House and other political events. Bubba asks Anthony about the debt ceiling debate.
The Mooch and Bubba talk about the economy and other factors affecting the markets. Anthony discusses the problems within the Trump administration, as well as the issues at play in the world of politics. Bubba asks Anthony if he is going to go back into the media and back to Wall Street Week.
Bubba talks trading, explaining the many points traders and investors need to know to be successful in the world of investing. Bubba discusses his ten commandments of trading and explains the difference between trading plans for investors versus traders.
Hedging your portfolio is the key and those who learn to hedge can unlock a world of greater trading and investing, as well as better decision making. Bubba explains how to tie together trading and investing.
About Anthony Scaramucci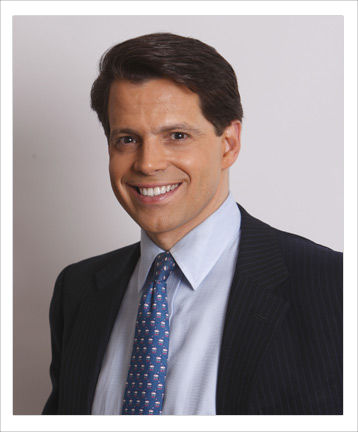 Anthony Scaramucci is the Founder and Managing Partner of SkyBridge Capital. Scaramucci was a Partner and Founder of Oscar Capital Management LLC, responsible for overseeing compliance and research for four hedge funds and separately managed accounts with assets totaling over $1 billion. Scaramucci earned a BA in Economics, summa cum laude from Tufts University in 1986. He is the author of Goodbye Gordon Gekko: How To Find Your Fortune Without Losing Your Soul.
[Skybridge Capital] • [Follow Anthony on Twitter]