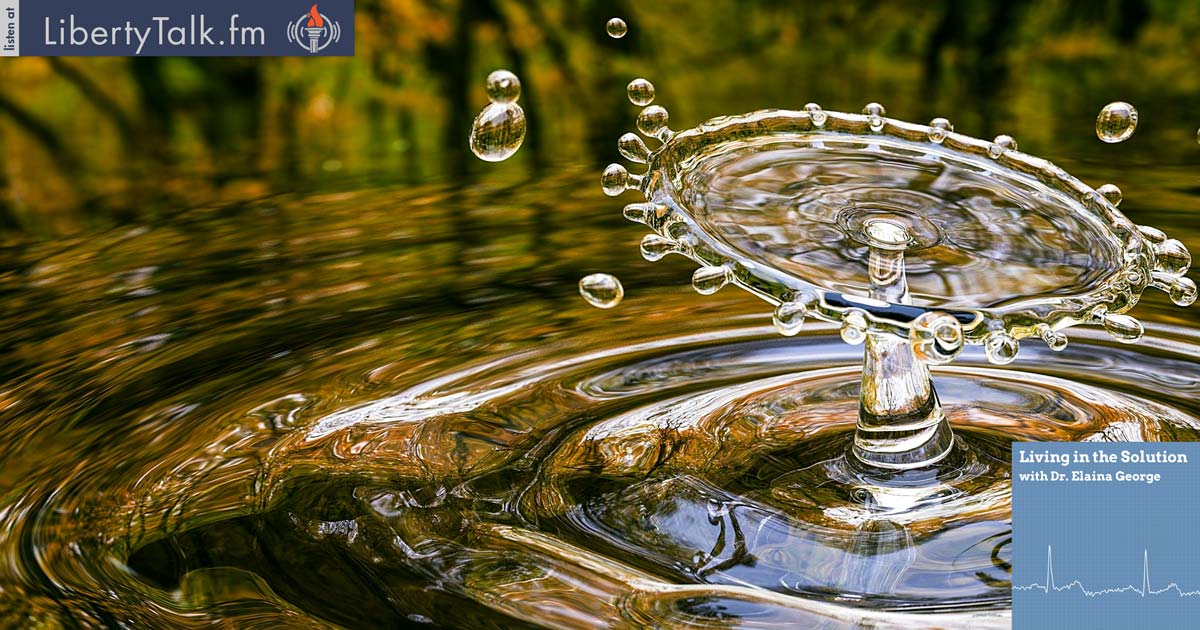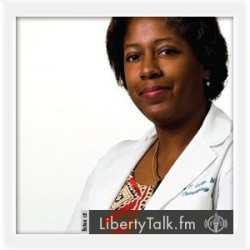 Can You have True Health without a Healthy Smile? 
Dr. Michelle Jorgensen, author, speaker, teacher and biologic/holistic dentist joins Dr. George to discuss the importance of dental health in maintaining a healthy immune system and overall health. She also discusses how preparedness helps achieve self empowerment and peace of mind. 
About Dr. Michelle Jorgensen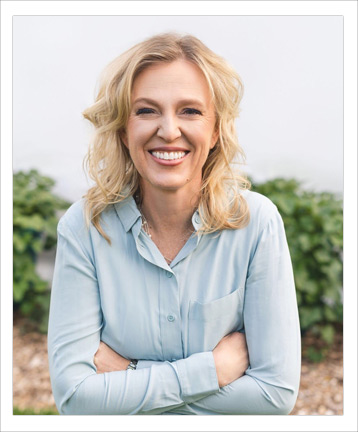 Dr. Michelle Jorgensen, DDS, FAGD, TNC, CNAS is an internationally acclaimed author, speaker, teacher, biologic/holistic dentist and health and wellness provider.
After practicing traditional dentistry for 10 years, Dr. Jorgensen became very sick. Through her own health journey, she discovered she had mercury poisoning from drilling out mercury fillings for her patients. She was concerned that there may be other health-threatening materials or procedures in dentistry, and this concern led her to the Biologic/Holistic Dentistry field.
For the last 10 years she has been paving the way in Biologic/Holistic dentistry, learning from pioneers all over the world. She has created the Total Care Dental and Wellness Way, a patient CARE centric, health focused method for treating dental and overall health. Therefore, patients from around the world seek out her care and come to Total Care Dental and Wellness to have their health restored.
She is also the founder of Living Well with Dr. Michelle, a local and global outreach to teach the habits and the behaviors necessary to really live well in today's world. It provides everything from simple, healthy meal planning for busy families to Nature's Medicine cabinet.
She has received certifications as a Therapeutic Nutritional Counselor, a Certified Nutritional Autoimmune Specialist, and is a Board-Certified Traditional Naturopath.
A busy mom of four, she loves to spend time with her family and is happiest when teaching and helping people!
[Total Care Dental – Visit the Website] • [Living Well with Dr. Michelle – Visit her Website] • [Total Care Academy – Visit the Website] • [Be Prepared, Not Scared – 12 Steps to Emergency Preparedness: Guide to becoming prepared for short and long-term emergencies – Buy the Book]