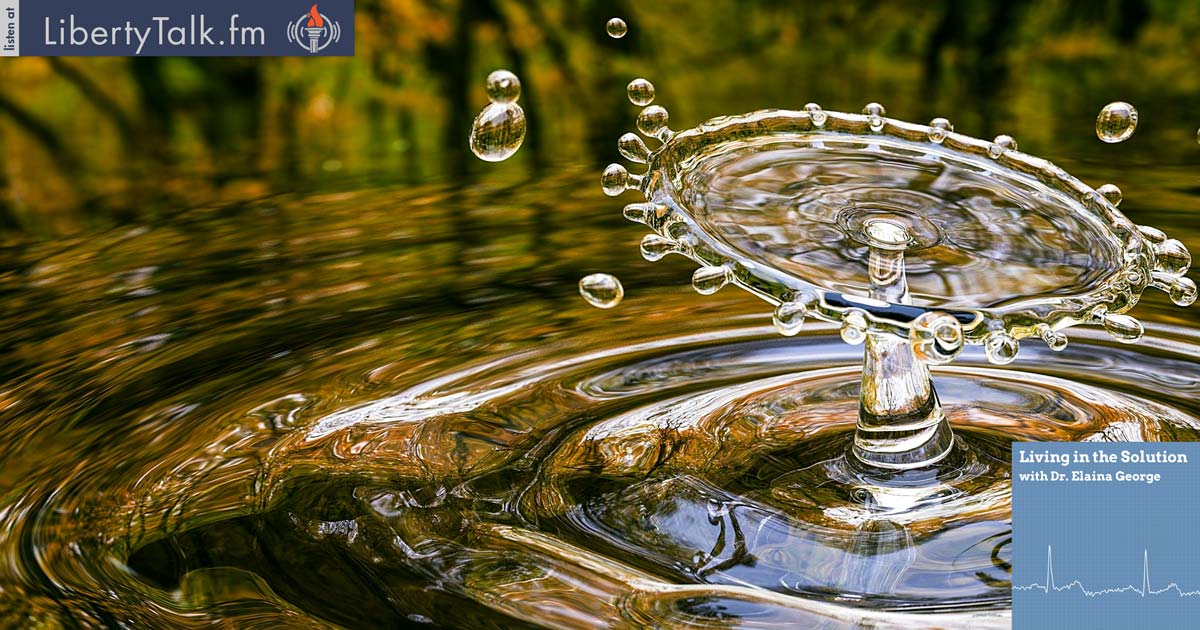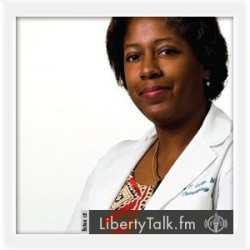 Is Self Sabotage the Problem?
Mr. Dylan Charles, the editor of the website Waking Times, joins Dr. George to discuss how to overcome self sabotage to become the leader in your life and how personal responsibility is the key to joy and fulfillment.
About Dylan Charles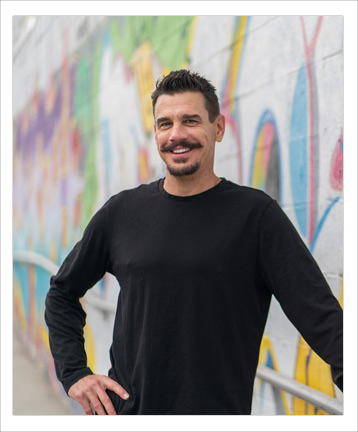 Dylan Charles is a self-mastery coach, and also the editor of Waking Times and host of the Battered Souls podcast. He is a truth-teller and passionate advocate of personal liberty. His journey of self-discovery began twenty years ago when he chose personal responsibility over dependency on psychiatry and pills, and began studying Kung Fu to free his body, mind and spirit from self-sabotage. Dylan's perspective is heavily influenced by his work with the shamanic plant medicines iboga and ayahuasca. Today he lives in Asheville, NC with his wife of 25 years and their 3 children.
[Waking Times – Visit the Website] • [From Crisis to Crisis – Read the Article] • [Dylan Charles Coaching – Visit his Website] • [Stage Two of Mass Psychosis Taking Hold – Read the Article] • [CRACK the CODE of SELF SABOTAGE – Register for the Masterclass]