Big Pharma is playing a role in the decline of quality patient care. Dr. Dennis Sullivan joins Dr. George to discuss ethics in medicine & the Hippocratic Oath.
Podcast (medicine-on-call-dr-elaina-george): Play in new window | Download (45.9MB) | Embed
Original air date:
 October 26, 2019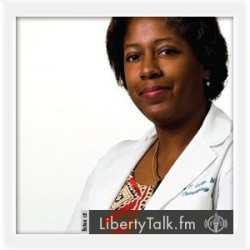 BY: Dr. Elaina George, Host & Contributing Health Editor
PUBLISHED: October 26, 2019
"I Will Apply Treatment to the Benefit of the Sick"
Today Dr. Dennis M. Sullivan, is a general surgeon, a retired professor of Biology at Cedarville University who has been the Director of the Center for Bioethics. Currently, and he serves on the board of ethics at two hospitals. He joins me to speak about medical professionalism, ethics and the importance of the Hippocratic Oath. How does this relate to current medical education and the future health of physicians and their patients?
About Dr. Dennis M. Sullivan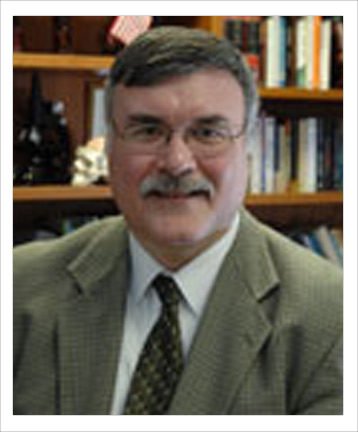 Dr. Dennis Sullivan is a professor of biology at Cedarville University, Cedarville, Ohio, where he teaches human biology and bioethics. After undergraduate training in chemistry, Dr. Sullivan received his M.D. from Case Western Reserve School of Medicine. He then completed five years of training in general surgery, after which he served in the U.S. Army as a surgeon in the U.S. Army at Fort Campbell, Kentucky.