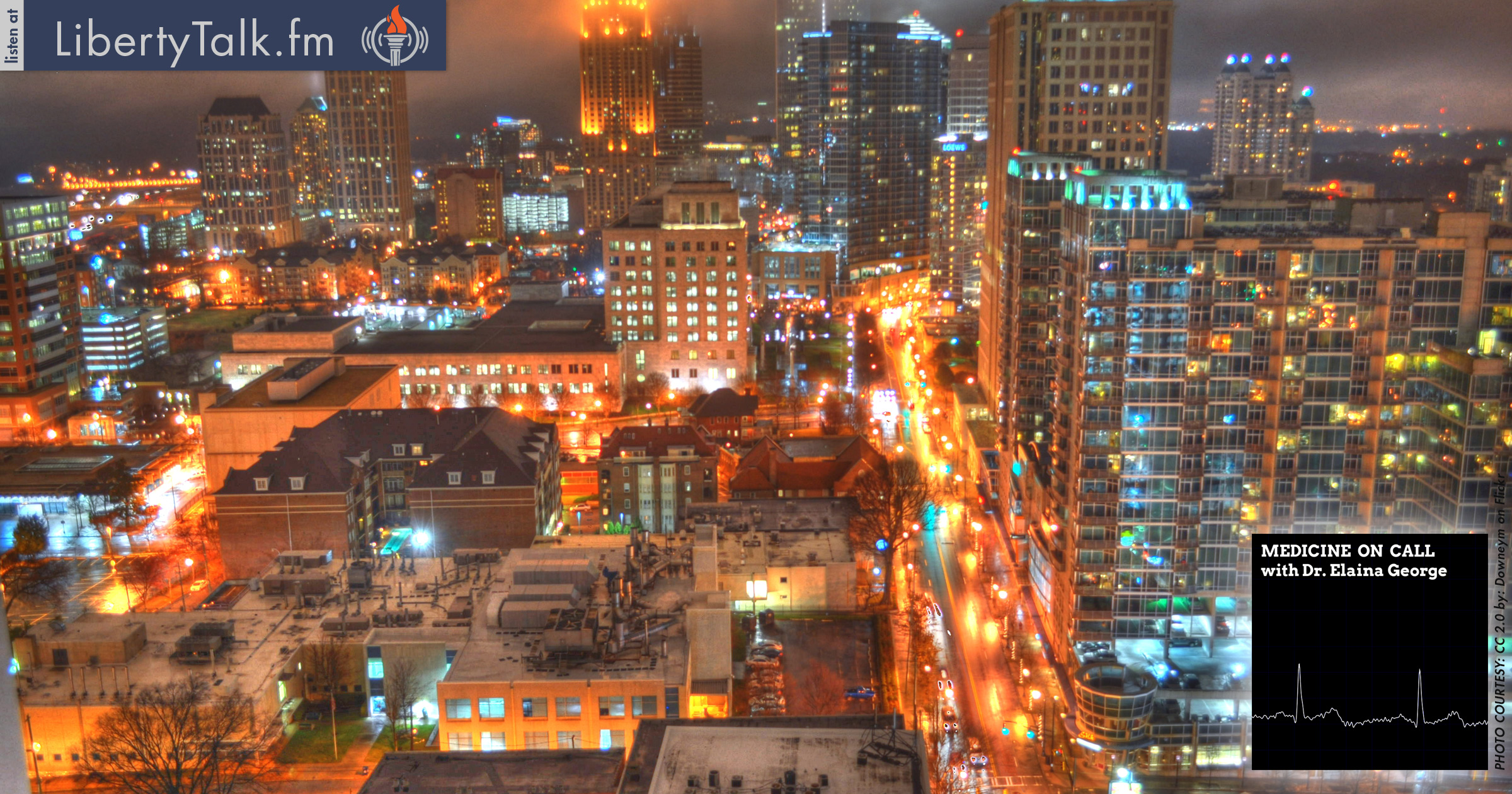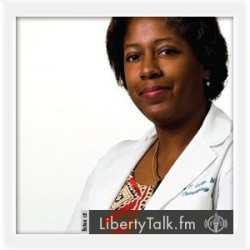 BY: Dr. Elaina George, Host & Contributing Health Editor
PUBLISHED: August 11, 2018
What are Doctors Injecting Us within the Name of Prevention?
Why is the mainstream media ignoring growing questions on th problems with vaccines?
About Del Bigtree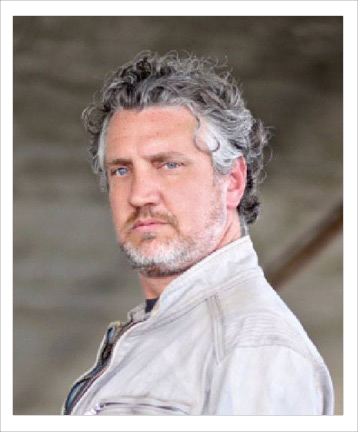 Del Bigtree is the producer of VAXXED, the runaway hit documentary on the dangers of Vaccines and their relationship to the massive increase in Autism cases in children. Bigtree was an Emmy Award-winning producer on the daytime talk show The Doctors, for six years. With a background both as a filmmaker and an investigative medical journalist, he is best known for combining visually impactful imagery, raw emotional interviews and unbiased investigative research into stories that push the envelope of daytime television. Some of his most thought-provoking episodes include a rare televised debate between Monsanto's head of toxicology Dr. Donna Farmer and GMO activist Jeffrey Smith and an exposé on a "gold standard" medical test that mistakenly indicts loving parents for child abuse, causing their children to be remanded to Child Protective Services.
[Follow Del Bigtree on Twitter] • I