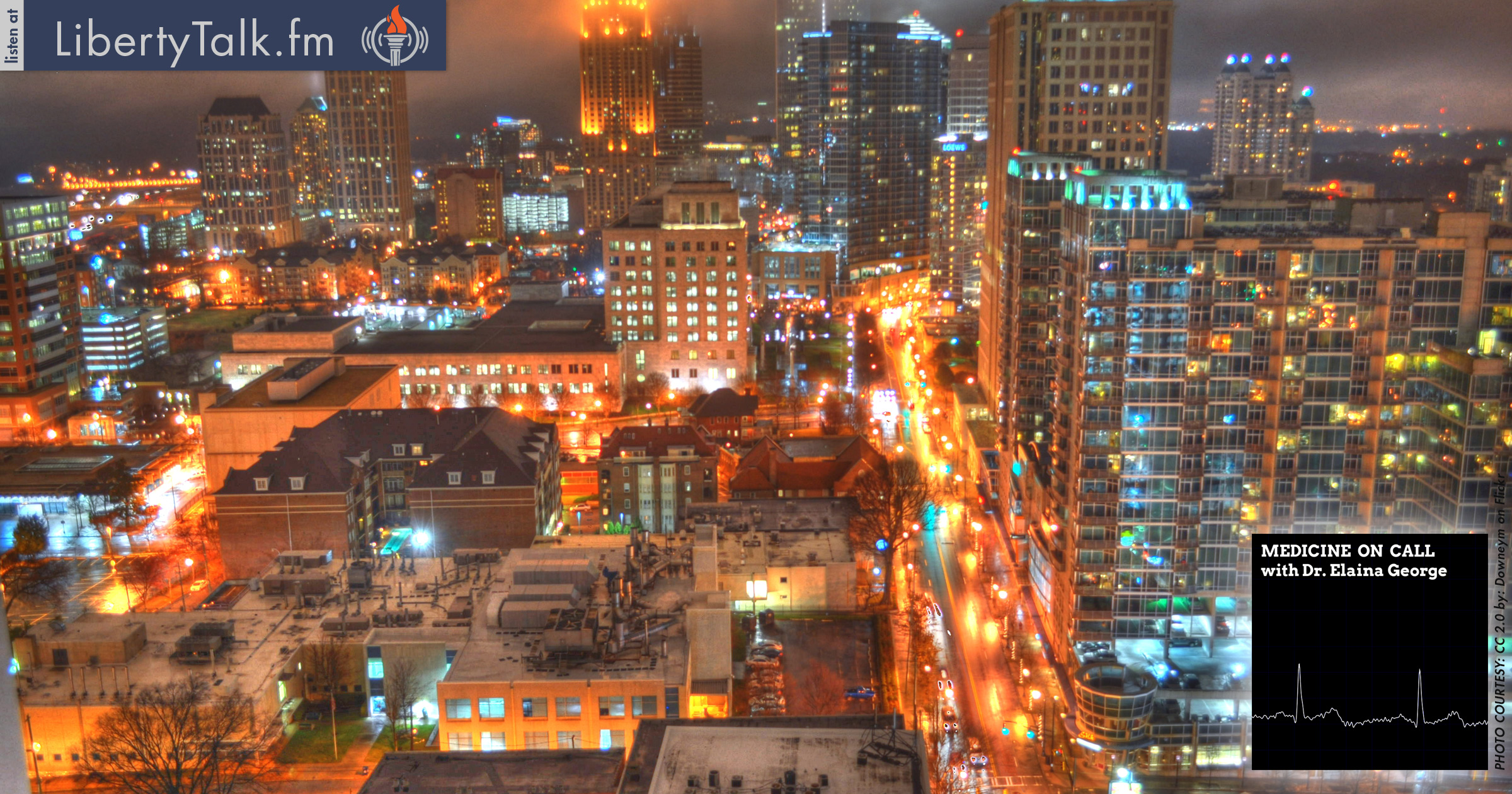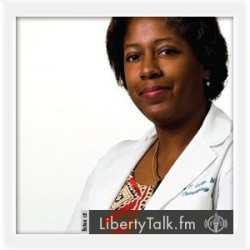 Red Tape Not Free Market to Blame for Rising Costs?
O
n this week's episode of Medicine on Call with Dr. Elaina George of
Peachtree Wellness Center in Atlanta
, welcomes 
Dr Craig Wax
Founder of Independent Physicians for Patient Independence joins me to discuss the inner workings that drive the high costs of the our health care system. Why is our healthcare system broken – it's not because of capitalism and the fee market.
Hegelian Dialectic = More government medicine to "fix" prior government failure of ObamaCare that was itself supposed to "fix" previous government health care intervention. 
As Democrat candidates seeking their party's nomination for president, propose more government will fix the last government health care debacle of ObamaCare via a socialist "single-payer" scheme known as Medicaid for All it is now more important than ever the truth of ever-high health care costs is exposed so doctors and patients may make the best decisions for their future care, which if quality, cost, and timeliness is important, will require folks to peacefully nullify and go around the one-size-fits all garbage offered by the federal government.
About Dr. Craig Wax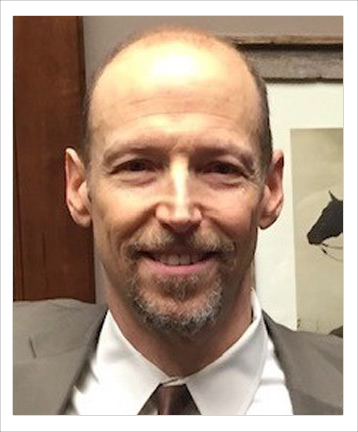 Craig M. Wax, DO, is a family physician that practices family medicine &health through prevention. He is a tireless advocate for the patient-physician relationship and free-market health care. During his esteemed career, he has served on the U. S. Congressional Subcommittee, National Physicians Council for Health Care Policy. In addition, he served on the Medical Economics Journal editorial board. He is also a talk show host and executive producer for "Your Health Matters," on Rowan Radio 89.7 WGLS – FM  since 2002. Dr. Wax was honored by the Society of Professional Journalists of Philadelphia with an SPJ award for his ability to make complicated matters simple to understand. He began HealthIsNumberOne.com, a free public information source on health in 1999.