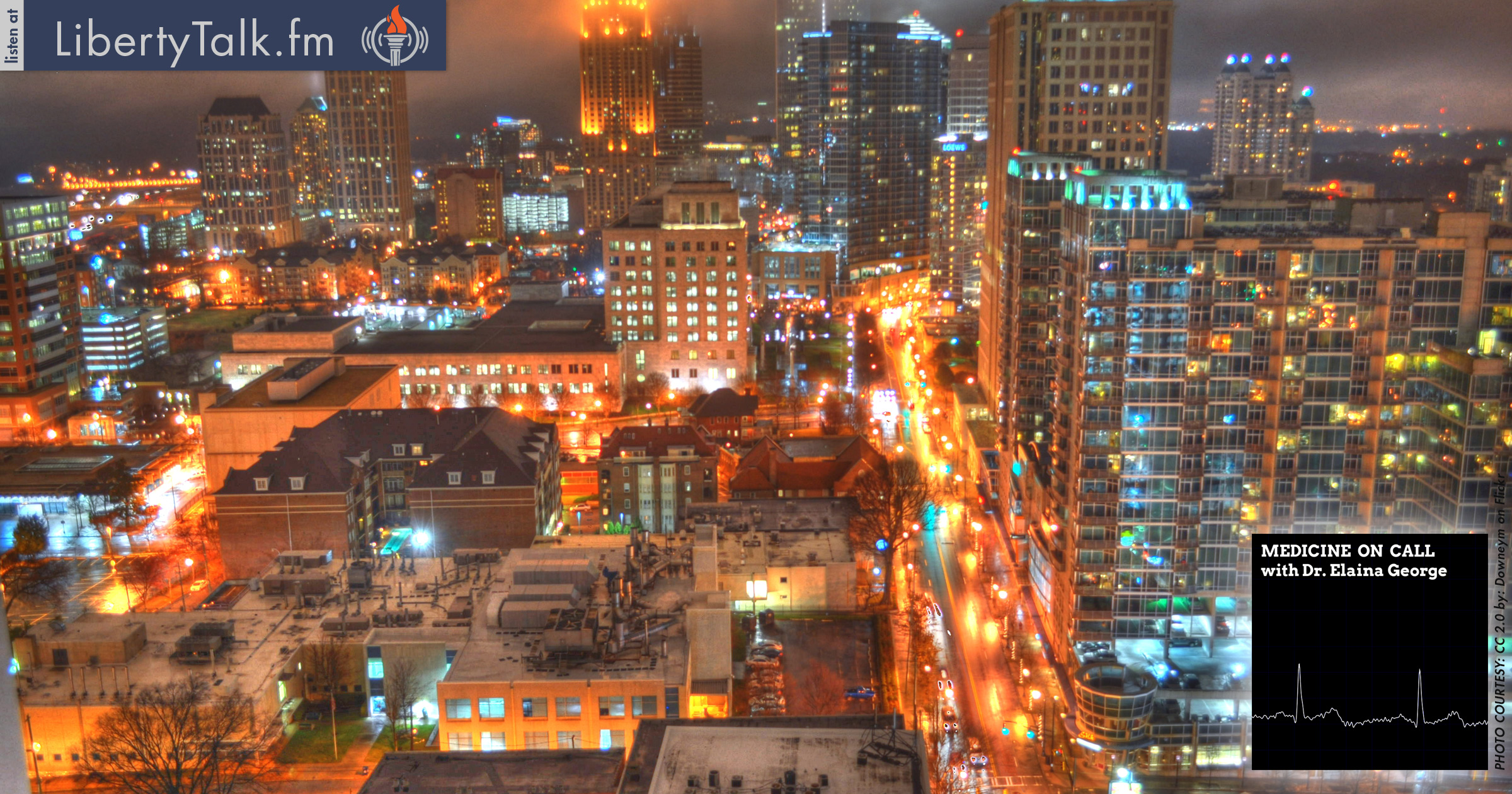 Social issues are creeping into health care, what does this mean for doctor & patient relationship? Mike Chupp MD, joins Dr. George on this week's show.
Podcast (medicine-on-call-dr-elaina-george): Play in new window | Download (47.7MB) | Embed
Original air date:
December 22, 2019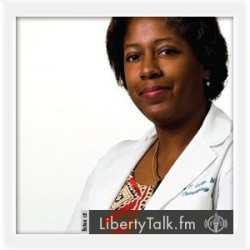 BY:
Dr. Elaina George
, Host & Contributing Health Editor
PUBLISHED:
December 22, 2019
Are Social Issues Effecting the Doctor/Patient Relationship?
O
n this week's episode of Medicine on Call with Dr. Elaina George of Peachtree Wellness Center in Atlanta, she welcomes the new CEO of the
Christian Medical & Dental Associations
to the show for a discussion as to whether our society's social issues are creeping into and forming a wedge between the doctor & patient relationship. Further, they discuss the long term effects of such an influx, as well as breaking down whether medicine in general is allowing itself to be influenced by larger societal trends or if said developments are actually helping more individuals come forward and take their health more seriously.
Thereto as one example, as more individuals proclaim a gender identity different from their biological sex, what consequences will this individual face, if by listening to radical left activists, they ignore seeking counsel and forming a relationship with a doctor who understands their entire history? Whereby living one's life in the opposite gender may help them function better in day-to-day life, but at what cost to their health does such portend in the long run if in doing so they ignore and deny health issues specific to their birth sex such as prostate issues in biological men and gynecological issues in biological women?
Click the play button to listen now to this fascinating discussion, that seeks to break through the noise, and set the table for an honest adult conversation over issues that look to effect our society for years to come and to wit cannot be dismissed by feel-good slogans championing effectively bungee jumping off a cliff unto one's health and well being.
About Dr. Mike Chupp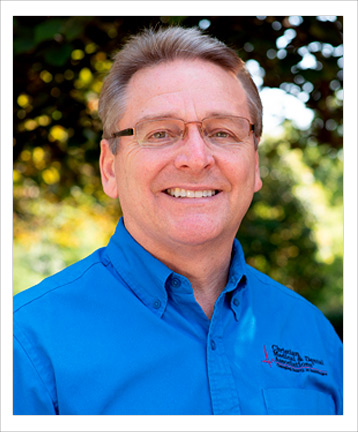 Mike Chupp, MD, grew up in Mooresville, Indiana, the oldest of six children. As an Eisenhower Scholar, he graduated Summa Cum Laude with a pre-med degree from Taylor University in 1984. Thereafter, he then received his medical degree as an AOA scholar from Indiana University in 1988.