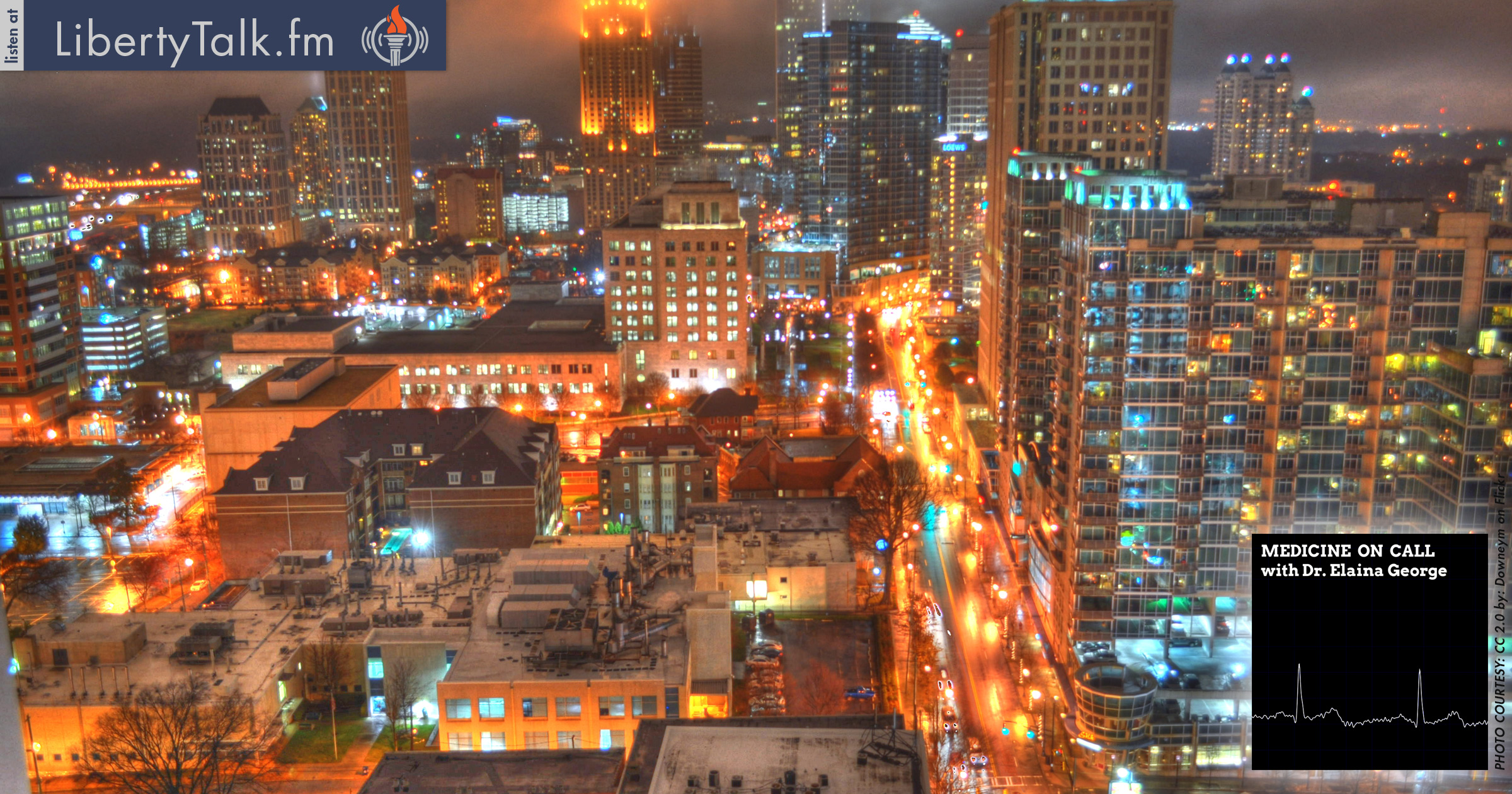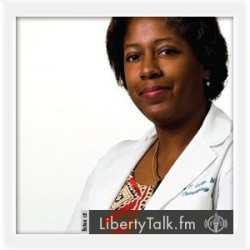 Hippocratic Oath Viewed as Obstacle to Transgender Industry's Profit?
I
nvestigative journalist Corey Lynn joins Dr. George of
Peachtree Wellness Center in Atlanta
, on this week's episode of Medicine on Call to discuss how the underlying agenda of the big pharma funded transgender industry fits into the larger globalist ideal of diminishing the individual & family in favor of a homogenized societal collective suffering from mass confusion. Further, Corey speaks to the push to normalize kindergarten and elementary school aged children being taught to question their gender in the face of historical statistics indicating gender dysphoria effects less than one-percent of the population.
In addition, and unbeknownst to the general population, Corey shines the light on the rise of Planned Parenthood becoming the second largest provider nationwide handing out transgender cross-sex hormone replacement therapy. Moreover, according to the Planned Parenthood website, patients do not even need to be participating in any therapy or be working with a mental health care professional to receive a prescription for these life altering drugs. However, perhaps most alarming the website also markets itself to children, directing them to merely have a parent or guardian present, even though the best research to date as clarified in the DMS V's publication notes indicate anywhere from 60 to 80% of children presenting with transgender concerns will desist by age eighteen.
Unfortunately however, those who do desist run the risk of being permanently sterilized as such can occur within the first six months. Nevertheless, radical transgender activist ideologues dismiss that cold hard fact that the majority of children will resolve their gender dysphoria before adulthood and still insist that access to chemical castration be passed out freely to children as young as eleven, an age ill prepared to determine their lifelong fertility or lack thereof.
About Corey Lynn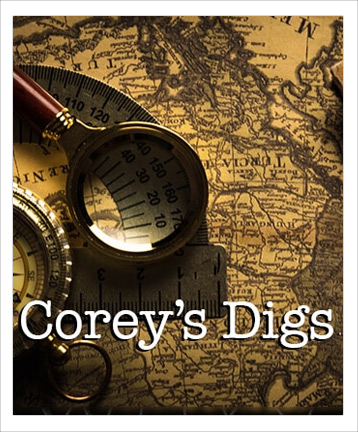 Corey Lynn is an investigative journalist who focuses on the larger webs, nests, and other areas seldom covered by mainstream media. She exposes esoteric operations, utilizing detailed timelines, maps, and supporting documentation to provide a fully sourced scope of her findings. You can learn & read more about Corey Lynn's work by visiting her website or following her on social media via the links provided.
[Corey's Digs – website] • [Follow Corey's Digs on Twitter] • [Corey's Digs on YouTube]