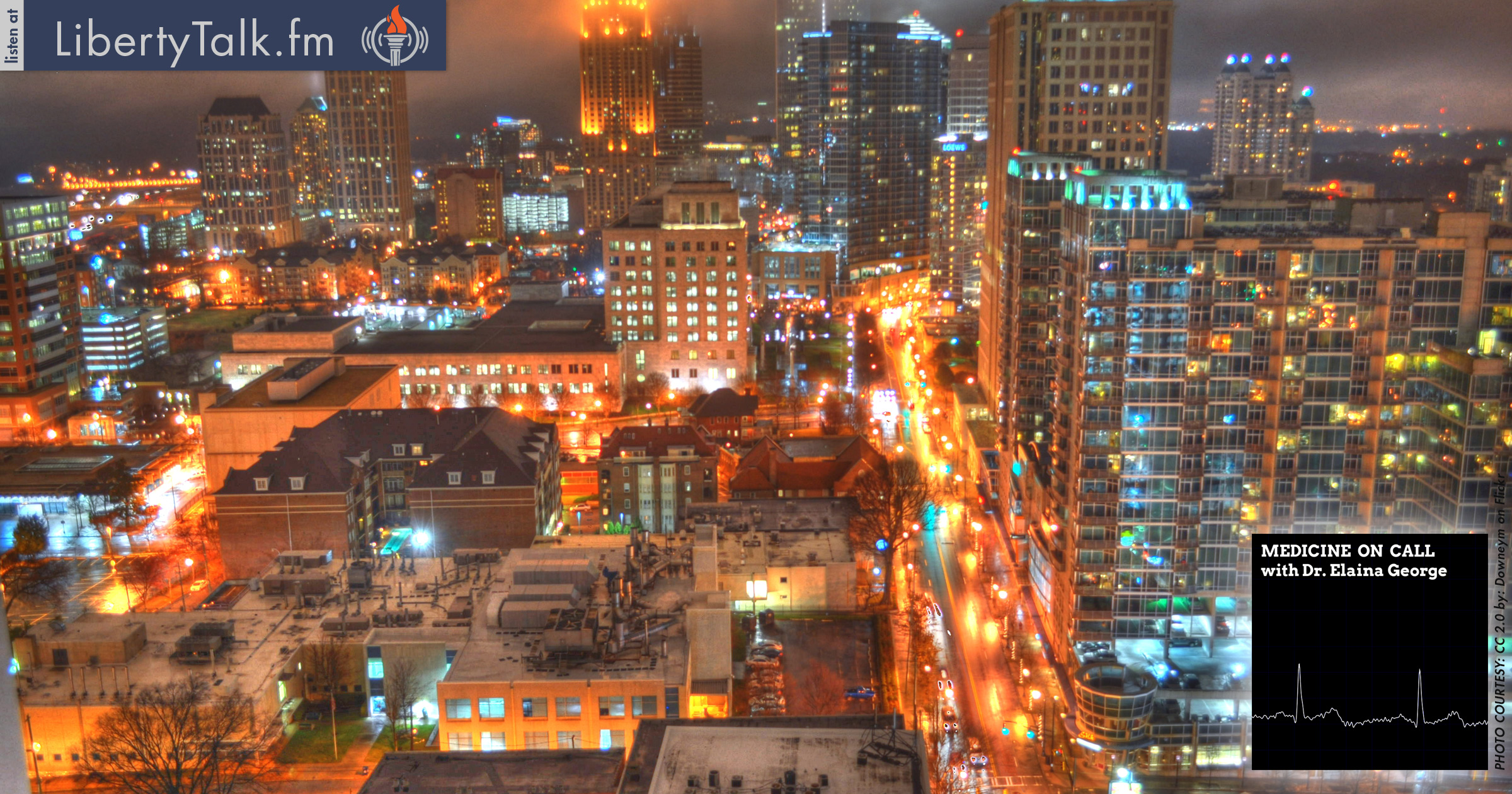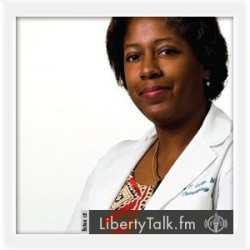 Medicare for All Portends Crisis in Medicine as Democratic Socialists Seek to Abolish Private Insurance
A
uthor and senior medical bill case worker
Woodrow Wilcox
re-joins  Dr. George for this this week's episode of Living the Solution to discuss the rampant fraud & abuse throughout the Medicare system. Meanwhile candidates seeking the nomination of the Democratic Party have throughout the lead up to the 2020 Democratic primary season continue to promise to abolish private health insurance plans for over 100 million Americans via the scheme known as Medicare for All. The further expansion of government incompetence, largess, and servicing corporatist interests promises to obliterate the private option via yet another fixed-cost low quality system of government health care that will make Nixon's HMO's or the disaster that remains of ObamaCare look like a walk in the park.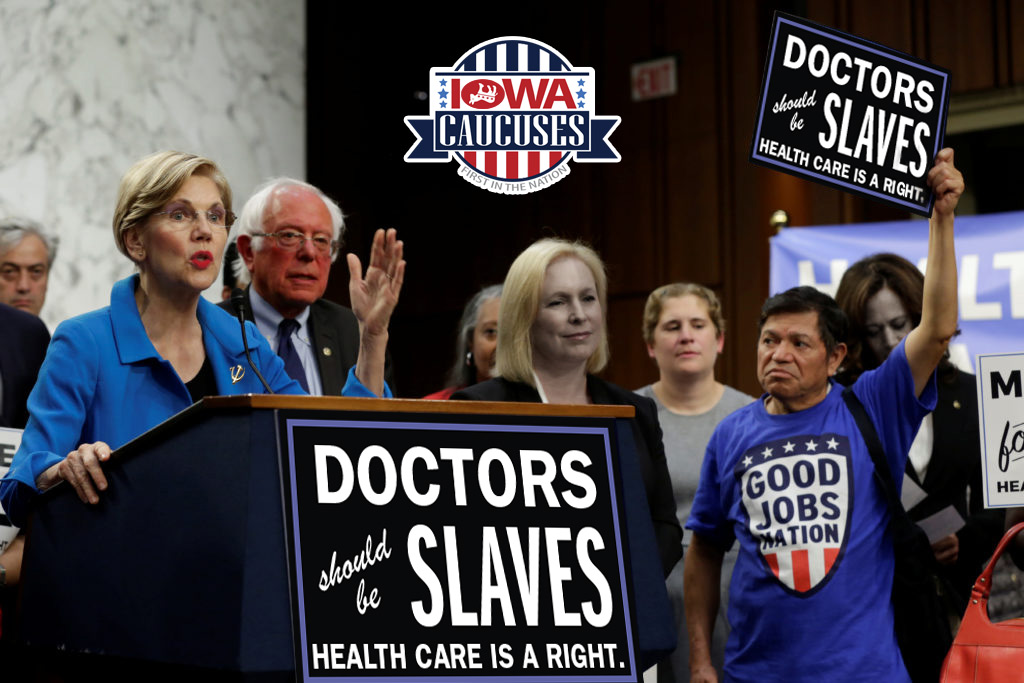 Originally begun in 1956 under the Eisenhower Administration to provide medical care to spouses and children of those serving in the U.S. Military, then President Eisenhower opted to expand the program to be part of additional social security benefits for retirees. However by the Bush Administration's second term in the early aughts of the Tweenty-First Century, the program had ballooned to cover everything from wellness care to prescription drugs via Medicare Part D, commonly refered to as the "Donut Hole Provision." At present, Treasury Secretary, Steve Mnuchin stated mid-2019 that Medicare & Social Security will both be insolvent by 2026 & 2034 respectively, earlier than projections made by the Bush & Obama Administrations.
Throughout his long and prestigious career battling against Medicare fraud and abuse, Mr. Woodrow Wilson has saved his clients over one million dollars by fighting mistakes and fraud that permeates the failing government health care system. His book Solving Medicare Problem$ is a must read for anyone wanting to dive deeper into issue of further government intrusion into health care.
About Woodrow Wilcox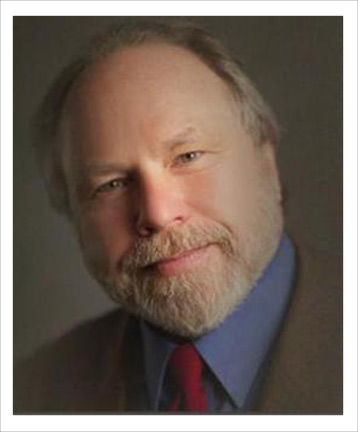 Woodrow Wilcox is the senior medical bill case worker at Senior Care Insurance Services in Merrillville, Indiana. He has saved clients of that firm more than one million dollars by correcting medical bill errors and fraud in the Medicare system.
[Solving Medicare Problem$ – Book] ⋅ [Join Mr. Wilcox on LinkedIn]
NOTE: Some links may be affiliate links. We appreciate your support and include these links to offset the cost of streaming & production.