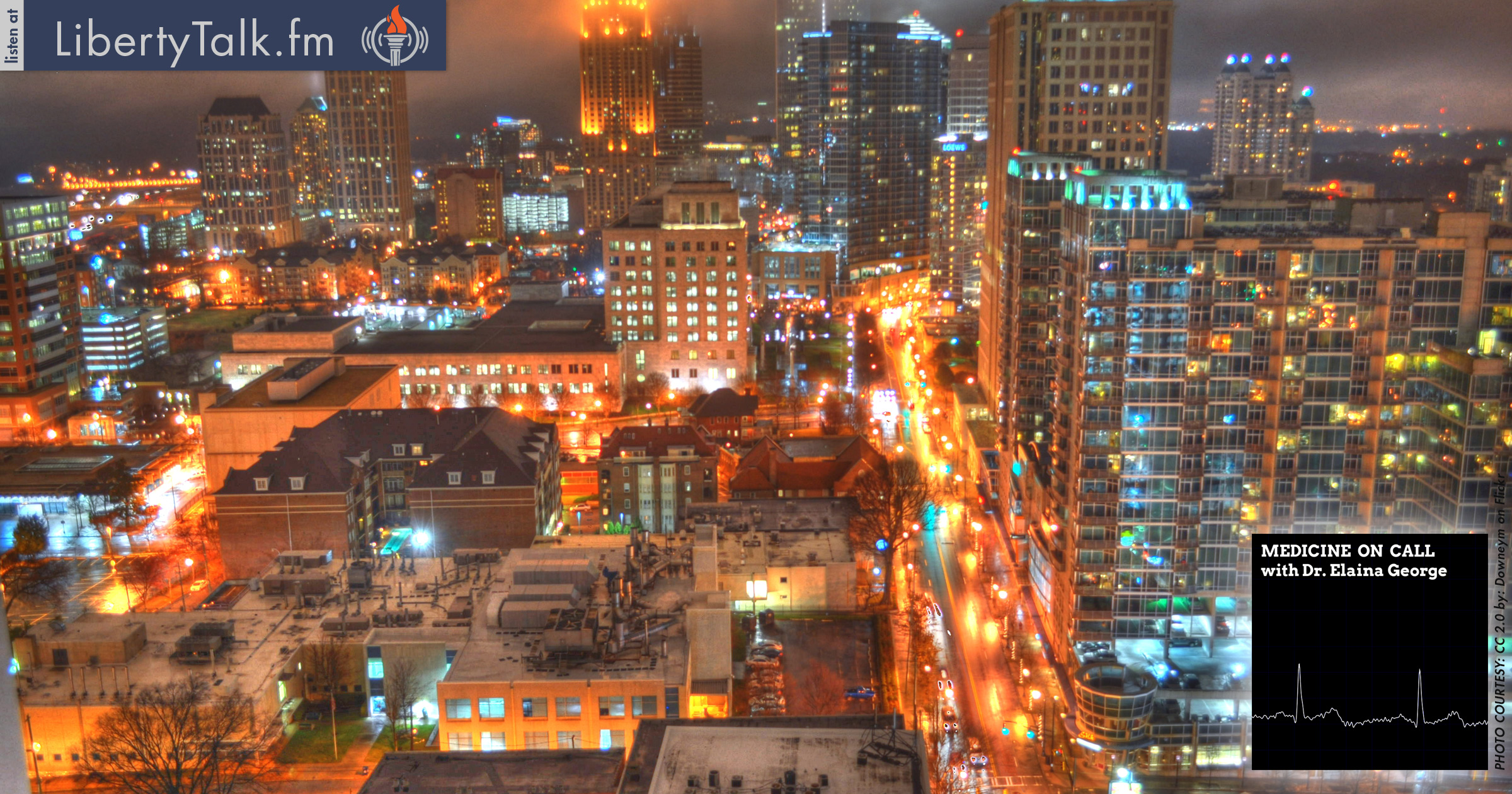 Media Projects an Illusion of  Normalcy When Democrats Hold the Presidency. Matthew Vadum joins Dr. George to discuss the power struggle in politics.
Podcast (medicine-on-call-dr-elaina-george): Play in new window | Download (47.8MB) | Embed
Original air date:
 November 23, 2019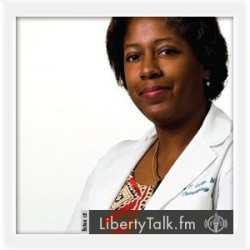 BY: Dr. Elaina George, Host & Contributing Health Editor
PUBLISHED: November 23, 2019
How Does Saul Alinsky-Inspired Community Organizing Work?
Mr. Matthew Vadum, a renown investigative journalist and author joins me to discuss the social and political shifts that are dividing the country using proposals such as universal basic income and Medicare for all. Is the goal Social Justice or absolute power?
About Matthew Vadum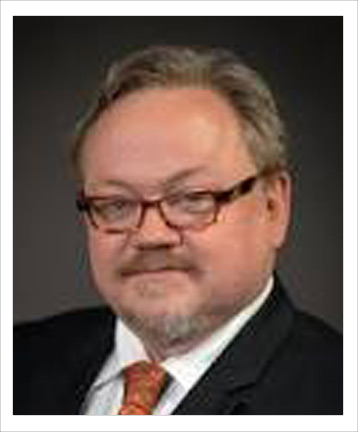 Matthew Vadum is an award-winning investigative journalist and a recognized expert in left-wing activism and Saul Alinsky-inspired community organizing. Vadum "writes some of the harder-edged and more influential briefings?" in the conservative movement (Washington Post) and is a "conservative data hound" (Washington Independent). Vadum's work is cited by Fox News, Weekly Standard, Wall Street Journal, USA Today, and many other media outlets. He's appeared on "Fox & Friends," "The O'Reilly Factor," "CBS Evening News," "The Daily Show," and "The Colbert Report." 
[More about Matthew Vadum] • [Article abut (UBI) Universal Basic Income] • [Find Matthew Vadum's Books – Here]