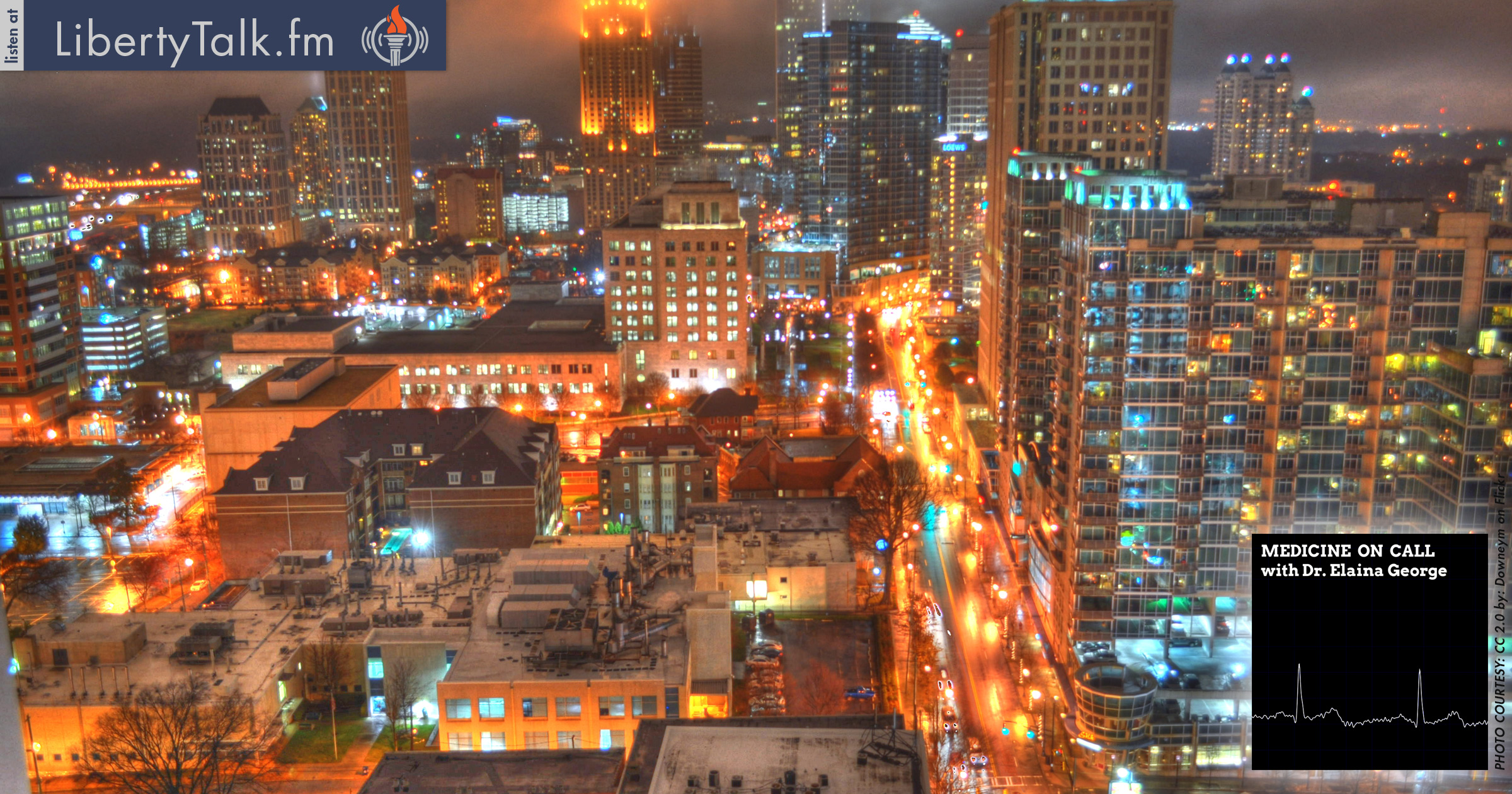 What are some of the consequences of vaping e-cigarettes? Today Dr. Mark Olfert joins Dr. George to discuss the dangers of vaping.
Podcast (medicine-on-call-dr-elaina-george): Play in new window | Download (47.2MB) | Embed
Subscribe iTunes | Android | Email | RSS
Original air date:
 November 16, 2019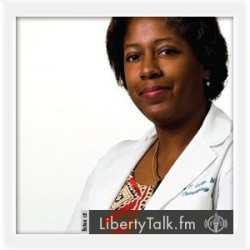 BY: Dr. Elaina George, Host & Contributing Health Editor
PUBLISHED: November 16, 2019
Does Vaping Actually Help People Quit Smoking?
Dr. Mark Olfert, an Associate Professor in the School of Medicine at West Virginia joins me to answer the question about whether or not vaping is indeed safer than smoking cigarettes. 
About Dr. Mark Olfert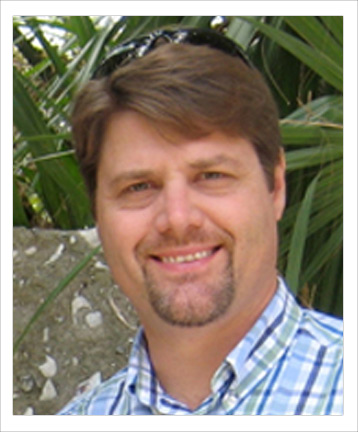 Dr. Olfert is an Associate Professor in the School of Medicine at West Virginia University; he is the Director of the Clinical & Translational Sciences Ph.D. Program in the Robert C Byrd Health Sciences Center and serves on the executive committee at WVU Center for Inhalation Toxicology. He received his Doctorate of Philosophy degree in Physiology from Loma Linda University, Loma Linda, California in 2000. His post-doctoral training in pulmonary physiology was performed at the School of Medicine, Division of Physiology, University of California San Diego
[More about Dr. Mark Olfert] •