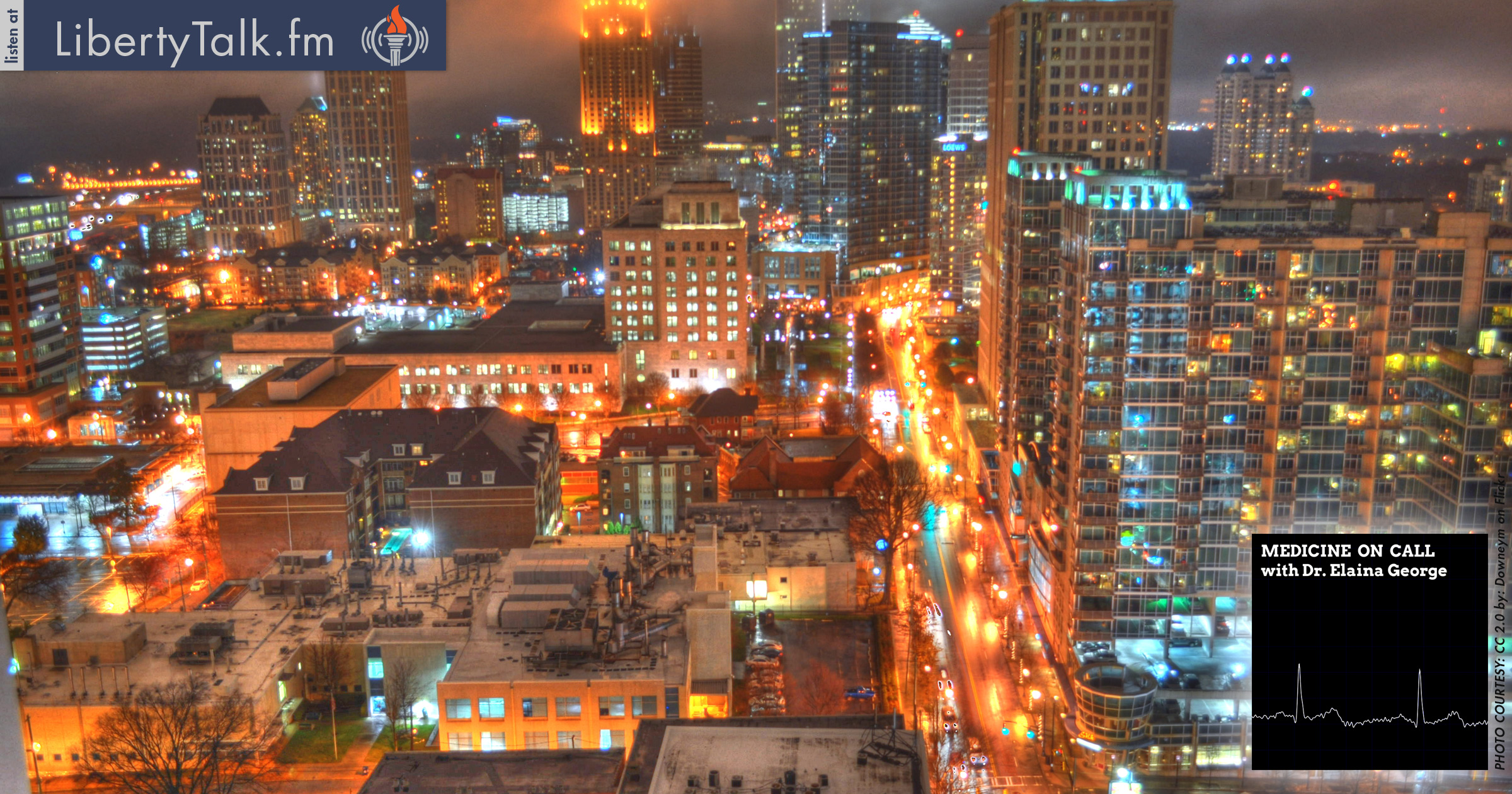 Are wireless companies overlooking the dangers of new technology to keep up with market demand? Theodora Scarato joins Dr. George to discuss the dangers of 5G wireless technology.
Podcast (medicine-on-call-dr-elaina-george): Play in new window | Download () | Embed
Original air date:
 November 09, 2019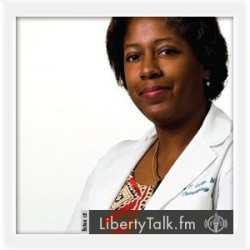 BY: Dr. Elaina George, Host & Contributing Health Editor
PUBLISHED: November 09, 2019
Will the Mainstream Media Report the Long-term Effects of 5G?
Ms. Theodora Scarato, the executive director of The Environmental Health Trust joins me to discuss the negative biological and behavioral effects of wireless technology, 5G and the Internet of Things – What you need to know to protect you and your family. 
About Theodora Scarato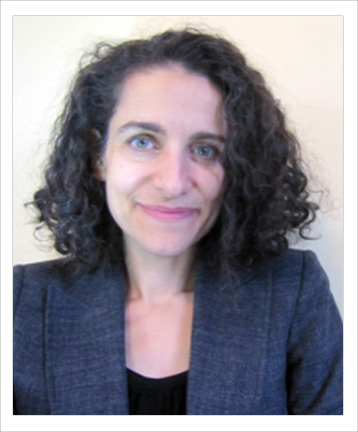 Theodora Scarato directs EHT programs and coordinates scientific programs in the US and internationally with EHTs Senior Science Advisors. Scarato is a lead policy analyst and researcher for the EHT database on international actions– the most comprehensive collection of information on policy actions on cell phones and wireless. She previously worked with EHT as Director of Educational Resources and Public Affairs, developing educational resources for communities and governments.
She has co-founded several organizations both locally and nationally that address environmental health and safety concerns. As a practicing clinical psychotherapist, her two decades of work with children and adolescents includes directing an intensive special education therapy program in Montgomery County Schools and working a psychotherapist at an ADHD clinic. Her research interests include not only the effects of radiation exposure but also the social-emotional effects of technology overuse.
[Environment Health Trust – Website] • [Wireless Safety Article – Here ]