Healthcare costs are on the rise & the U.S. is looking to China to cut the price of medications. Today Dr. George talks to Rosemary Gibson about the medication supply line.
Podcast (medicine-on-call-dr-elaina-george): Play in new window | Download () | Embed
Original air date:
 July 20, 2019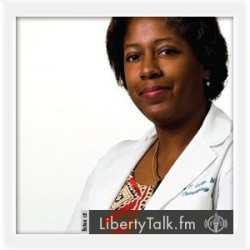 BY: Dr. Elaina George, Host & Contributing Health Editor
PUBLISHED: July 20, 2019
Has the U.S. Become too Dependent on China for Medication?
Ms. Rosemary Gibson, an advisor at The Hastings Center, is an expert in healthcare quality, patient safety and the author of China Rx: Exposing The Risks Of America's Dependence On China For Medicine. She joins me to discuss the safety of our prescription medications and supplements. What you need to know to protect you and your family.  
About Rosemary Gibson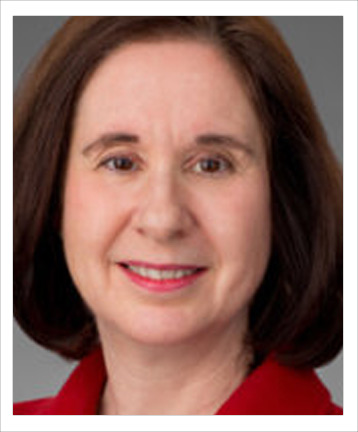 Rosemary Gibson writes and lectures about health care, health care reform, Medicare, and patient safety.  She led national health care quality and and safety initiatives at the Robert Wood Johnson Foundation. She was chief architect of the foundation's decade-long strategy that successfully established palliative care in more than 1,600 hospitals in the United States. She is the recipient of the Lifetime Achievement Award from the American Academy of Hospice and Palliative Medicine.
[DailyMed Website – Here] [More Information on Rosemary Gibson – Here] [Get Rosemary's Book – Here]