Doctors Singleton and George continue their discussion surrounding the future of healthcare, concentrating on privacy concerns and rising costs.
Podcast (medicine-on-call-dr-elaina-george): Play in new window | Download (44.6MB) | Embed
Original air date:
December 7, 2019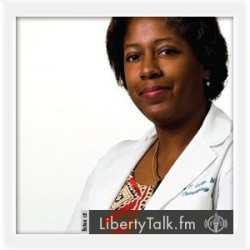 BY: Dr. Elaina George, Host & Contributing Health Editor
PUBLISHED: December 7, 2019
Rising Cost & Privacy Concerns Surround Future of Healthcare?
This week, Dr. George is joined by Dr. Marilyn Singleton to continue their discussion on the future of healthcare. Specifically, the conversation revolves around two of the most concerning areas in the modern health care system: privacy and rising costs, with far too often the true cost being buried beneath backroom deals between big insurance companies and hospitals or other specialized healthcare providers.
In addition, the discussion also covers how for-profit hospitals endlessly complain about sky-rocketing costs for covering patients while simultaneously devoting large sums of money to advertising on old-media avenues in lieu of directing the monies to improving patient care.
About Dr. Marilyn M. Singleton, MD, JD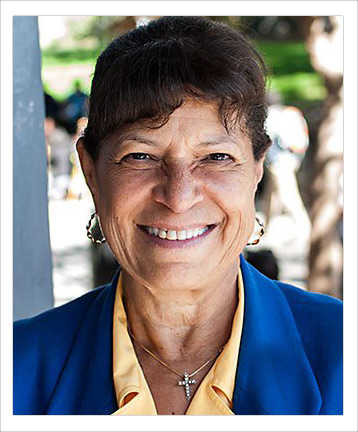 Despite being told, "they don't take Negroes at Stanford", Dr. Marilyn Singleton graduated from Stanford and earned her MD at UCSF Medical School. She then completed two years of surgery residency at UCSF, followed by an anesthesia residency at Harvard's Beth Israel Hospital.
Dr. Singleton is a board-certified anesthesiologist and the past president of the Association of American Physicians and Surgeons (AAPS). She graduated from Stanford and earned her MD at UCSF Medical School. Dr. Singleton completed 2 years of Surgery residency at UCSF, then her Anesthesia residency at Harvard's Beth Israel Hospital. While still working in the operating room, she attended UC Berkeley Law School, focusing on constitutional law and administrative law. She interned at the National Health Law Project and practiced insurance and health law. She teaches classes in the recognition of elder abuse and constitutional law for non-lawyers. Dr. Singleton ran for Congress in California's 13th Congressional District in 2012, fighting to give its 700,000 citizens the right to control their own lives.
[Full Biography of Dr. Marilyn Singleton] [www.aapsonline.org] [This Journey Through Life]