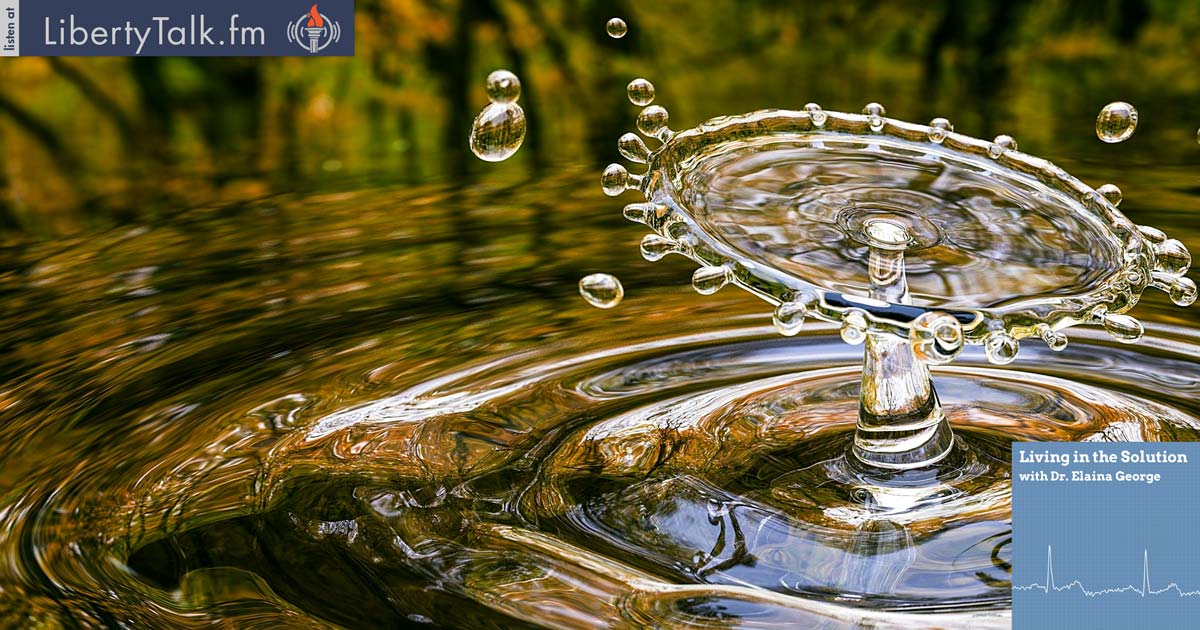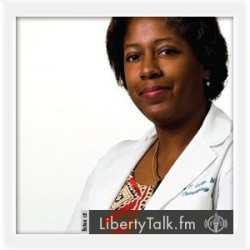 Wireless Technology: Friend or Foe?
Ms. Cecelia Doucette, director of education services of Wireless Education, joins Dr. George to discuss the importance of electromagnetic radiation. She covers how wireless technology has invaded schools, what parents need to know, and the solutions available to protect the health of our children.  
Finally, we're sending our kids back to school. However, we take for granted the widespread use of wireless technology. But it's not only there. It's in our homes. Astoundingly, studies link wireless technology to cancers, DNA damage, and infertility. The good news? We can learn to make adjustments within our daily lives. Finally, we can take back control of our health.  
About Ms. Cecelia Doucette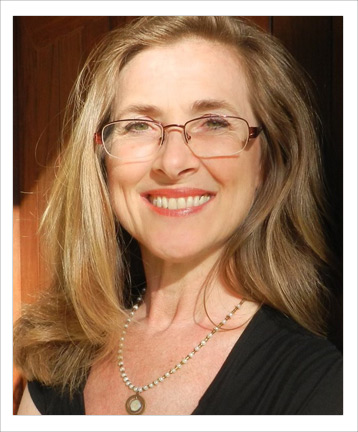 Cecelia (Cece) Doucette is the Director of Massachusetts for Safe Technology. Therefore, she works with schools, communities, and legislatures to address wireless radiation and public health. She helped her children's schools become the first in the nation to take precautionary measures with wireless technology.
Additionally, she is the Education Services Director with the international non-profit Wireless Education. This organization offers affordable, 30-minute on-line training for schools, families, and businesses. Moreover, Cece co-chaired the technology panel for the Health in Buildings Roundtable Conference at the National Institutes of Health. Also she presented state and local policy at the international EMF Medical Conference 2021. She was featured on Genius of Wellness, Boston25 News, PBS, O'Dwyer's, EMF Warriors. Furthermore, she can be found in the films Generation Zapped and Wi-Fi Refugees.  
[Wireless Education – Website] • [Like Wireless Education – Facebook] • [Follow Wireless Education – Twitter]