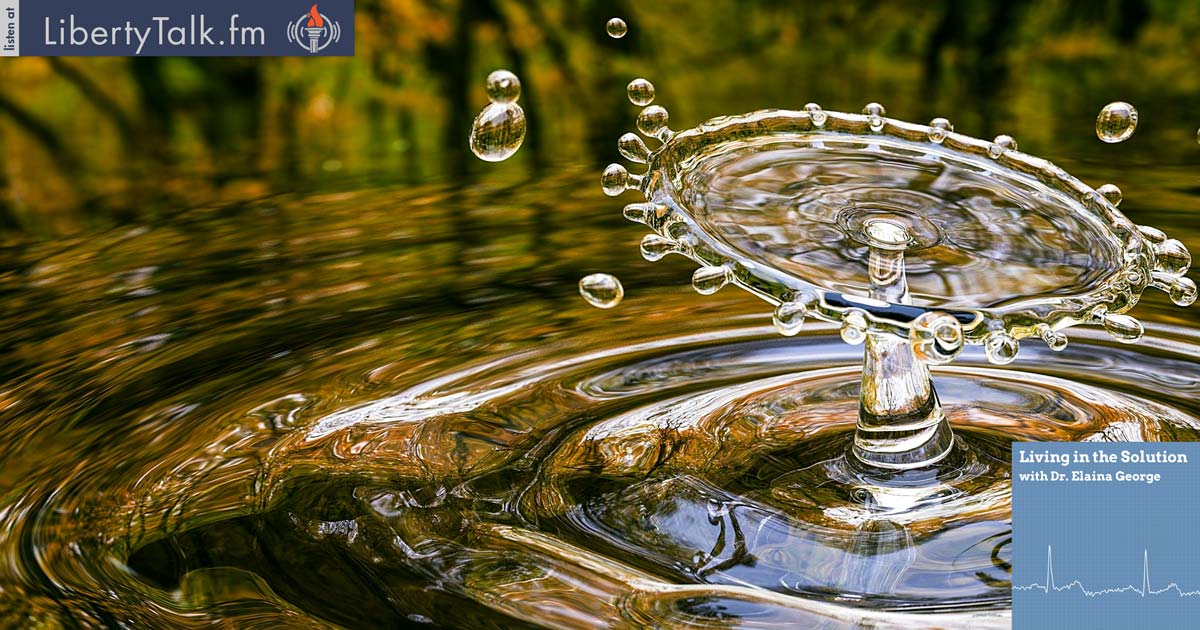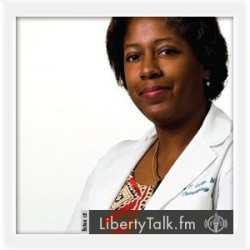 How to Improve our Emotional Health During the "Plandemic"
In case you missed it, Andrew Kaufman M.D., a psychiatrist and natural healing consultant, joins Dr. George to discuss the best ways for people to take care of their emotional health during this time of uncertainty. 
Initially Dr. Kaufman describes why our mental health may be off-balance due to the Covid-19 pandemic. Many people have been in a state of chronic stress, which wreaks havoc on our bodies both mentally and physically. He explains that we are seeing devastating results such as increases in suicide rates among young adults. Additional consequences include self inflicted barriers to normal social and language development. Dr. Kaufman goes as far to say that the mask mandate might be the beginning of something more sinister, such as ushering in a new cultural norm.
Lastly, they delve into the compromised information that is prevalent on the internet, while at the same time scientific information is being removed. Dr. Kaufman urges listeners to stand up for themselves to regain control of our emotional health and freedom.  
About Dr. Andrew Kaufman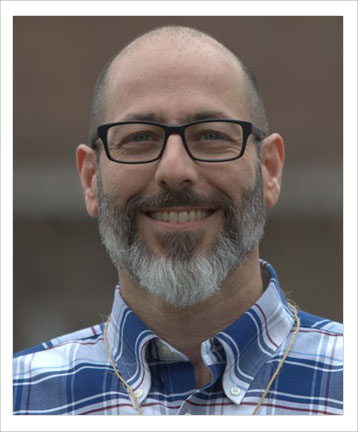 Dr. Andrew Kaufman MD is a natural healing consultant, inventor, public speaker, forensic psychiatrist, and expert witness. After graduating from the Medical University of South Carolina, he completed his psychiatric training at Duke University Medical Center and received a B.S. from M.I.T. in Molecular Biology. He has also conducted and published original research and lectured, supervised, and mentored medical students, residents, and fellows in all psychiatric specialties. He has qualified as an expert witness in local, state, and federal courts. Andrew has held leadership positions in academic medicine and professional organizations. Additionally, he has run a start-up company, which develop a medical device he invented and patented.  
[Dr. Andrew Kaufman – Website] • [Dr. Andrew Kaufman – Live Webinars]