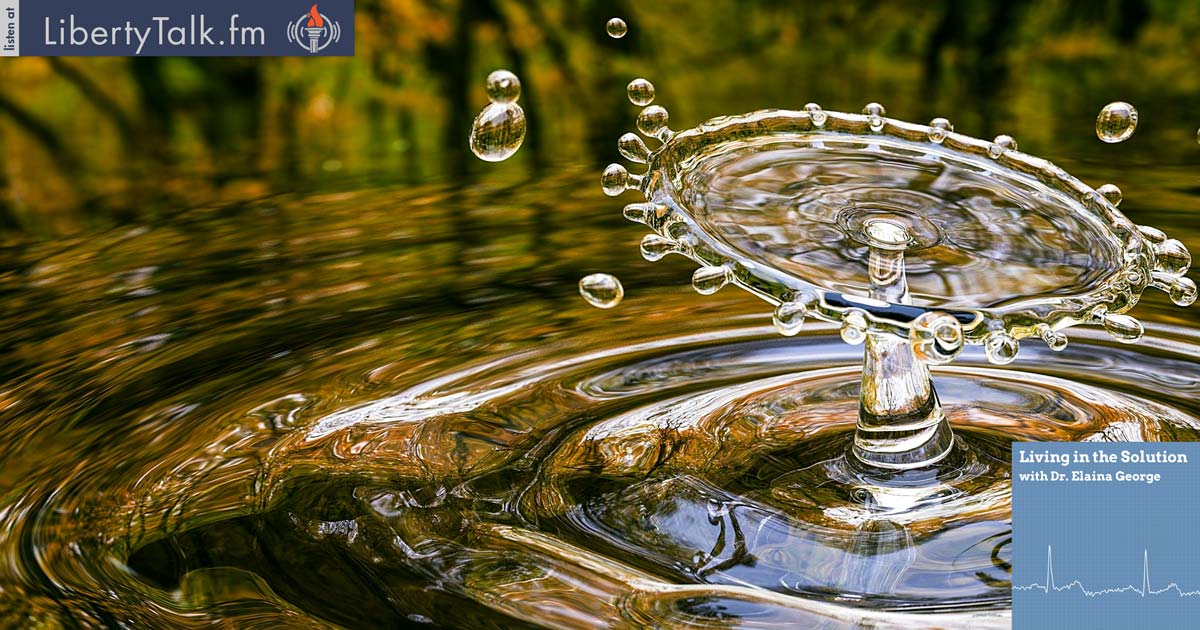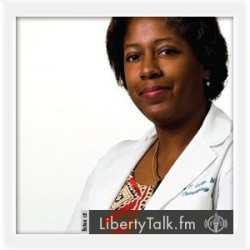 Can You be a Christian and Believe in Transhumanism?
Mr. Wesley J. Smith is a lawyer, award-winning author, the host of the Humanize podcast and Chair of the Discovery Institute's Center on Human Exceptionalism. Here he joins Dr. George to discuss the underlying tenets of transhumanism. They talk about whether or not it is possible to be a Christian and believe in transhumanism.
About Wesley J. Smith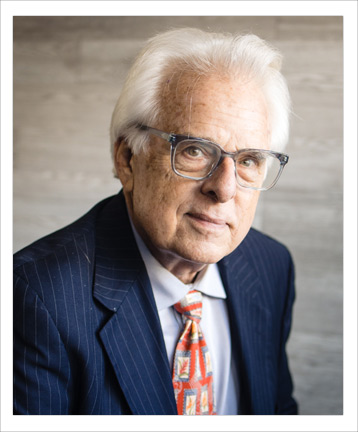 Wesley J. Smith is an award-winning author, international lecturer and public speaker. He left the full-time practice of law in 1985 to pursue a career in writing and public advocacy.
Writing
He is the author or coauthor of fourteen books, including:
Culture of Death: The Age of "Do Harm" Medicine
Forced Exit: Euthanasia, Assisted Suicide and the New Duty to Die 
Consumer's Guide to a Brave New World
A Rat is a Pig is a Dog is a Boy: The Human Cost of the Animal Rights Movement
The War on Humans
Power Over Pain: How to Get the Pain Control You Need (co-authored with Eric M. Chevlen, MD)
Additionally, Smith has published hundreds of articles and opinion columns. He covers issues such as the importance of being human (human exceptionalism), assisted suicide, bioethics, eugenics, transhumanism, legal ethics, medical ethics, and public affairs.
As a result, his writing has appeared nationally and internationally including:
Newsweek
New York Times
The Wall Street Journal 
USA Today
Forbes
Weekly Standard
National Review
The Age (Australia)
The Telegraph (United Kingdom)
Western Journal of Medicine 
American Journal of Bioethics
First Things
Epoch Time
American Spectator
TV/Radio
Also, throughout his career in public advocacy, Smith has appeared on thousands of television and radio talk/interview programs including: 
ABC Nightline
Good Morning America
The Laura Ingraham Show
CNN Anderson Cooper 360
CNN World Report
CBS Evening News
EWTN
C-SPAN
Fox News Network
Additionally, nationally syndicated radio program appearances include:
Dennis Miller
Dennis Prager
Michael Medved
Afternoons with Al Kresta
In the Market with Janet Parshall
EWTN
Moreover, he has appeared internationally on Voice of America, CNN International, and programs originating in Great Britain (BBC), Australia (ABC), Canada (CBC), Ireland, Mexico, New Zealand, Germany, China, and Mexico. Further, Smith is often called upon by members of legislative and executive branches of government to give advice on issues within his fields of expertise. He has testified as an expert witness in front of federal and state legislative committees and has counseled government leaders internationally about matters of mutual concern.
[Humanize – Visit the Website & Listen to the Podcast] • [Discovery Institute – Visit the Website]