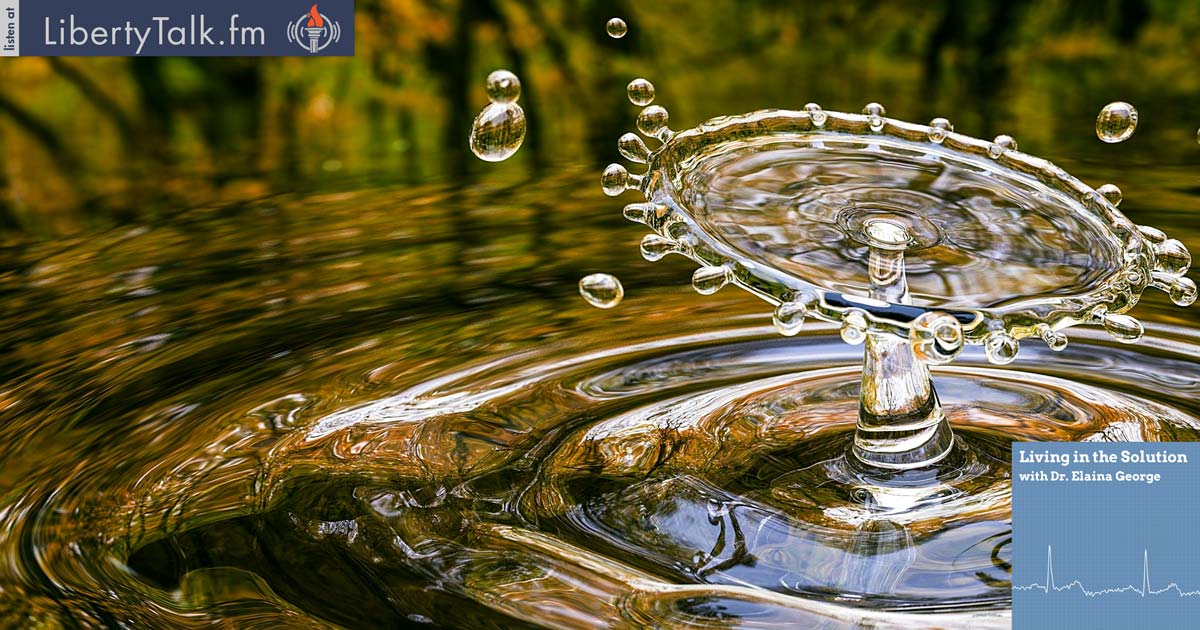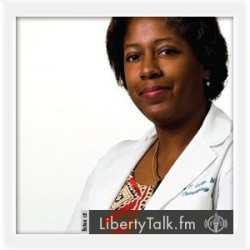 What's the Connection – Our Education System & the One World Agenda?
Karen Schoen, host of Prism of America's Education, educator, journalist and public speaker, joins Dr. George to discuss how America's education system is being used to control our society to serve the One World agenda.
About Karen Schoen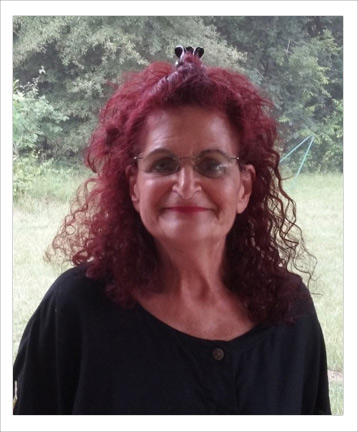 Karen Schoen is a Patriot, Talk Radio Host (Prism of America's Education on americaoutloud.com), Educator, Marketing Consultant, Journalist, Advocate and Citizen Lobbyist, and Public Speaker. She is a former candidate for Florida House, former teacher and business owner, director of the Panhandle Patriots, and an advisor to Florida Citizens Alliance.  
Her life and work experiences have given her an in-depth understanding of education and its effect on our students, economy, and country. As an educator she focused on connecting the dots – nothing is random. Everything has a plan. Applying the knowledge is power. You can be a champion or a victim; you can't be both. Ask yourself: Is America worth saving? If yes, then what will you do to help save the republic? Doing nothing is affirmation.
[Karen Schoen – Follow her on GETTR] • [America Out Loud – Listen to The Prism of America's Education Podcast] • [News with Views – Read her Article "American Deceit"]