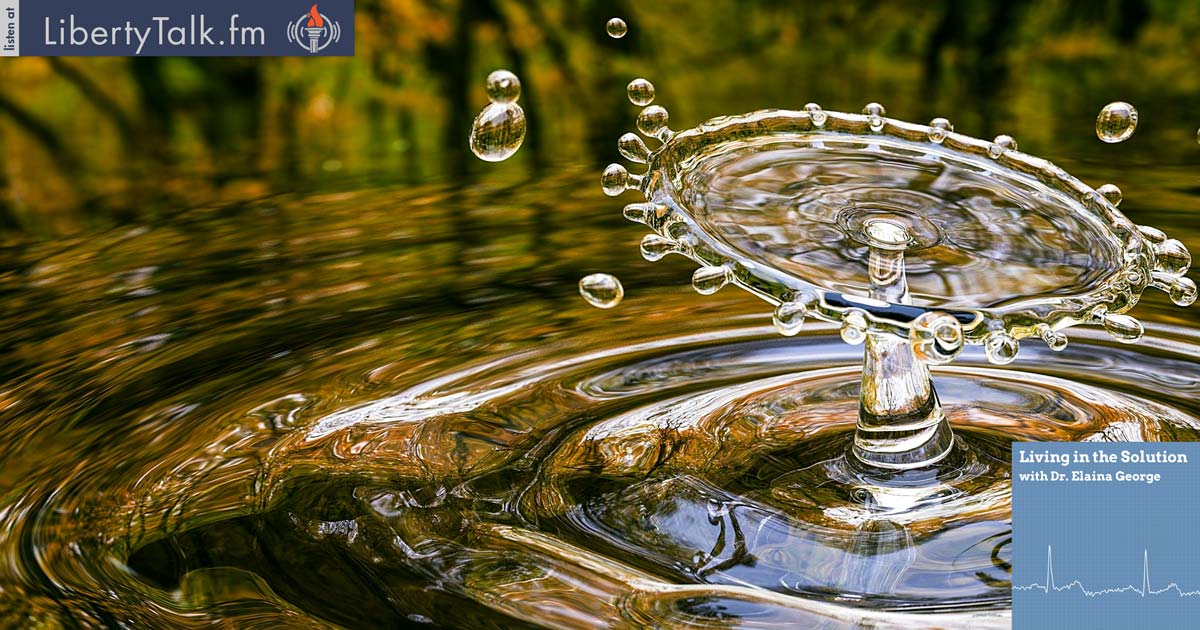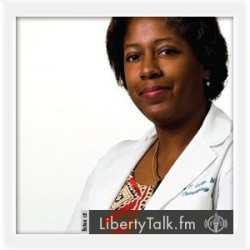 Cashless Crypto Currency is Surveillance Bonanza for Globalist Authoritarians  
Mr. James Gorrie, a writer for The Epoch Times and author of The China Crisis joins Dr. George on this week's episode of Living in the Solution to discuss the financial, social, and societal consequences of digital crypto currencies.
About James Gorrie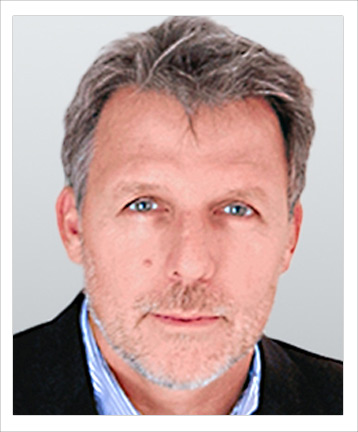 James R. Gorrie is the author of "The China Crisis" (Wiley, 2013) is featured on The Epoch Times as well as on his blog, The Banana Republican. Mr. Gorrie is based in sunny Southern California.
[Articles by James Gorrie on Epoch Times] • [Follow James Gorrie on Twitter]