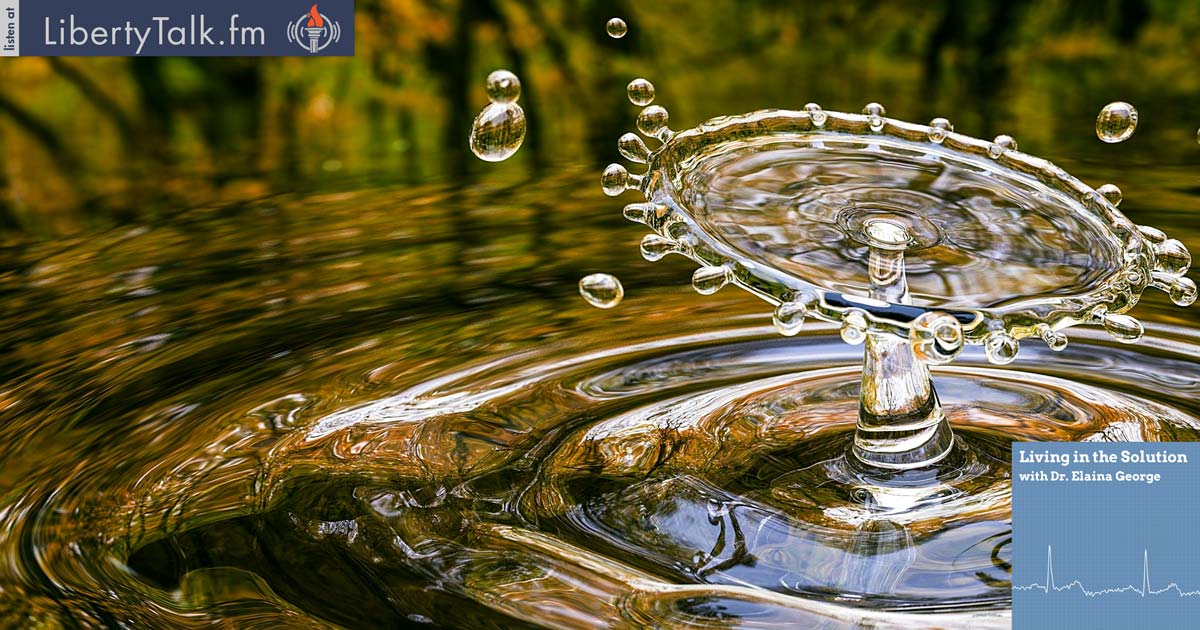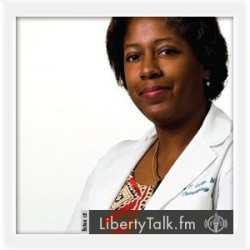 Self Reliance is a Skill with Lifelong Benefits
Mr. J.D. Tuccille , is a contributing editor to Reason.com joins Dr. George for this week's episode of Living in the Solution to discuss how people have discovered self reliance and the importance in obtaining it and other ancillary skills in the face of COVID lockdowns and pandemic.
About JD Tuccille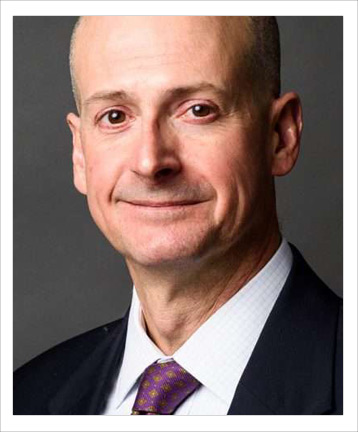 J.D. Tuccille is a former managing editor of Reason.com and current contributing editor. Having started his online career in the days of proprietary online services, and seen them swept away by the Internet, he's a believer in the liberating and transformative power of new media.