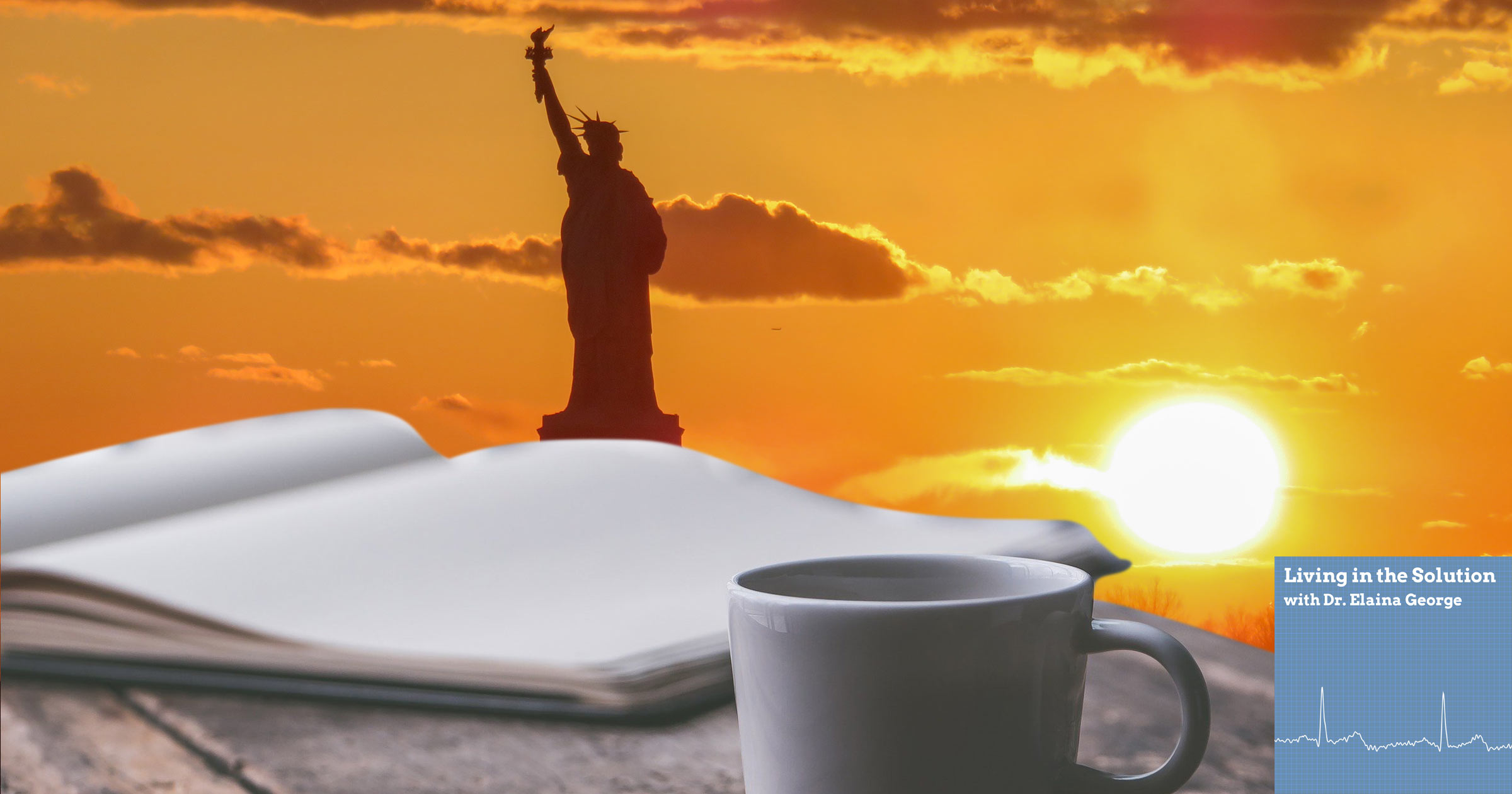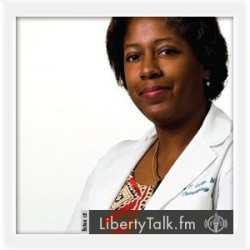 BY:
Dr. Elaina George
, Host & Contributing Health Editor
PUBLISHED:
December 23, 2020
In Post Pandemic America the Doctor Patient Relationship is Key to Rebuilding Trust
Dr. Paul Pender, a board certified Ophthalmologist and author of Rebuilding Trust in Healthcare: A Doctor's Prescription for a Post-Pandemic America joins Dr. Elaina George on this week's episode of Living in the Solution to discuss how the doctor and patient relationship is the foundation of fixing the American healthcare system most especially after the COVID tumult of the past year.
About Dr. Paul Pender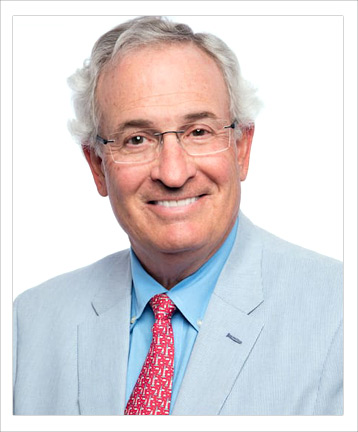 Dr. Paul Pender is an honors graduate of Harvard College and of the University of Michigan Medical Center in Ophthalmology and Neurology. He attended a neurology rotation at The National Hospital for Neurology and Neurosurgery, Queen Square, London, UK.
[Dr. Paul Pender's Full Bio] • [Connect with Dr. Paul Pender on LinkedIn]