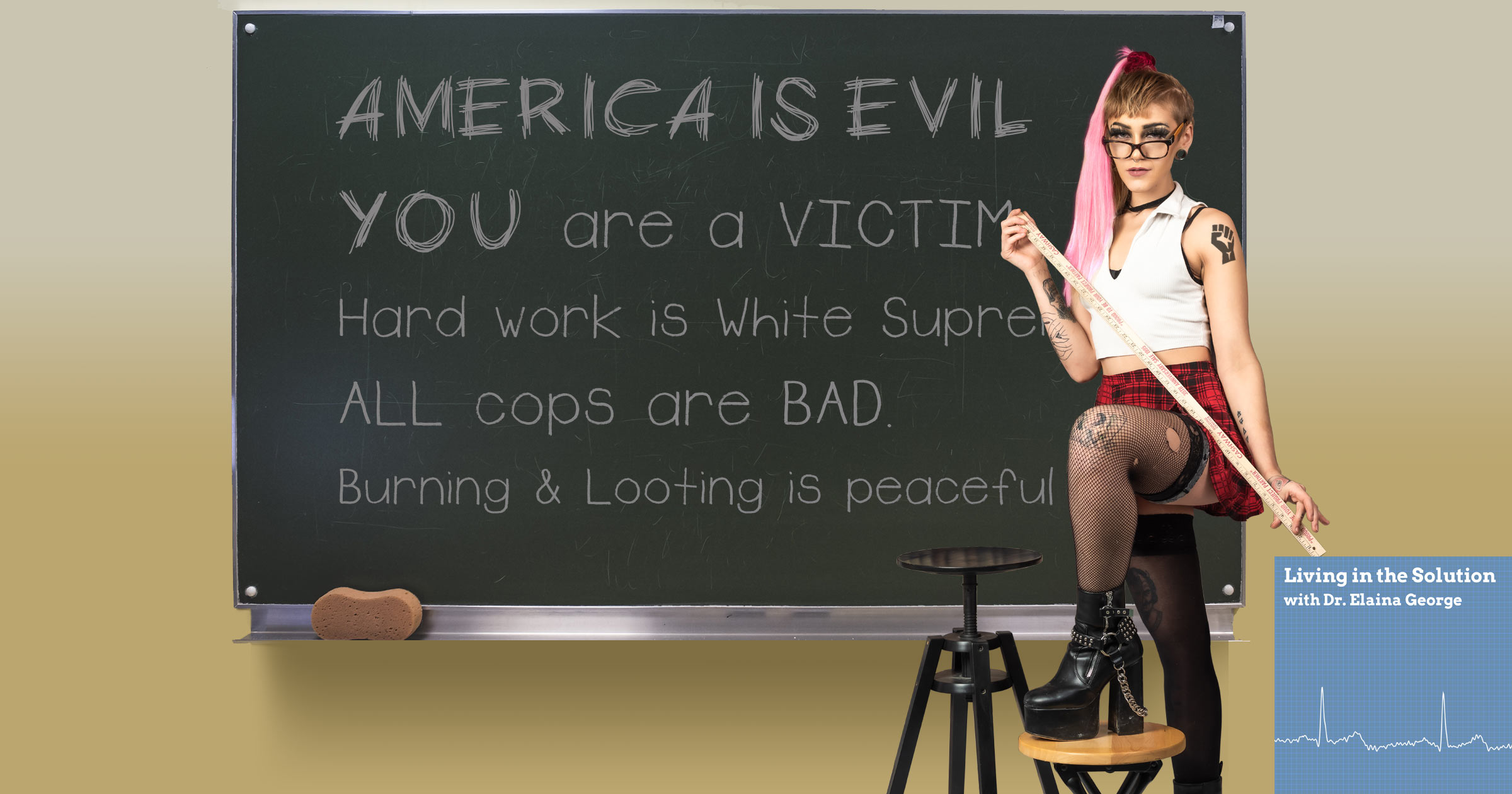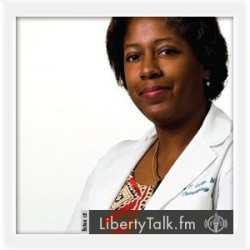 BY:
Dr. Elaina George
, Host & Contributing Health Editor
PUBLISHED:
December 16, 2020
Ignorance is Prelude to Rise of Violent Extremist Groups Like AntiFa & BLM
Lynn Taylor joins Dr. Elaina George on this week's episode of Living in the Solution, to discuss how AntiFa & BLM are the logical result of failing government schools, which primed pupils from coast to coast to marinate in the victimhood mentality and thus empower movements such as the anti-family, Soros/Gates funded Marxist organization BLM and their violent bitterly failed thugs wing Antifa. As an educator, speaker, author, and an expert on Common core/National Standards to wit are eroding the intellectual ability of young people, Lynn Taylor is well positioned to offer her decades-long insight and experience. Further, this episode will delve into artificial intelligence (AI), transhumanism, and Noahide laws and elucidate precisely as to what they mean for the future of education.
About Lynne Taylor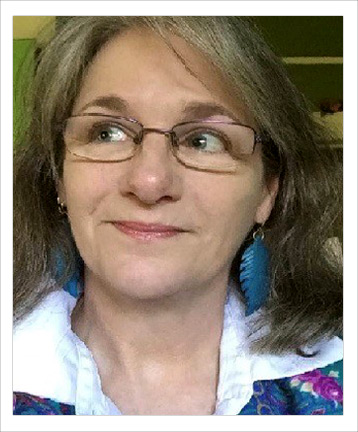 Common Core/National Standards in education warrior since 2009. Recognized speaker, author, researcher. Bringing truth with a smile & a jar of applesauce.
[Common Core Diva Website] • [Like the Common Core Diva on Facebook]