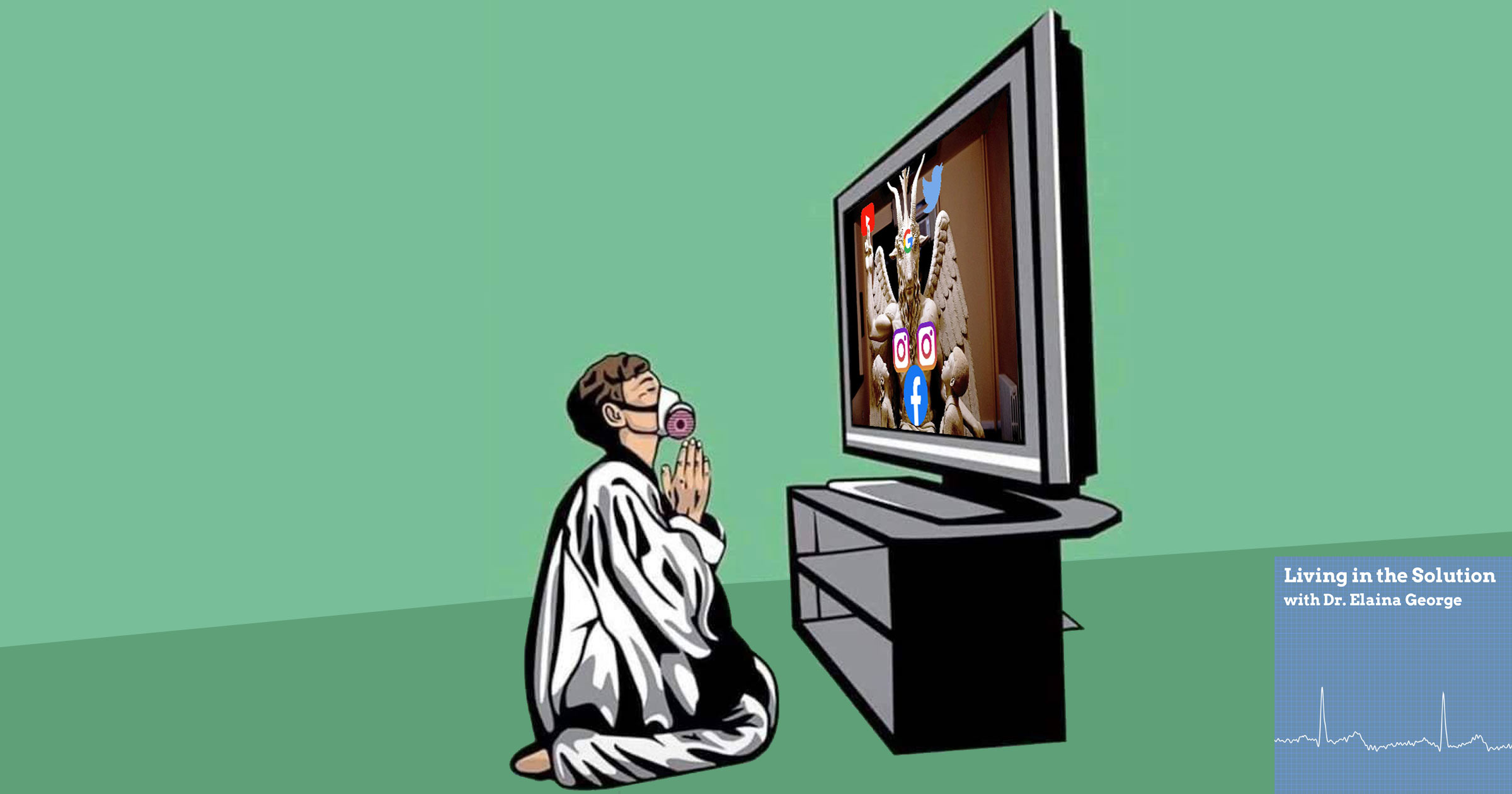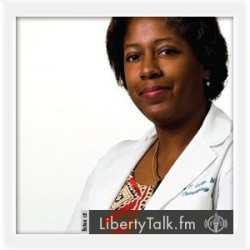 BY:
Dr. Elaina George
, Host & Contributing Health Editor
PUBLISHED:
December 11, 2020
Psychological Trauma: Social Media's New Normal 
Dr J. Casey Guthrie, a Board certified psychiatrist and forensic psychology joins Dr. George on this week's episode of Living in the Solution to discuss the power of social media to affect society and separate us from God. Is Big Tech's highly centralized structure fomenting a new religion of authoritarian STATE worship designed to isolate us from each other to the detriment of peaceful human liberty?
Self-Aggrandizing Narcissistic Isolation from God
---
About Dr. J Casey Guthrie MD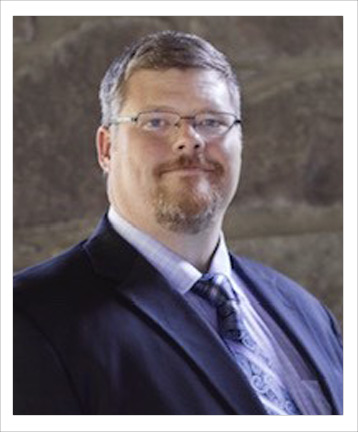 Upon receiving his medical degree, Dr. Guthrie completed internship, general psychiatry residency, and forensic psychiatry fellowship training at the Louisiana State University Health Sciences Center / LSU Health in Shreveport, LA, serving as chief resident.
Dr. Guthrie is board certified in both Psychiatry and Forensic Psychiatry as a diplomate of the American Board of Psychiatry and Neurology. Dr. Guthrie has been in private practice since 2012 and maintains active medical licenses in multiple states.
In addition to patient care and forensic consultations, Dr. Guthrie currently serves as clinical faculty for the Virginia College of Osteopathic Medicine, Emory and Henry College, and Lincoln Memorial University. He has educated medical students, interns, residents, and physician assistants, lecturing on topics in general and forensic psychiatry. Dr. Guthrie has also presented research on the topic of Miranda warning readability. In clinical practice, Dr. Guthrie specializes in caring for individuals with treatment resistant psychosis and mood disorders, including those adjudicated not guilty by reason of insanity (NGRI).
[War on Humans Website] • [Follow Wesley J. Smith on Twitter]