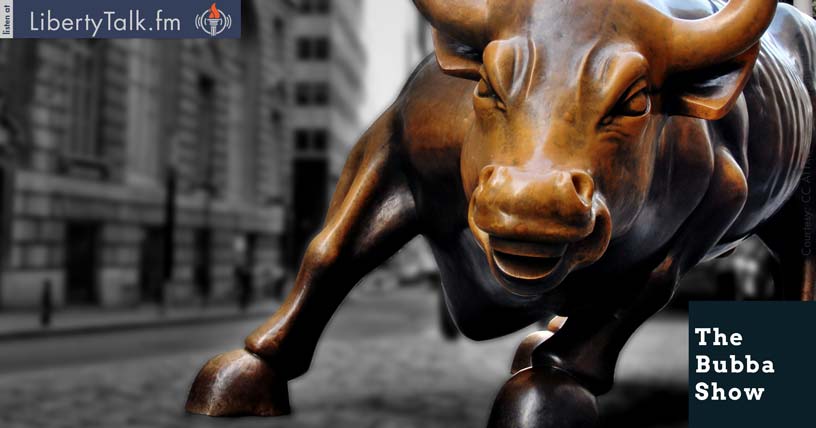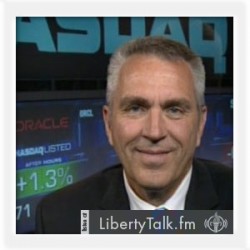 BY: Todd Horwitz, Host & Senior Contributing Analyst
PUBLISHED: July 31, 2018
What is a CryptoLifer?
About Bob Stanley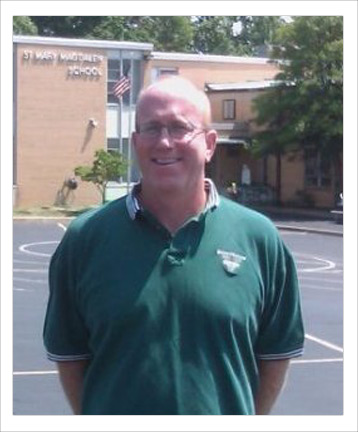 Bob Stanley has founded a project known as FREOS in which he is spearheading what he calls the FreeNet Movement. Bob and his team are currently developing a physical USB hard drive that you can plug into any computer and become invisible. 
[FREOS.io – Website] • [Follow Bob Stanley on Twitter]