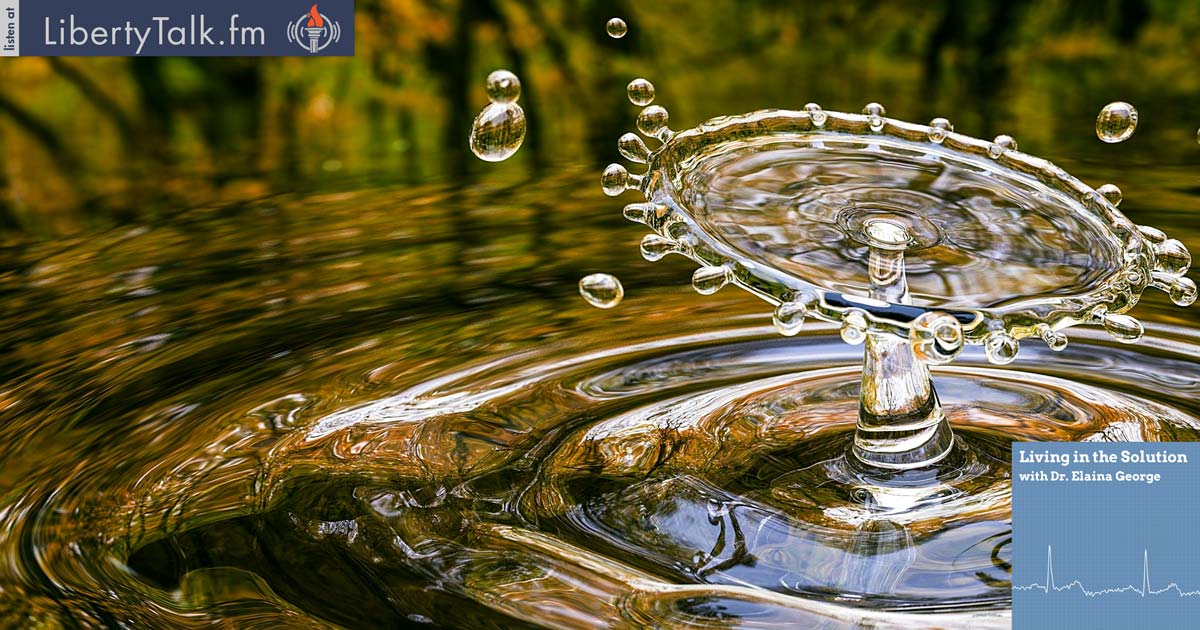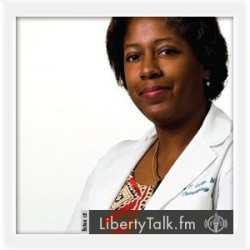 Questioning Gender Change for Adolescents 
Dr. Michelle Cretella, a pediatrician and the Executive Director of the American College of Pediatrics joins Dr. George to discuss the gender identity movement. This organized movement can irreversibly affect the health of the child, undermine a parent's right to make decisions for their child, and will destroy the doctor's ability to 'First do no harm,' which is the essence of the Hippocratic oath.
To start, Dr. Cretella mentions the increase in cases resulting from the gender identity movement. She stresses that psycho-social influence, rather than biological influence, heavily affects this increase. Moreover, she informs us that sex education is no longer a single class. Rather, current curriculums include sex and gender education in every subject. As a result, more adolescents are exposed to the gender movement at an especially vulnerable time. 
Afterwards, Dr. Cretella shares consequences of adolescent hormone therapy, which is more readily available for adolescents wanting to change gender. She explains that, as a result, this kind of hormone therapy deprives a physically healthy child of a critical developmental phase. After-effects can include, but are not limited to, permanent sterilization. 
Finally, Dr. Cretella motivates us to regain authority as parents through awareness and self-education. She encourages parents to know what their children are learning in school and have a frame of refence to make decisions based on their moral compass. Most importantly, Dr. Cretella offers several resources for parents to self-educate regarding the gender identity movement.  
About Dr. Michelle Cretella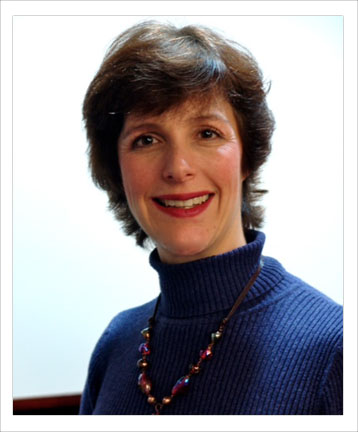 Dr. Cretella is a pediatrician and Executive Director of the American College of Pediatricians (ACPeds) as well as a Past President of ACPeds. She was elected to the ACPeds Board of Directors in 2005. Prior to being elected President, she chaired the Adolescent Sexuality Committee, Pediatric Psychosocial Development Committee, and Scientific Policy Committee. In these roles she became one of the ACPed's chief researchers, writers and spokespersons. Consequently, she regularly consults for Breitbart News, FRC, One News Now, Relevant Radio, FOX News and many others.
Dr. Cretella is additionally a peer reviewer for the Journal of American Physicians and Surgeons, Issues in Law and Medicine, and the International Journal of Behavioural and Healthcare Research.
Furthermore, Dr. Cretella serves on the Advisory Board of the Alliance for Therapeutic Choice and Scientific Integrity. Also, she is a member of the Catholic Medical Association, and a member of the John Paul II Academy for Human Life and the Family. Dr. Cretella served on the Board of Directors of the National Association for Research and Therapy for Homosexuality (NARTH) from 2010-2015.
Dr. Cretella received her medical degree in 1994 from the University of Connecticut School of Medicine. She completed her internship and residency in pediatrics in 1997 at the Connecticut Children's Medical Center in Hartford, Connecticut. She completed a fellowship in College Health through the University of Virginia in 1999. Dr. Cretella practiced pediatrics with a special interest in behavioral health for 15 years. Then in 2012, she left clinical practice to devote more time to family and the American College of Pediatricians. Dr. Cretella and her husband are proud parents to four grown children.